Madeira Beach and St. Pete Beach will each have a new mayor.
Voters from 11 cities and towns from around Pinellas County had decisions to make during municipal elections March 14. According to unofficial results from the Pinellas County Supervisor of Elections Office, 14,849 of 57,912 registered voters turned in ballots for a 25.64% turnout.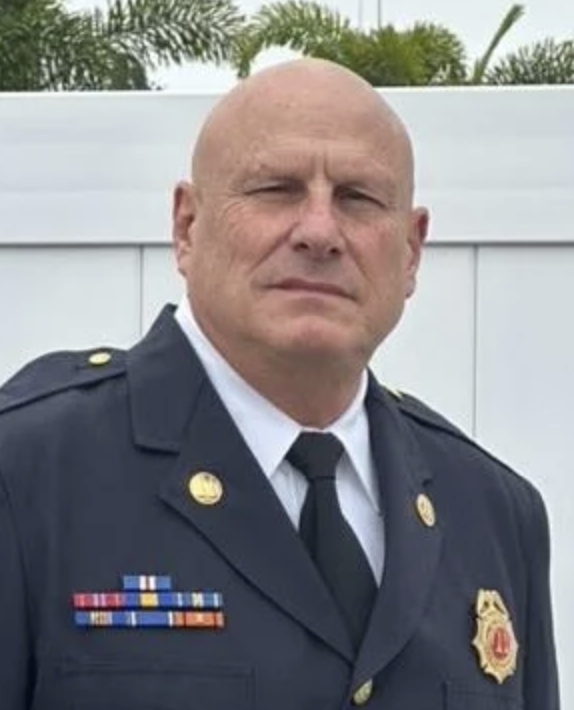 Madeira Beach
Jim Rostek - 518 (52%)
Doug Andrews - 478 (48%)
Votes Cast - 996
Voters had a choice between a candidate who supported the status quo — two-term commissioner Doug Andrews — and a political newcomer who called for some change — Jim Rostek.
About 52% of voters supported change and chose Rostek, a retired paramedic/fire captain making his first run for political office.
Rostek will replace Mayor John Hendricks, who is leaving office after serving one three-year term.
Rostek, who moved to Madeira Beach in 2015, said he wanted to address a lack of communication and transparency within some city departments to the citizens. He also said he wanted to simplify the permitting process.
The main issue that drew a contrast between the two candidates was their differing attitudes about development.
Rostek said Planned Development projects — which allow more height and density in exchange for a developer adding amenities that benefit the city — can bring problems.
"Unfortunately, what happens with most of the PD zoning, the residents find out about it and all they have is three minutes to talk at a commission meeting and then they're shut down," said Rostek. "There has to be more resident input, which is going to give you buy-in."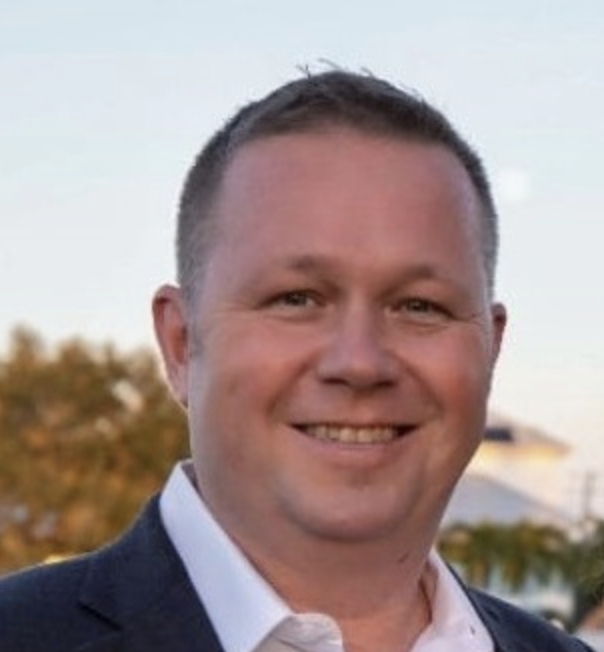 St. Pete Beach
Adrian Petrila - 1,880 (55%)
Alan P. Johnson - 1,537 (45%)
Votes Cast - 3,417
St. Pete Beach also will have a new mayor after voters chose Adrian Petrila to replace incumbent Al Johnson, who has served in the role since 2017.
Development and density once again proved to be the biggest divide in a race that had become contentious.
Petrila, a real estate broker, said development projects such as the expansion of the Tradewinds resort were causing a strain on the city.
"Does anyone here think we can handle the additional 2,000 cars a day that they are currently proposing for the Tradewinds?" Petrila asked during a candidate debate. "We cannot handle the additional density. We cannot handle the additional traffic. We cannot handle the additional congestion. We cannot handle the additional overcrowding on our beaches."
He said would push for smart development by not approving anything that's over the allowed current density and making sure developers conform to "absolutely every part" of the city's Comprehensive Plan.