MADEIRA BEACH — There are two commission seats up for election in the city, and both are contested. The commissioners each run from their districts, but everyone in the city votes on all the candidates.
Commissioner Helen "Happy" Price is running for reelection in District 1 after serving one two-year term in office. She is opposed by David Tagliarini, a longtime city resident making his first run for political office.
In District 2, Nancy Hodges is giving up her seat after serving for 10 years. Running for the opening are Chuck Dillon and Ray Kerr, both political newcomers.
The Beacon asked all the candidates why they are running for commissioner, what issues they want to address, and what they hope to accomplish if elected. They were also asked for some biographical information.
District 1
Incumbent — Helen "Happy" Price
Commissioner Happy Price said she decided to run for reelection so she could "continue my work supporting local events to keep Mad Beach cool, preserve low taxes with thoughtful financial decisions and make sound development choices." Price, a 23-year resident, said she is also interested in placing more visual art throughout the city.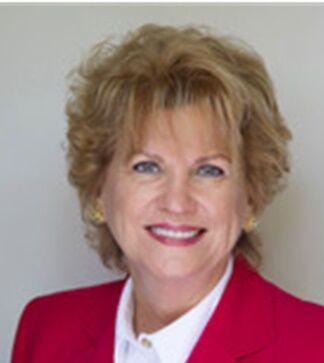 Price said she believes her professional experience brings important benefits for the city. She is an attorney who graduated in the top 10 percent of her law class at FSU, has represented numerous Fortune 500 companies, and was in 2019 named a "Best Lawyer in America" for employment litigation. She is currently retired from her law practice.
Development is a big issue for the city, Price said.
"It's a tricky and divisive topic, and while the city cannot stop all growth, it is possible to control it while keeping Madeira Beach unique," she said. Price said she supports the city's Planned Development ordinance where each building project is individually assessed depending on its location, lot size, and current and proposed use.
"I would rather see a slightly taller building with plenty of green space, than a short, wide building that blocks all water views," she said. Price stressed she is definitely opposed to overdevelopment and never wants to see Madeira Beach turn into an overbuilt Clearwater.
David Tagliarini
District 1 candidate David Tagliarini said he is a Florida native and former educator and administrator in the Pinellas County school system.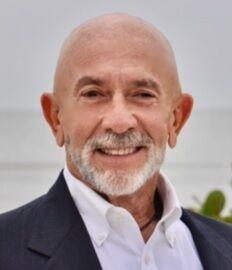 "I grew up in Tampa, and some of my most memorable times as a young boy were of taking trips with my family to the beautiful Gulf beaches," Tagliarini said. As a young man and Pinellas County classroom teacher, Tagliarini said he decided to buy a house in Madeira Beach so he could "live where those memories were formed."
During his 25 years as a homeowner in the city, Tagliarini said he has seen some "amazing growth and development in the city." He is now retired, and says he is "ready to commit myself to public service, and get involved with decisions that impact my neighbors and myself."
If elected to the commission, Tagliarini said he wants to make sure all the residents of the city have input into the development and growth issues that impact their quality of life.
Tagliarini said he is passionate about having equal representation for residents and businesses alike; making sure growth and development are aligned with infrastructure capabilities; and keeping Madeira Beach a top destination for tourists, who will want to make return visits.
District 2
Chuck Dillon
Candidate Chuck Dillon said he is running for a commission seat as he is now semi-retired and wants to bring "my experience, attitude and judgment" to the board. He has worked as a service manager for TWA and American Airlines, and as a project manager for a construction company, overseeing and managing many large construction projects.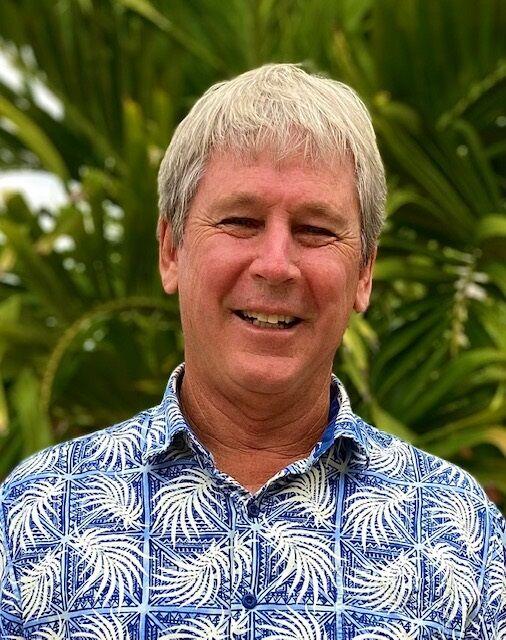 His construction experience led him to become interested in the city's massive Crystal Island road project, and he had put various questions to the commissioners about it. Dillon said he was asked to work with city personnel, contributing his knowledge and experience to the project.
Following that involvement, Dillon said some city residents asked him to run for commission "as the city and its residents could benefit from my background and positive attitude." He is a 10-year resident.
If elected to the commission, Dillon said his goals include acting as a voice for city residents, bringing transparency and debate to future public and private developments, and to use his knowledge and experience to evaluate city plans and contracts. He also wants to increase enforcement of existing ordinances such as the ban on dogs and e-bikes on the beach.
"I am honest, responsible, trustworthy and ready to bring new ideas and priorities to the board," Dillon said.
Ray Kerr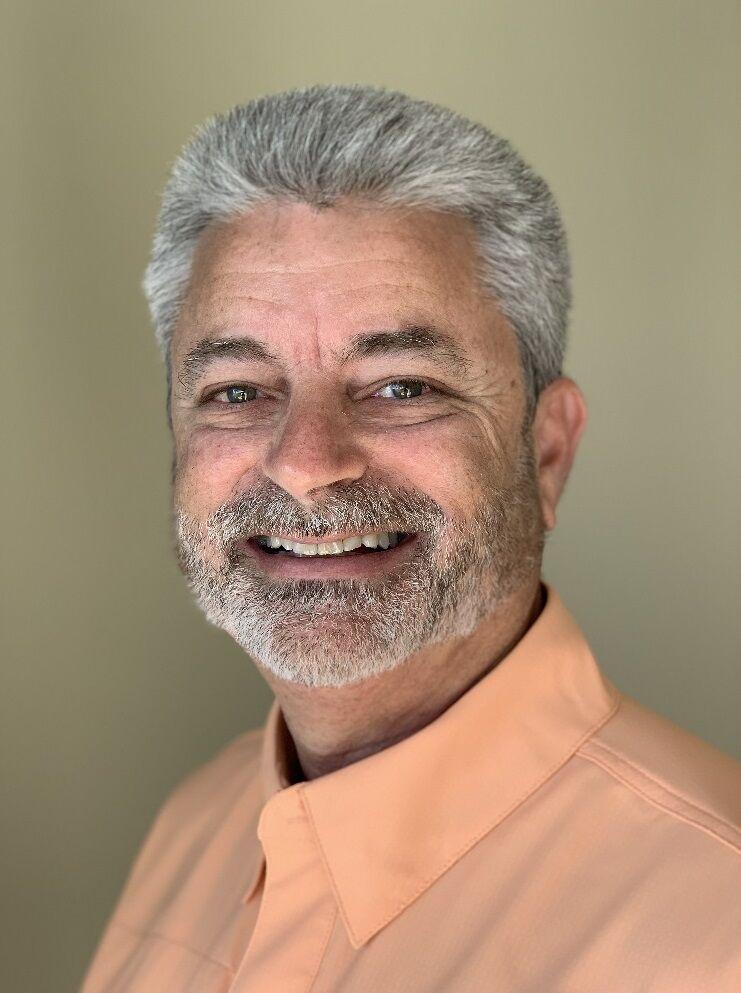 Also running for the District 2 seat is Ray Kerr, who said he began attending commission meetings to voice his concerns when a speeding boater came dangerously close to his boat dock. He and his neighbors helped get an ordinance passed to address the problem, but they are still trying to get the necessary approval at the state level. Kerr said he is unhappy with the constraints placed on local government from state and federal agencies.
Kerr, who moved to Madeira Beach in 2017, has served on the Planning Commission since 2019. He said he has found that many of the topics discussed at Planning Commission meetings are later on the Board of Commissioners agenda, giving him valuable experience for serving as a city commissioner.
Among the topics Kerr wants to address as commissioner include a stronger effort to get grants for improving infrastructure and burying all power lines; and rather than building a high-and-dry facility, he envisions "an active marina including fishing charters, restaurant(s), and retail and marine services for local boat owners."
Kerr said he is neither anti-development or pro-development. He knows many structures in the city are past their useful life. But he says, "When we rebuild, we need to ask ourselves how the redevelopment benefits the residents, and have a collective view of what we want Madeira Beach to look like for our children and grandchildren."