MADEIRA BEACH – Clara VanBlargan was wrapping up a typically busy morning at City Hall on June 3 attending to her duties as City Clerk of Madeira Beach, when she was visited by Mayor Maggi Black along with City Manager Jonathan Evans.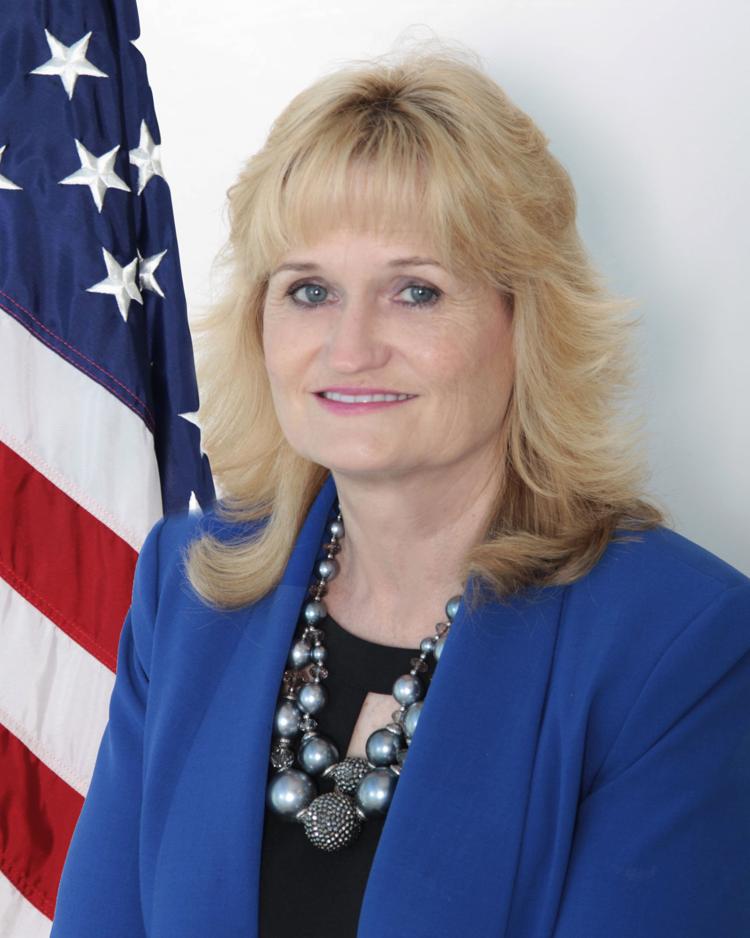 Black handed VanBlargan an envelope. Inside was a letter, addressed to VanBlargan, asking her to post a Special Board of Commissioners meeting, for Wednesday, June 5. There was one agenda item: "Termination of Madeira Beach's City Clerk, Clara VanBlargan, without cause. Then if the City Clerk chooses to resign, this meeting will not be necessary." The letter was signed by Black. City Manager Jonathan Evans was copied on the letter.
VanBlargan said she was totally blindsided by the message, but recovered enough to ask, "What have I done?" She recalled no reprimands or negative comments during her time at Madeira Beach. Her performance appraisals have been positive, she said.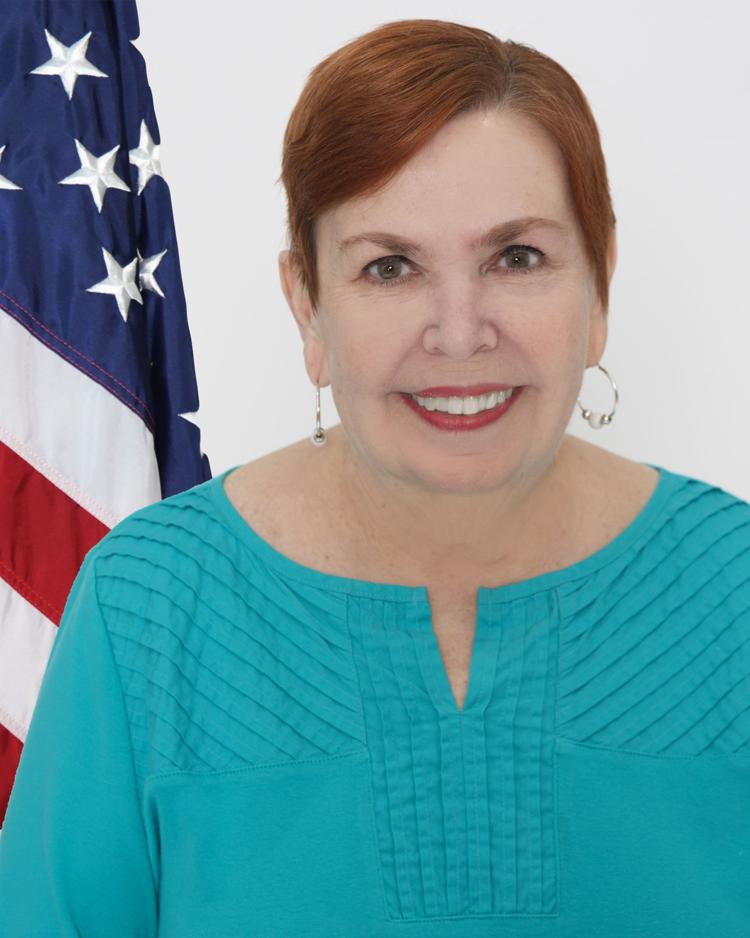 Black told VanBlargan she was doing a good job with what she was told to do, but said, according to VanBlargan, "You're just not a good fit for the city."
"I don't have to give you any reasons. We want you to resign," VanBlargan said the mayor told her.
VanBlargan said, in an interview with the Beacon, the situation left her shocked and bewildered.
She said she was instructed by City Manager Evans to tell Commissioners Doug Andrews, Nancy Hodges, and John Douthirt (individually) what was happening and that Evans would contact Commissioner Deby Weinstein.
VanBlargan said she left City Hall, along with Deputy Clerk Andrea Gamble, going first to the home of Commissioner Nancy Hodges.
Hodges, in a conversation with the Beacon, said she knew nothing of the attempt to get VanBlargan to resign or be terminated. Hodges said VanBlargan was in tears most of the time she and Gamble spoke with her.
"This is very unfair to Clara," Hodges said.
Andrews, contacted by the Beacon, said he also had no part in any move to fire VanBlargan or get her to resign.
"That's not part of me," Andrews told the Beacon. "I am totally shocked by this."
Andrews said VanBlargan, "works harder than anyone in the building. She's more of a professional than just about anyone I know."
Weinstein said she first heard of the city clerk issue from a resident who had seen it posted on the social media website NextDoor.
Douthirt could not be reached for comment for this article despite repeated phone calls.
In a telephone interview with the Beacon, Black indicated it was her decision to ask for VanBlargan's resignation. Black said she met with VanBlargan along with Evans and gave her the opportunity to resign.
"I told her she has an option to resign, but if she didn't resign, we would have a special meeting and call for her termination," Black said. "I told her it's not that she's doing a bad job; she is a hard worker. I told her she's just not a good fit for Madeira Beach."
"She asked for a few days that she could consult with her lawyer," Black said.
In response to that request, Black sent an email to VanBlargan and Evans saying, "In order to give the city clerk time to explore her opportunities, I would like to withdraw my request for a special meeting regarding the city clerk's termination. However, I reserve the right to put it back on the agenda for future consideration."
Black declined to give any reasons for the decision to terminate VanBlargan. She said, "It's not one specific thing she did or didn't do. She's just not a good fit. There are people like that that don't fit in with the culture."
VanBlargan's last performance appraisal was in May of last year, when she had been on the job six months. Comments from commissioners and staff at that time were glowing. Evans had praised her as "an exceptional team member who makes the residents a priority" and said, "we are very fortunate to have her."
Black said then that VanBlargan "made order out of the chaos left by former city clerks" and "has brought needed technologies to the city."
For now, VanBlargan said she is still uncertain of her status as Madeira Beach City Clerk. A public meeting on the subject has not been rescheduled. And she still does not know why she was told to resign or be fired.
"I certainly hope she resigns, because that is in her best interests," Black said. "If she doesn't, then I'll have to call a meeting, or put it on a regular agenda, to see if I have the backing of the rest of the commission. You never know with those things. But you still have to go forward and do what you think is the best thing to do."