MADEIRA BEACH — A discussion of the city's upcoming Fourth of July fireworks display erupted in fireworks of its own, with the City Commission's May 28 meeting ending in an explosive grand finale.
Commissioner Doug Andrews said he had received calls that the city "has no barge lined up," which is needed for shooting the fireworks off from the traditional location in the Intracoastal near the City Centre complex.
Curt Preisser, the city's public information specialist, said the barge that has been used for the fireworks shoot-off is no longer available. But "we have backup plans, other options, and I feel very confident we are going to have the Fourth of July without a problem."
Fire Chief Derryl O'Neal, who assists with the fireworks planning, backed that up, saying, "You'll have a fireworks show on the Fourth of July."
"My question is, do we have a barge?" Andrews asked O'Neal.
"At this point in time we currently do not. This is an administrative issue, and we are working through the details to make sure we have the best show possible," O'Neal said.
City Manager Jonathan Evans also told Andrews, "This is absolutely an administrative function, and I wish that those folks who were so concerned about this would have called the office and worked with us to make sure that we continue to put on the fireworks show."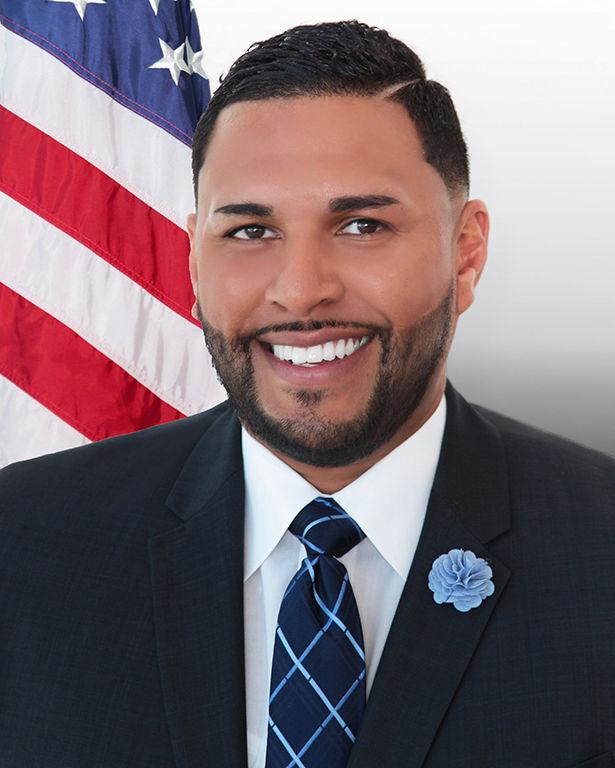 "We will get this done, we will have the Fourth of July festivities," he added.
Andrews persisted.
"We don't have a barge. That concerns me," Andrews said.
O'Neal said, "Mayor, have a little faith in your staff that we will pull this thing off …"
Interrupting him, Andrews said sarcastically, "Oh, I've got a lot of faith in you, chief."
O'Neal said, "Would you like to clarify that last comment?"
Andrews repeated his comment while Commissioner Weinstein interjected.
"Point of order please! This is not to be discussed!" she said.
Mayor Maggi Black banged the gavel.
"Really corrupt, corrupt, corrupt," Andrews said.
Attempting to end the discussion, Evans said, "We will deliver a Fourth of July show. Point blank. Period."
Taking up the next topic, another item that was added to the agenda at his request, Andrews said, "How much was the dog park?"
"About $7,500," said Acting Public Works Director Deb Laramie, as she reviewed the bids received for a recent project to renovate the dog park.
Andrews said the city recently spent $80,000 on a back hoe, and wanted to know why it was not used to remove the old sod rather than having an outside firm do it.
Evans then interrupted, heatedly telling Andrews he had "consistently impugned the character of the staff." "At some point this has got to stop," Evans said.
"What about the impugning you have done to people, Jonathan?" Andrews asked.
"All you have done on this dais is sit here and attack staff … " said Evans.
"Then do your job! Do your job and I won't have to do that," Andrews shouted, as the mayor repeatedly banged the gavel. "You work for me!" Andrews said to Evans.
"I don't work for you, sir; I work for the board," Evans said.
"This is ridiculous," Commissioner Deby Weinstein loudly interjected, and seconded a motion to adjourn the meeting.
The commission members, in one unanimous gesture, agreed.