MADEIRA BEACH — A field of 36 candidates looking to replace Jonathan Evans as Madeira Beach city manager was reduced to six at a June 14 special City Commission meeting.
Each commission member was told by Evans to pick five finalists for the job, after reviewing resumes and other information supplied by the candidates.
The finalists will be interviewed by each commission member and the winner will be chosen at another special meeting on June 25.
Topping the list of finalists was Michelle Neuner, who was chosen by all five commission members. Neuner has been the assistant city manager of Winter Park since 2008. She describes herself as "a leader who has the ability to develop and build strong, collaborative teams," and says her "greatest successes have come through development of strategic partnership with various boards, community members and business professionals."
Neuner was also a candidate for the city manager position in St. Pete Beach in February. She came in second in a close vote.
William Shanahan, county manager of York County, South Carolina, for the past five years, was picked as a finalist by four commissioners. If chosen as Madeira Beach city manager, Shanahan said his goal will be "to ensure the commissioners have the needed information to make decisions and implement goals that benefit their citizens." He said he is "uniquely skilled at building relationships and leading teams to deliver optimum results."
Lyndon Bonner and James Drumm were also on the finalist list of three commission members.
Bonner said his "contract administration experience is a solid history of delivering quality results and completing projects on time and within budget." He served as interim city manager of Brooksville in 2017. At that time he managed the recruitment and selection of people for six key open positions and served as the city's emergency manager during Hurricane Irma. He became county administrator of Jackson County in March 2018 but was terminated in a 3-to-2 vote after three weeks. He addressed the situation in his application cover letter, saying he believes it stemmed from his finding irregularities that "provided a substantial financial benefit to one district's ratepayers."
James Drumm has been city manager of Brunswick, Georgia, a port city with a population of 40,000, since 2015. He previously served as city manager of Zephyrhills, and High Springs, Florida. Drumm said he has been successful in getting grants for a number of projects during his career. He describes himself as a hands-on manager "with a great understanding of the many varied aspects of municipal government." He highlights his "work experience, commitment to public service, and strong work ethic."
Andrew Butterfield and Lawrence McNaul were each picked as a finalist by two commissioners. Both are military veterans and are entitled to "Veterans Preference" in the hiring process.
Andrew Butterfield served as deputy commander, Joint Base McGuire-Dix-Lakehurst in New Jersey. In his resume, Butterfield describes himself as an energetic leader, strategic thinker, and expert communicator in all forms. He has "over 25 years of management experience at every level," and a "long history of superb stewardship of public resources."
Lawrence McNaul has been city manager of West Liberty, Iowa, since 2013. McNaul is "a goal-focused professional with demonstrated track record of government relations, securing funding, providing superior financial management, overseeing government and law enforcement operations." Also, he is "a strong leader with success in directing teams, overseeing multiple projects, and accomplishing objectives."
Commissioners spoke of the attributes they were looking for when picking the finalists.
Commissioner Deby Weinstein said she wanted a city manager with a lot of competence and government experience, from a community of similar size to Madeira Beach, and with familiarity with managing a budget.
Commissioner Nancy Hodges was looking for candidates with leadership capabilities, fiscal responsibility, creativity and a background of community involvement and public relations. Experience in a coastal environment with tourism was important, she said.
Commissioner Doug Andrews said fiscal and budget management experience were important. Knowledge of the local area and tourist areas "is huge," he said. Andrews also said he was looking for someone with a background in administration, and managerial experience.
Mayor Maggi Black said the biggest need was for the next city manager to have experience in a Florida coastal city. Black said she also agreed with many of the attributes mentioned by the other commissioners.
Having Florida experience and "someone who will put the city in the forefront" were important to Commissioner John Douthirt. He also said longevity, as "we can't be training our people constantly."
City clerk's status to be decided at special meeting
The fate of City Clerk Clara VanBlargan will apparently be determined at a special meeting, to be held in conjunction with a commission workshop scheduled for 2 p.m. on June 25.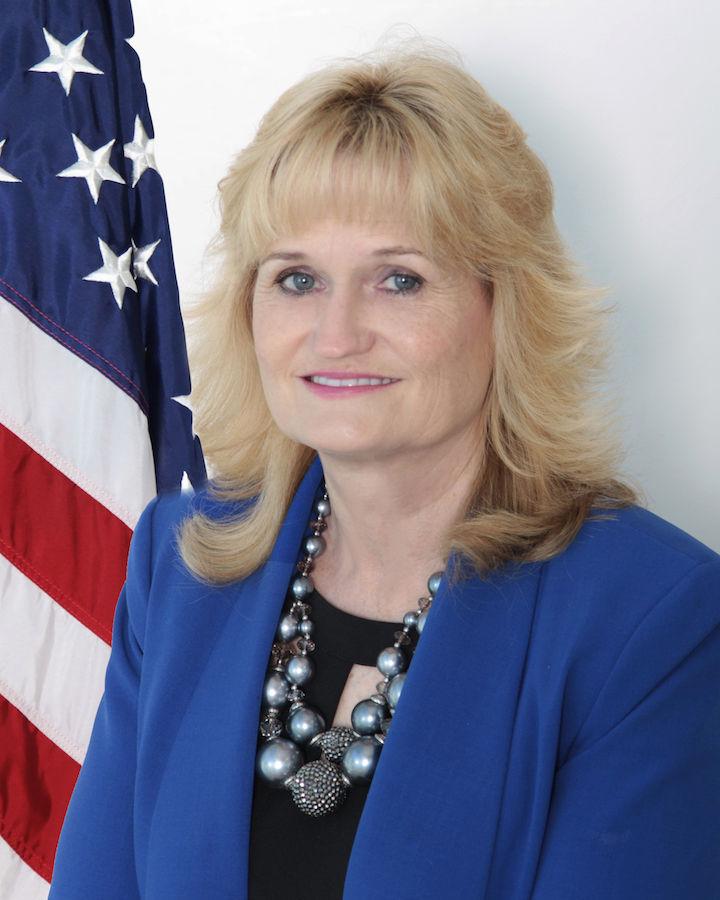 Mayor Maggi Black has been attempting to get VanBlargan to resign or face termination. A majority vote of the commission is needed to remove VanBlargan as city clerk. Whether that happens is unclear at this point.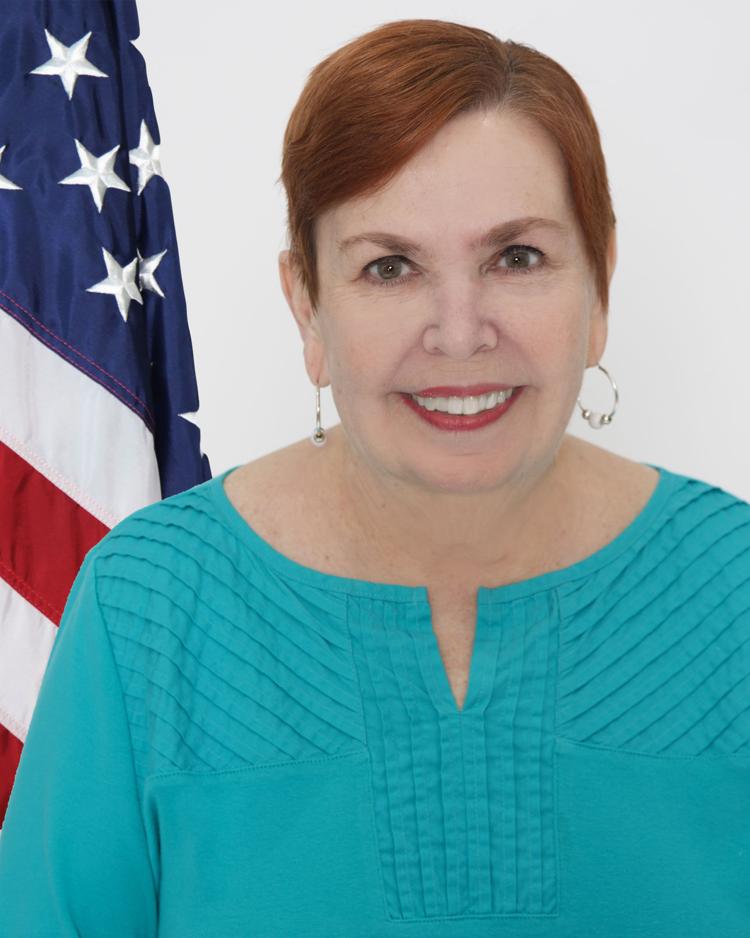 A motion by Black to hold the meeting was supported by Douthirt and Weinstein.
Douthirt said he voted to have the meeting because he wanted to "clear the air" on the matter.
Hodges and Andrews voted against holding the meeting on VanBlargan. Hodges called the move to remove VanBlargan as city clerk for no cause "crazy."