REDINGTON SHORES — The longest-serving member of the Town Commission has an opponent this year. If re-elected, District 1 Commissioner Tom Kapper would begin his seventh term.
He is being challenged for the first time. His opponent is Jennie Blackburn, a local Realtor who says she will bring "a fresh, independent perspective" to the commission. The election in March 17.
Tom Kapper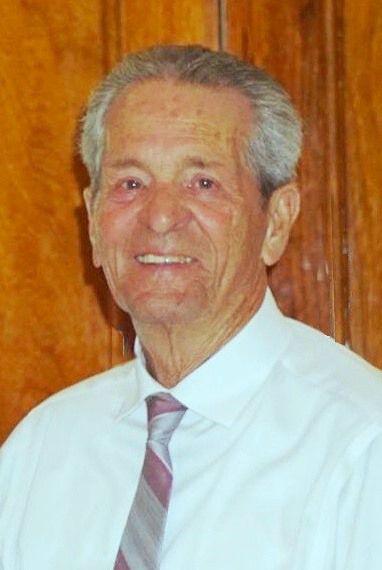 Kapper said he wants to continue to represent the citizens of Redington Shores "by making our community safe and beautiful while keeping operating costs low."
Kapper points out that Redington Shores' property tax rate of 1.8 mills is the third-lowest in Pinellas County. One mill equals $1 for every $1,000 of assessed property value.
While serving on the commission, Kapper has been head of Parks and Recreation and town maintenance. Under his leadership, Kapper said the town's three major parks have been improved and renovated, new sod for the parks at 174th and 175th streets was acquired, and a new lawn services contract was negotiated, saving the town money.
As head of town maintenance, Kapper said he helped negotiate contracts for Town Hall renovations, "again saving Redington Shores valued funds."
Kapper said his experience as a property manager for 40 years, a retired builder and developer, past president of a 150-unit condo association, and his previous service on the town's Board of Adjustment and Planning and Zoning Board have given him skills needed to be a successful commissioner.
Jennie Blackburn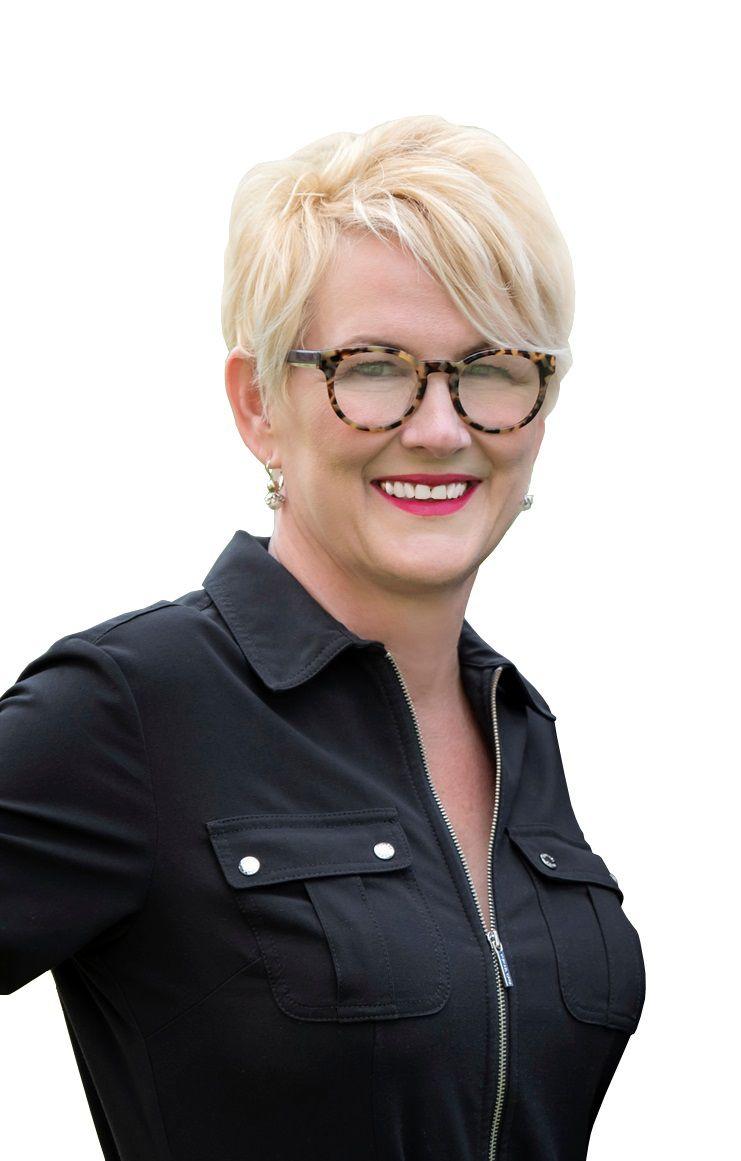 Blackburn said she has no longstanding relationship with any town commissioner or employee, and, if elected to the District 1 commission seat, will evaluate issues with "a fresh, independent perspective" and "make choices that benefit everyone, not just a few."
As a member of the town's Program for Public Information committee, she said she is actively working to keep the residents' flood insurance premiums as low as possible. Blackburn also intends to push for a reduction in the town's ad valorem tax "in order to offset the increased property assessments" and keep taxes from going up significantly.
Another priority for Blackburn is park maintenance.
"Our beaches and parks are our town's most important assets and should be maintained and improved," she said.
Blackburn has lived in Redington Shores for nine years. She and her husband have been in the residential real estate business since 2007.
Blackburn said many residents have never met Kapper, and promises, if elected, "to meet residents and visitors in person, informing them about issues that will directly affect them, asking their opinion and listening to the answer."