TREASURE ISLAND — The Treasure Island Historical Society will soon have a place to call home, display memorabilia and store local historic treasures: At the new City Hall Center at 10451 Gulf Blvd.
An earlier attempt by the Historical Society to set up display space on the second floor of the Chamber of Commerce building lasted only five days. Shortly after opening, the organization realized it did not have wheelchair access to its second-floor location; displays were all taken down and put into storage.
During a May 18 meeting, Historical Society spokeswoman Johnna Patterson told city commissioners, "We found the last time we were here to ask for help financially was in 1996, so that was about 25 years ago. Since then, we have done it all alone."
She said the Historical Society would like "to secure a location to display and store some of Treasure Island's treasures. We currently pay $165 per month for two storage sheds that barely contain our inventory; each year there is a rent increase."
The Treasure Island Historical Society's bounty includes thousands of historical documents, photographs chronicling the early days on the barrier island, artifacts dating back to the 1920s and even bar stools from the original Penguin Restaurant, a Sunset Beach landmark demolished in 2006.
On its website, the Historical Society, a 501(c)(3) nonprofit corporation, notes, "We have spent years archiving thousands of photographs and news articles, maps and miscellaneous items. "
Spectators will learn how Treasure Island got its name around 1915, when the island's first hotel owner decided to increase tourism by burying and then pretending to discover wooden chests with treasure on the beach. News stories quickly spread of a place named Treasure Island.
Patterson said the society figures that through fundraising and donations, in more than 10 years it has raised and spent more than $12,000. "This is without any help from the city," she said.
Reading a request from Historical Society President Suzanne Deady, Patterson told commissioners the group also bares the cost of editing and printing DVDs containing interviews with longtime residents who give their insight into how life was in Treasure Island. The DVDs are sold to raise funds.
Patterson asked the city to allow the organization to display photos and memorabilia in the new City Hall Center lobby, and store items in a room for cataloging on the unused 4th floor of the former Allied Insurance Building. The city expects to occupy the building sometime near the end of this year.
The group also requested a one-time gift of $2,500 to refurbish display cases and $3,000 a year to assist in preservation of the city's history.
"We have managed the city's history for many years, since the '80s, with no financial assistance from the city. In order for us to continue, we desperately need your help," Patterson told commissioners. "This is the heart of our wonderful island."
Commissioners expressed approval, with Commissioner John Doctor adding he would like the group to come back each year with a report on its accomplishments and how the money was spent to request an additional $3,000.
Assistant City Manager Amy Davis advised commissioners there is a line item in the budget titled "Aid to Organizations." It includes items such as the Chamber of Commerce's annual request for funding, along with monetary support for Safe Harbor, a shelter and service headquarters for homeless people. The city can consider the Historical Society's request each year during budget hearings, she said.
A motion to provide storage and display space at the new City Hall Center, as well as funding for the society, passed unanimously.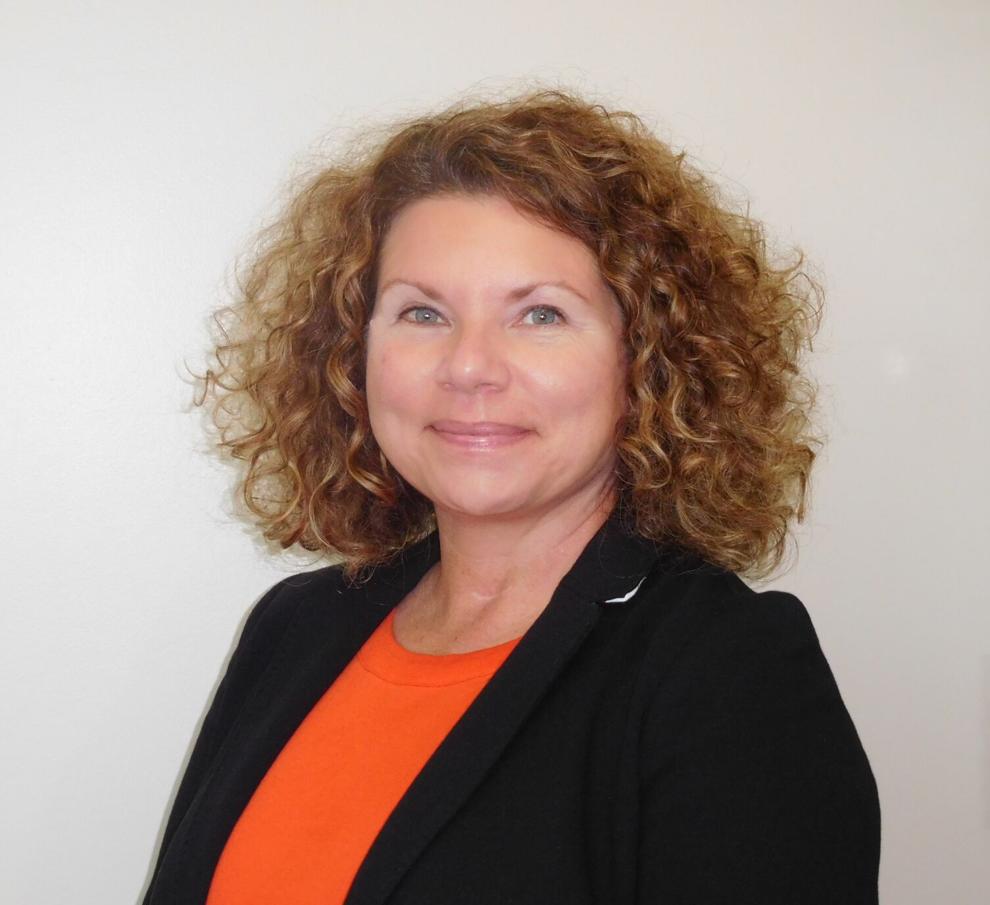 City manager's contract ratified
Commissioners unanimously approved a contract for Davis when she takes over as city manager and agreed to her annual base salary of $150,000 paid on a pro-rata basis. On June 2, Davis will replace retiring City Manager Garry Brumback, who was hired in Dec. 2017. Brumback strongly recommended Davis as a great choice for his successor.
"I'm grateful that Amy is stepping up. I wish Garry the best and hope to see you out in the community," Commissioner Deborah Toth told the retiring city manager.
According to the contract, Davis will be entitled to an increase in compensation, as determined by the City Commission, upon each June 2 anniversary date. Commissioners also agreed to provide an automobile and transportation allowance in the amount of $4,800 a year. Davis is specifically exempted by the City Commission from the requirement to reside within the boundaries of the City within six months of appointment.