More than 16,400 Pinellas County residents cast their ballots to decide who will lead their cities and towns into the future.
Highlighting the races March 9 were four mayoral posts, including three in municipalities along the beaches. Below are some highlights of the official results.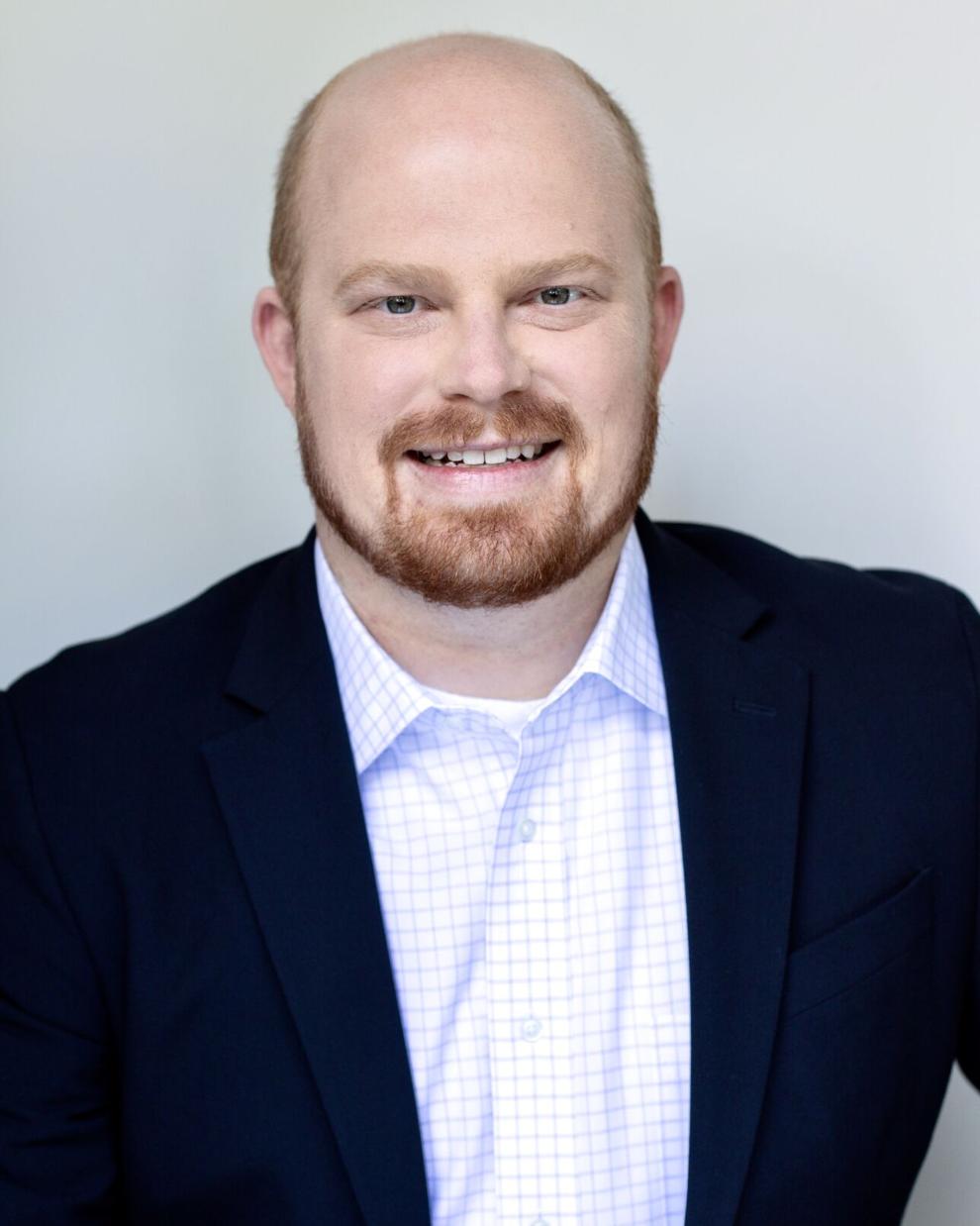 Treasure Island
There will be a new mayor in Treasure Island after Commissioner Tyler Payne handily defeated incumbent Larry Lunn with 62.33% of the vote. Payne was elected in 2020 representing District 2, which encompasses Isle of Palms and Sunshine Beach. Lunn, who was elected to a three-year term in 2018, also served as commissioner of District 2 from 2017-18.
Also up for grabs was a commission seat representing District 1. Incumbent Deborah Toth will keep the post after defeating challengers Christine Gruschke and Bennett Davis. District 1 encompasses Isle of Capri and Key Capri.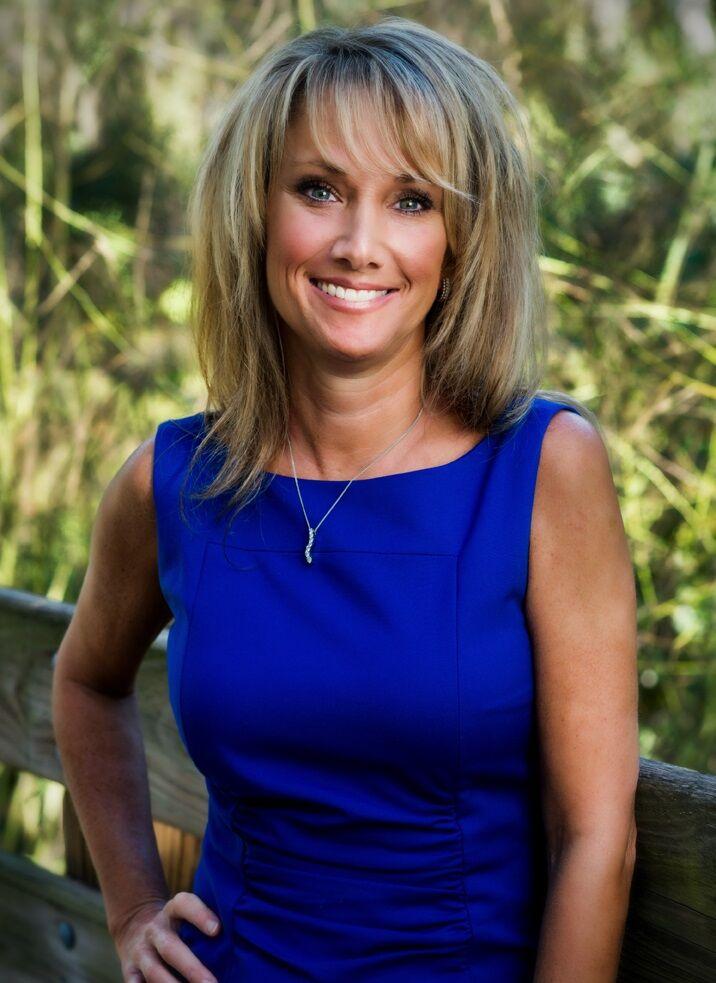 Redington Shores
MaryBeth Henderson captured 60.80% of the vote and a second term as mayor of Redington Shores after defeating District 2 Commissioner Jeff Neal in what became a hotly contested race. The Town Commission voted to suspend Neal for the remainder of his term Feb. 1 for "electioneering," which is prohibited in Town Hall, and making misleading and untrue statements of a political nature.
Cinda Krouk will now represent District 2 after holding off challenger Mario Estrada with 59.38% of the vote.
Redington Beach
David Will got 54.17% of the vote to beat Commissioner Fred Steiermann, taking over the mayor's post. Will replaces longtime Mayor Nick Simons, who decided not to seek reelection.
Rich Cariello and Shawntay Skjoldager emerged from a crowded field of candidates to capture the other two at-large seats on the Town Commission. They held off challenges from John David Miller and Tim Kornijtschuk.
Kenneth City
Robert Howell will be the new mayor after taking 57.18% of the vote to defeat Jeffrey Pfannes. He will take over the role from Wanda Dudley.
The two at-large commission seats were won by Barbara Ann Roberts and Kyle Cummings, who defeated Lawrence Hauft, Timothy Herbert, and Christiaan Vanderkooi.
Belleair
Coleen Chaney (45.62%) and Thomas Nessler (36.36%) held off Estelle DeMuesy to earn the two at-large seats on the Town Commission.
Commissioner Michael Wilkinson will become mayor. He ran unopposed to replace Mayor Gary Katica, who was slated to retire after more than 20 years in public service in the city, but died March 7.
The other vacancy on the commission was created when Deputy Mayor Karla Rettstatt decided not to seek reelection.
Chaney, a victim advocate with the Largo Police Department, has 20 years in crisis-response work, policy development, and community-based collaboration. She serves on the board of directors of the Belleair Community Foundation. Nessler is a personal injury lawyer with Frederick W. Nessler & Associates in Largo.
Belleair Beach
Five candidates faced off for three seats on the City Council and the results were tight.
On Tuesday, Frank Bankard led the way with 291 votes, followed by incumbents Glenn Gunn (287 votes) and Jody Shirley (258). Just one vote behind was former mayor Leslie Notaro. Kathleen A. Klaeser rounded out the pack with 177 votes.
However, the results were changed after the Pinellas County Canvassing Board convened March 12 to conduct a machine recount and manual recount.
Notaro picked up two additional votes, passing Shirley and earning the third and final spot on the council.
Voters also approved three amendments to the city charter. The first, requiring a resident to be registered to vote and a 12-month resident to run for office, carried with 92.20% of the vote. Amendment 2, prohibiting current or former council members from be appointed city manager until at least two years after leaving office, earned 62.84%. Amendment 3, requiring a registered voter seeking office to be a resident for 12 months "immediately preceding the first election qualifying day" passed with 87.99%. 
Belleair Bluffs
Commissioner Suzy Sofer will return to the commission after capturing 44.97% of the vote.
Newcomer Steve McNally defeated incumbent Jack Nazario by just seven votes for the second at-large post on the board. The Supervisor of Elections Office says a recount will not be held.
Sofer has been a Bluffs resident for 23 years and is owner/manager of Cody's Original Roadhouse in the Bluffs shopping center.
Voters also approved four charter amendments. Amendment 1, which clarifies city council compensation, earned 79.91% of the vote. Amendment 2, which added a provision regarding the appointment and removal of the city administrator, carried with 82.48%. Amendment 3, which makes the city administrator a charter official, passed with 69.28%. Amendment 4, which deletes unnecessary language regarding fire protection services, passed with 71.21% of the vote.
Gulfport
Christine Anne Brown will represent Ward 2 on the City Commission after capturing 52.39% of the vote, defeating Mike Bauer.
In Ward 4, Michael Fridovich (48.65%) held off challengers Ian O'Hara (39.90%), and Richard Fried (11.44%).
Safety Harbor
Three City Commission seats were on the line Tuesday.
Incumbent Nancy J. Besore (43.68%) defeated Lorraine Duffy Suarez (35.47%), and Heather Norton (20.85%) to capture Seat 1.
For Seat 2, the other incumbent, Cliff Merz (54.55%), beat Liz Lindsay (45.45%).
Two-term mayor Andy Steingold (58.21%) held off Scott Long (41.79%) to win Seat 3.
Oldsmar
The race for City Council Seat 1 was a close one as Steve Graber led the way Tuesday with 1,040 votes to Pamela Settle's 1,032.
The close race triggered a recount March 12, but the results were unchanged and Graber was declared the winner.