MADEIRA BEACH — After a weeks-long city manager selection process that reduced the candidate list from 28, to seven, to four, and then two, and the final selection of Lee Staab from Colorado, the City Commission is now back where they started.
Staab has turned down the job, and Bob Daniels is running the city as interim manager.
Mayor John Hendricks informed the Beacon on Sept. 10 of Staab's decision not to take the job. Hendricks said Staab wrote in an email that after 30 moves during his military and civilian careers, he and his wife "want to continue looking for the ideal location to call home."
Apparently Staab did not feel Madeira Beach was that location, Hendricks said. He added that Staab is still in the running for the city manager position in Sanibel, Florida.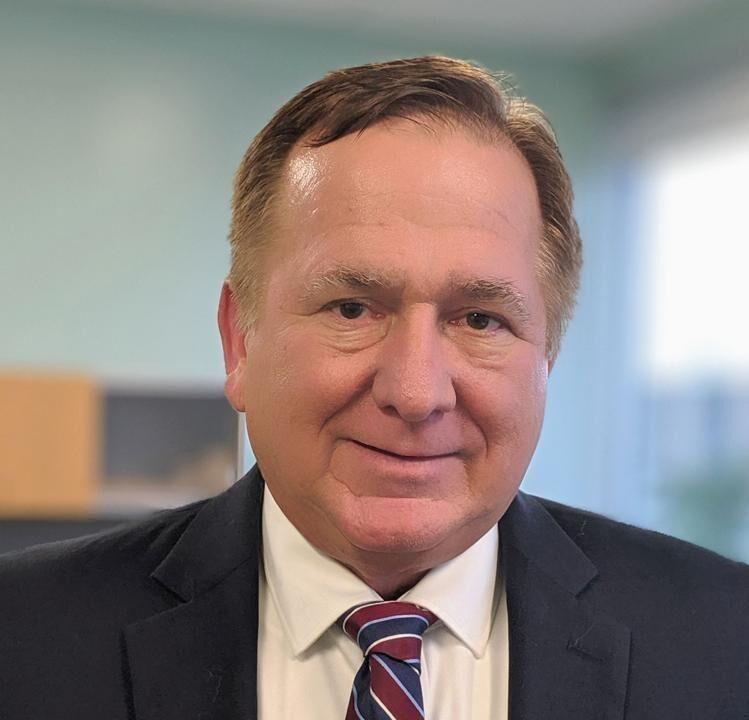 The commission is deciding what to do about the city manager situation at a special meeting Tuesday, Sept. 14, at 2 p.m. Hendricks said the options include offering the job to Daniels, who was the No. 2 pick when the final selection was made. Or go back to the original 28 applicants for the job. Or start the city manager selection process all over again.
Offering Daniels a new contract would likely bring back a divide in the commission that they were seeking to avoid with the selection of Staab. Daniels had the full support of Commissioners Nancy Hodges and Dave Hutson, but was opposed by Commissioners Helen "Happy" Price and especially Doug Andrews.
Hendricks had said, in voting for Staab, he hoped to remove the discord on the commission and "settle the city down."
If the commission decides to choose from the original 28 applicants for the city manager job, they will select from candidates that ranked no higher than fifth. All of the final four, except Daniels, withdrew from contention.
So the choice of how to proceed with selecting a city manager could be a tough one. Until that decision is made, Daniels has agreed to serve as interim city manager on a month-to-month basis. And the commission could pick Daniels to continue in that job.