TREASURE ISLAND — Two candidates, a criminal defense attorney and civil engineer, are vying to represent District 4, an area encompassing Sunset Beach and Gulf Boulevard northward to 112th Avenue, in the city's March 17 municipal election.
Commissioner Heidi Horak, who was elected from the district to a two-year term in March 2018, decided not to run for reelection. A district commissioner is elected by registered voters only within that district.
District 2 Commissioner Tyler Payne, who was also elected to a two-year term in March 2018 to represent Isle of Palms and portions of Sunshine Beach, was unopposed and automatically reelected.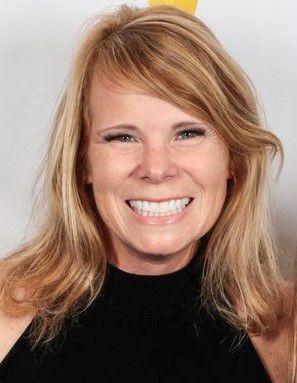 Transplants to square off
Born in Toledo, Ohio, growing up in southeast Michigan and relocating to the Tampa Bay area in 2001, attorney Marybeth Wetzel told the Beach Beacon the reason she moved to Treasure Island nine years ago was her and her husband's love of the beaches.
"We stumbled upon the cottage where we currently live on Sunset Beach and initially thought it would be our vacation home," she said. "After spending time there, we quickly decided to downsize and become full-time residents. I love the feel and ambiance of Treasure Island. People are friendly here. It simultaneously makes you feel like you are on vacation and living in a close-knit community. You can get anything you really need without leaving the island. Many of the other communities seem to be either too commercial-touristy or exclusively residential. Our mix makes it a perfect place to live, as one can always find something going on, or find a quiet place on the beach away from everyone."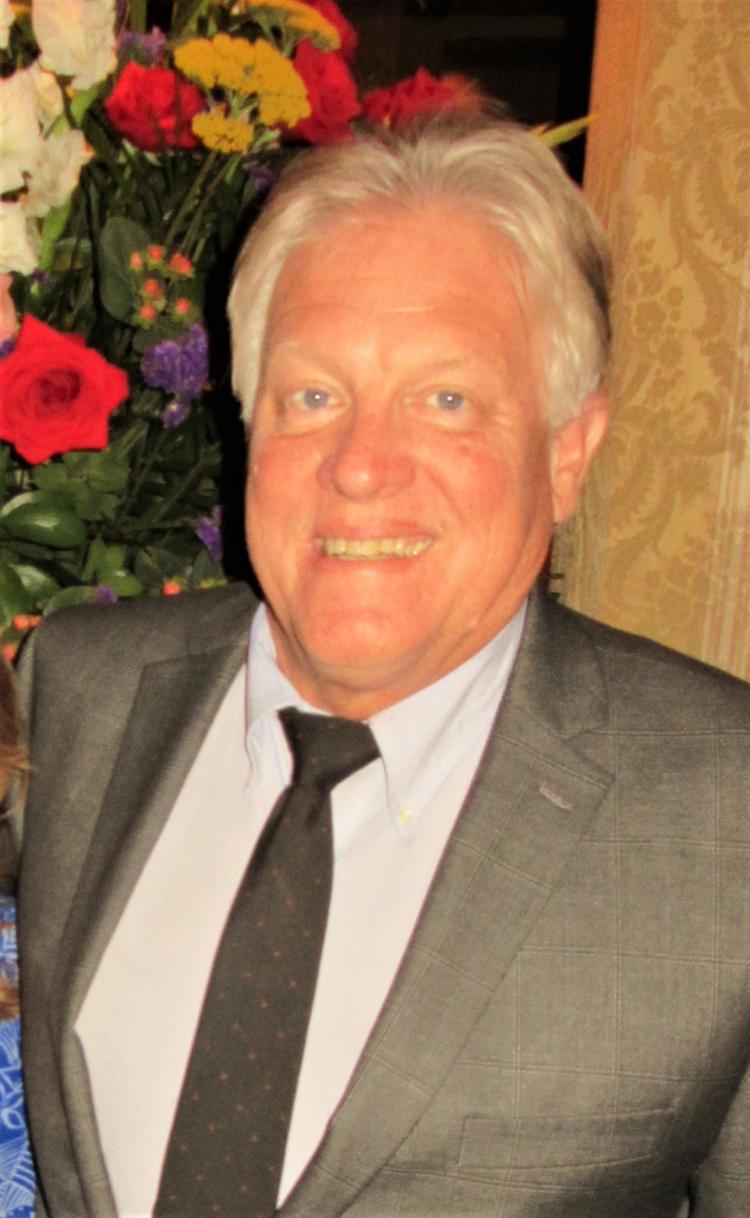 Her opponent, 34-year Treasure Island resident Richard Harris, originally from Raleigh, North Carolina, said he has a connection to boating and the beach in North Carolina and Florida.
"We found a great location to live on Sunset Beach," he said. "Treasure Island has great access to the mainland, but is nicely separated from it. It is easier to travel to and from than the other beach cities."
Candidates define major issues
Wetzel said she decided to run for the commission seat after doing some research. 
"I decided it would be a great fit. My passion is to stand up for people and issues, and I believe I will use that to best serve Treasure Island. … My main concern is to promote responsible redevelopment while maintaining the delicate balance between our small-town ambiance and tourism."
Harris said after six years on the Planning and Zoning Board, and terming out of that seat, he decided it is a good time to run for commissioner. 
"I also want to use my 40 years of engineering experience to improve Sunset Beach. Sunset Beach suffers from a unique series of drainage and traffic circulation problems. My 40 years of engineering experience can help solve these problems." 
He also served 12 years on the Code Enforcement Board and the Sunset Beach Community Association Board.
Wetzel said while she has not served on city boards, she is actively involved in various projects throughout the Tampa Bay area, including Southeastern Guide Dogs, the Justice Restoration Center, various legal boards, and is a former board member of Brookwood.
She sees the Treasure Island bridge toll, beach and property development, and sustainability as major issues.
"As a newcomer to local politics, my main view of city government is that anyone involved at this level does it because they care about our community. … I will always look for ways to help our local businesses thrive while maintaining the happiness of our residents," Wetzel said. "As a small business owner, I understand how nuisances such as parking or construction can impact your bottom line. As a Sunset Beach resident, constantly plagued by parking issues, I understand how those changes affect your day-to-day life."
Harris views tidal rise as a major problem, "which will affect all coastal cities and it needs to be addressed sooner rather than later." 
He noted "the current city government is much improved with a new city manager and other new staff. The purchase of the Allied Insurance Building for conversion to a new city facilities complex is a step in the right direction. We need to maintain and improve our park and open areas with the acquisition of more open areas when possible." 
Checks on development
If elected, Harris said he would promote the completion of drainage improvement projects on the north end of Sunset Beach. "The south end improvements were a great start; (it's) time to finish the job along West Gulf Boulevard and the side street," he said.
In addressing issues in her district, Wetzel cited beach erosion, parking, and alcohol ordinances. "I plan to listen to the residents of District 4 and advocate for their wants and needs," she said. "I will promote responsibly balancing the environment with business and redevelopment needs. … I am always interested in ways to allow beach activities that promote Treasure Island while preserving our environment." She added that as an owner of two energetic Labradors, "I was happy to see the dog park approved."
Harris said he supported the use of grant money to improve the Tern Lot (Parking Lot # 2) and the Ring Billed Gull Lot (Parking Lot # 3) and said drainage improvements on the south end and Sunset Beach were "a great idea."
"More grant money should be utilized," he said. "The beach management plan as currently proposed in the mid-Treasure Island area is a good idea."
He added that Sunset Beach has a bad traffic circulation and parking situation around the Caddy's on the Beach and Ka'tiki beach bars. "I will meet with these two businesses and make suggestions to improve them. The 7-11 has a very dangerous cut-through traffic situation of motorists trying to avoid the left-turn signal onto Sunset Beach. I will encourage the Treasure Island Police Department to enforce the prevention of this illegal traffic movement." 
He also noted the city needs to make it clear to developers that height and density increases within Treasure Island are not allowed.
Wetzel said her main concern "is to promote responsible redevelopment while maintaining the delicate balance between our small-town ambiance and tourism. I want to maintain our 'No Tall Buildings' standard and promote our environment. I want to make sure the sea turtles can always find a welcome place to nest.