REDINGTON SHORES – Two commission seats are up for election in Redington Shores, with one being a rerun of the last race.
In District 1, former Commissioner Tom Kapper is seeking a comeback, hoping to regain the seat after losing to Jennie Blackburn by 5 votes in 2020. Commissioner Michael Robinson is also up for reelection and is unopposed, so he will keep his District 3 seat for another two-year term.
Only those residents who live in District 1 are eligible to vote in this election. Municipal elections are March 15.
The Beacon asked both candidates why they are running again, what they have accomplished while in office and what issues they want to address if reelected.
Incumbent — Jennie Blackburn
Commissioner Jennie Blackburn said she believes she has learned and accomplished a lot during her two years as a commission member, and has detailed plans to continue working for the betterment of the town if reelected.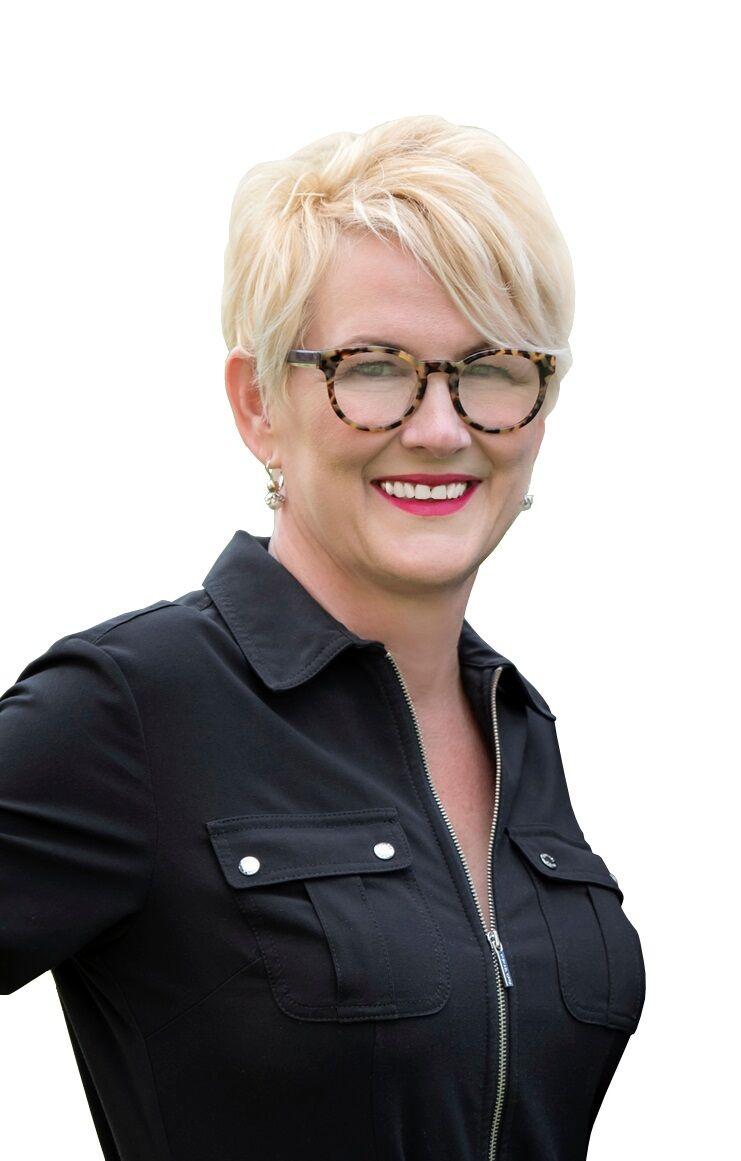 From the beginning, Blackburn said she wanted to engage the residents of her district, to hear their concerns and find out what they want. She said one of the reasons she initially ran for commissioner was because "I saw a lack of engagement between my commissioner and the residents of the district."
"I have spent a lot of the last two years learning and solving problems for citizens and for the town," she said. "And I make it a point to always follow up with the residents to make sure problems are solved to their satisfaction."
Blackburn listed some of her accomplishments while in office: restaffing the maintenance department with qualified, productive employees; implementing a cost-effective GPS tracking system for town vehicles; working with another commissioner to inspect and clear storm drains to minimize street flooding; and making numerous improvements to Del Bello Park.
Blackburn said she is running for reelection because she sees much more that needs to get done. She said she is currently working on a master plan "to engineer even more beauty and utility for our parks." And she plans to help beautify all of the public areas, not just the parks. Also, Blackburn said she is working with the town attorney to improve the enforcement of the turtle lighting ordinance.
Professionally, Blackburn has been a realtor for the past 15 years. She has lived in Redington Shores for 11 years, and in Florida for 35 years.
Tom Kapper
Tom Kapper was a Redington Shores commissioner for ten years, from 2010 to 2020. He has been a town resident for 36 years, and is a business owner, working in property management.
"I believe I have a proven track record of enhancing our community," Kapper told the Beacon.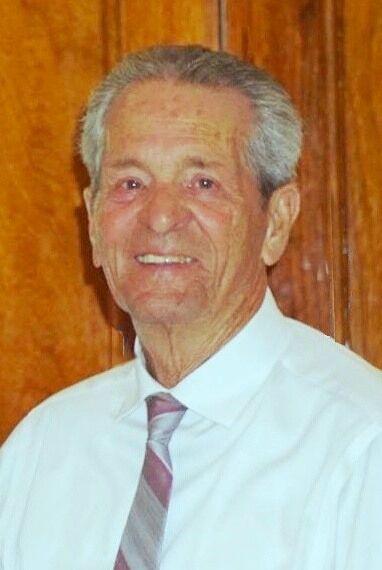 Citing fiscal responsibility, Kapper said he has voted for lower taxes, which gave Redington Shores the third lowest ad valorem tax in Pinellas County. He also worked to secure a 10 percent discount on flood insurance for town residents and to maintain a balanced budget while providing a high level of services.
Kapper's community improvement efforts included upgrading amenities at the parks, working with the other Redington communities to underground utilities on Gulf Boulevard, and partnering with PSTA to install trash containers.
Public safety efforts supported by Kapper include partnering with Redington Beach to build a new fire station, scheduled to open in 2023. He also supported efforts to install new street lighting in the town.
If he is returned to office, Kapper said, "I will always work to provide high-level, cost-effective services for our residents." An important priority for him is public safety and funding of police and fire departments.
Kapper said he will be transparent in the commission's deliberations, and seek resident feedback on important policy discussions.