MADEIRA BEACH — City Clerk Clara VanBlargan still does not know her job status.
A special meeting "to discuss the tenure of the City Clerk," called for 6 p.m. June 25, was canceled at the request of Mayor Maggi Black a couple of hours before the scheduled meeting time.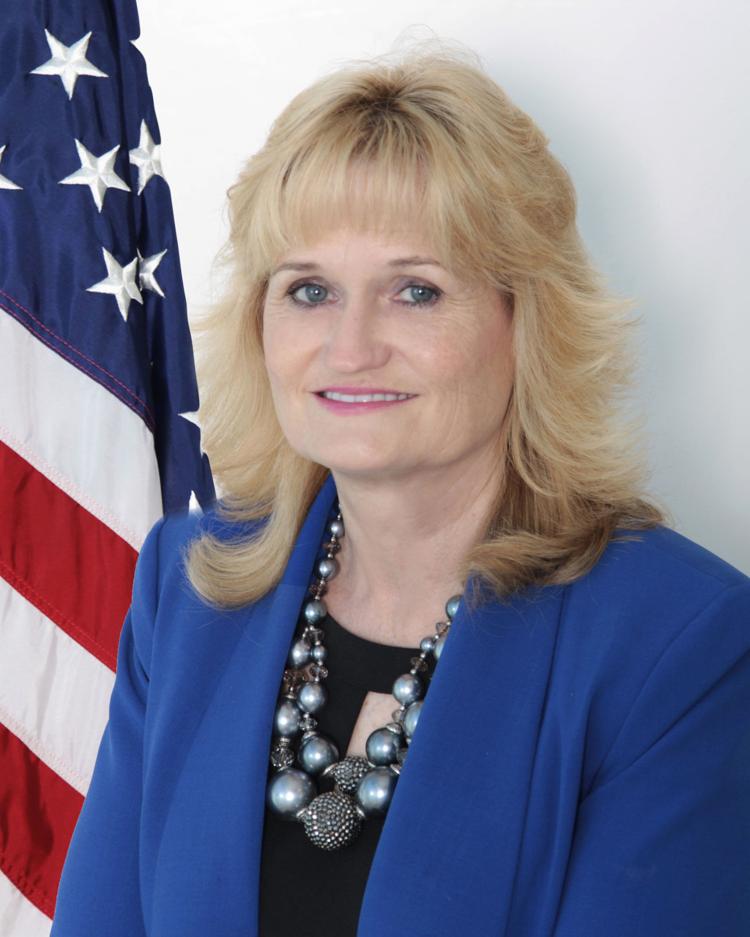 The meeting's cancellation came on a vote of the commission following interviews with candidates to replace City Manager Jonathan Evans, who is leaving to return to his previous job in Riviera Beach.
VanBlargan's fate has been unsure since June 3, when she was handed an envelope by Black while at work at City Hall. Inside was a note, addressed to VanBlargan, requesting her to post notice of a special city commission meeting on Wednesday, June 5. There was one agenda item, "Termination of Madeira Beach's City Clerk, Clara VanBlargan, without cause." The note also stated, "If the City Clerk chooses to resign, this meeting will not be necessary."
VanBlargan said at the time she was totally blindsided by the message, and asked, "What have I done?"
Black told her she was doing a good job, but was not "a good fit" for the city and "did not fit in with the culture here."
That meeting to terminate VanBlargan was later postponed, and rescheduled for June 25, following the city manager interviews taking place in the afternoon. The agenda for the latest meeting said the topic was "to discuss the tenure of the City Clerk." The words "termination" and "without cause" were not used, though that had been Black's request.
Now that meeting has been canceled. Commissioner John Douthirt could have been the swing vote on the clerk's status in what was seen as an uncertain outcome. Douthirt was unexpectedly absent for the city manager candidate interviews on Tuesday afternoon, leading commissioners to wonder whether he would come to the meeting Tuesday night to discuss the city clerk's tenure.
The reason for Douthirt's absence June 25 is not known. He was unable to be reached by the Beacon for comment.
Asked for her reaction after hearing the meeting had been cancelled, to be later rescheduled, VanBlargan told the Beacon, "I'm just hoping to keep my job."