MADEIRA BEACH — The city will have a new mayor and possibly one new commissioner after the March election.
Two people are vying for the soon-to-be vacant mayor's seat, while District 1 Commissioner Deby Weinstein is opposed by Helen "Happy" Price. District 2 Commissioner Nancy Hodges is unopposed and will automatically retain her seat.
A coming change in the leadership of Madeira Beach became evident when Maggie Black decided not to seek a second term as mayor. She will be replaced by either John Hendricks, who has experience in city government, or Gary Hughes, a newcomer to city politics. The mayor serves a three-year term.
Mayor's race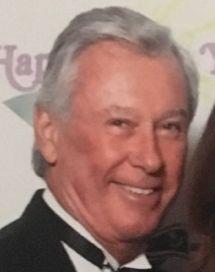 John Hendricks
Hendricks told the Beacon he is running for mayor because he believes decision-making in the city needs to improve. Hendricks said if elected, he wants to make decisions "for the good of the residents."
"Poor decisions have resulted in much higher city property taxes. This is unacceptable," Hendricks said. "Under my leadership, the waste of our city's resources will stop."
Hendricks also said he will work hard to bring back the morale of city employees and get Madeira Beach "back to the friendly town it was."
He said he intends to fully use the city's recreation center, which he described as one of the best in the area, with more community events that include children and families.
Also, under his leadership, organizations such as Old Salt Fishing Foundation and John's Pass Merchants Association "will no longer have to run the gauntlet to get their events put through," he said.
Hendricks' background includes a career both in the corporate world and owning his own business. He has been active in city government, and has served on the Bid Review, Budget Review and Charter Review committees, among others. He is currently chairman of the Civil Service Commission.
"I prefer to run a lean operation and use resources in an efficient manner," he said. "I will work in the best interests of all the residents of Madeira Beach."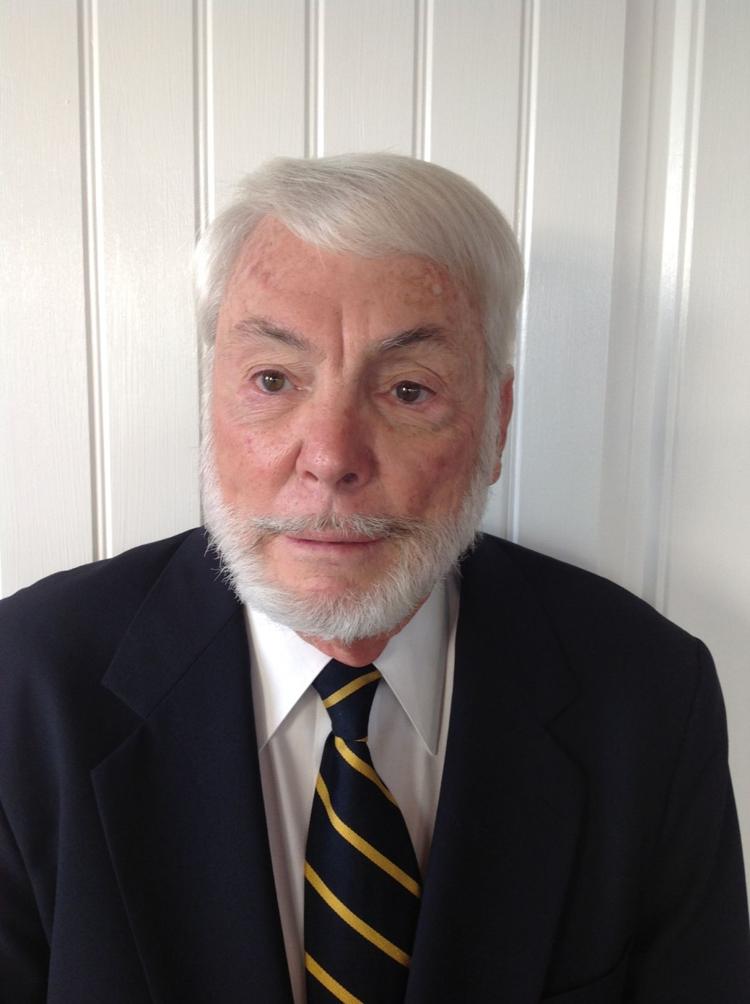 Gary Hughes
Hughes' run for mayor is his first venture into city politics.
"I am not a politician, but a caring citizen of our beautiful city," Hughes said.
He said he is running for mayor "as an honest individual with the business skills and intent of becoming the leader that will bring our unique city together."
As a businessman, Hughes said he believes fiscal responsibility should be a top priority. Equally important to him is keeping the city a clean, safe and enjoyable place to live.
He said a review of the city budget "shows we have adequate revenue to prosper."
Hughes wants to make full use of the potential of city employees.
"From my business experience, I believe that empowering our city employees while holding them accountable is the motivator to improve morale and move forward as a team," he said.
If elected, Hughes said he will listen to the needs and wants of all residents, and "will work honestly and diligently to bring our city together."
District 1 commissioner
Commissioner Deby Weinstein is running for a second term on the commission. She faces Helen "Happy" Price, who recently retired from a successful legal career and has been active in Madeira Beach politics. Commissioners serve two-year terms, and are identified by district but run citywide.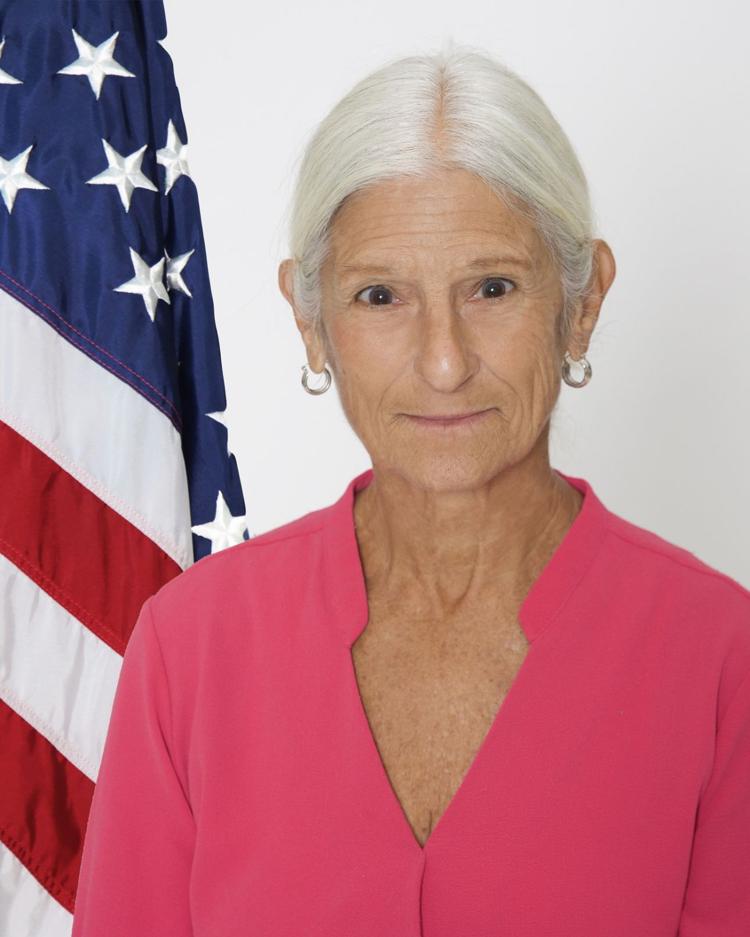 Deby Weinstein
If reelected, Weinstein said she will continue her effort "to bring the best quality of life to Madeira Beach."
"I walk our streets daily, listen to your concerns and vote my conscience to better our city for all citizens," Weinstein said. "I am sensible and study the issues, and look for programs and projects that are critical to our city's growth and maintenance now and in future years."
Weinstein said as a city commissioner she strongly supports a recently approved loan of $15 million to begin the stormwater/road paving project "that has been promised for years but never got off the ground."
Also important to her are a new ordinance that reduces setbacks for homeowners on nonconforming lots to allow them to make improvements. She also supports an increase in the parking fees at city-owned lots that has substantially boosted the revenue from parking to become the city's second-largest revenue stream.
On the issue of development, Weinstein said she supports "redevelopment that will enhance the quality of life we all enjoy in our city."
Weinstein praised the new ordinance that took effect Jan. 1 to regulate live-aboard boaters. She also supported the forensic audit/investigation that was done of the city marina, and said she believes "all departments should be audited to ensure efficiency and cost-effectiveness."
"As a property owner and resident for over 40 years, and now as a city commissioner, I am proud to be a voice
for you and bring your message to City Hall," Weinstein said.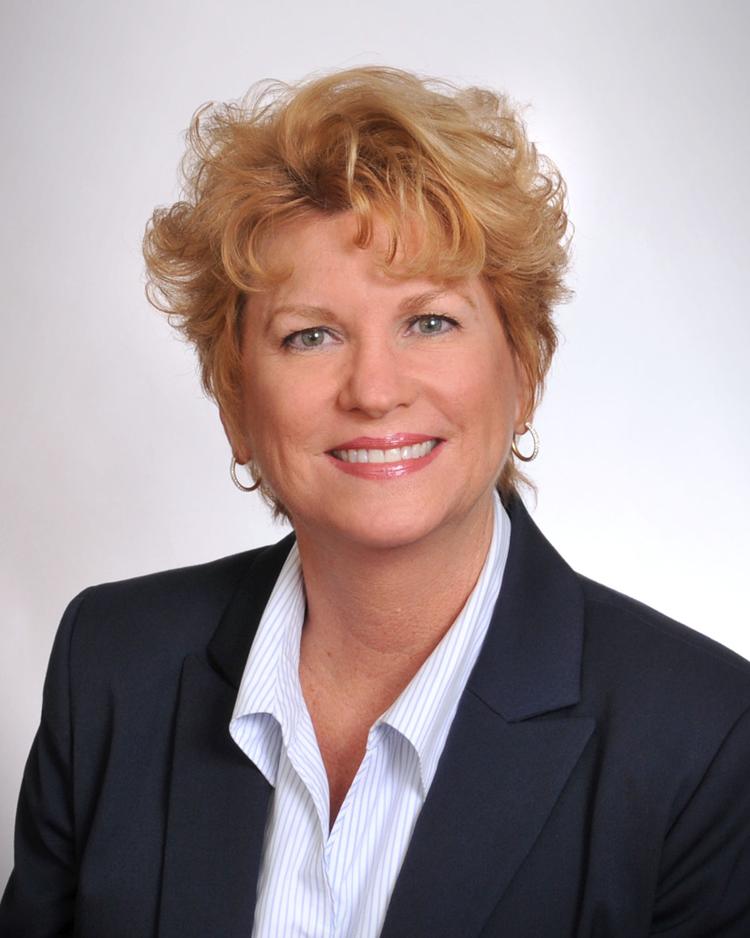 Helen "Happy" Price
Price, who got her nickname "Happy" from her initials HAP, said she is running for a seat on the city commission because "I want my happy beach town back."
"I absolutely love Madeira Beach but the community feeling I enjoyed since moving here in 1999 seems to be slipping away … and the city is more divided than ever," Price said.
She said she believes the city needs to make better financial decisions. As an example, she said the city does not receive the bed tax dollars and grants it did just four years ago.
If elected, Price said she will work to bring back a sense of community to the city and improve its financial position. Her intent is to "seek out all available support and income options offered by the county, state and federal government." She will also fully support the festivals, fishing tournaments, and events that have made Madeira Beach famous, she said, and contribute to the economic well-being of the city
Price said development has been "a tricky and very divisive issue for Madeira Beach." She believes the city needs to follow an agreed-on master plan for future development.
"I am against overdevelopment and have no desire to turn our happy beach town into Clearwater Beach, but I believe we should improve our blighted areas," she said.
Price said she believes her passion for the city and the skills she acquired during a career as a successful attorney will help her accomplish her goals for the city.
District 2 commissioner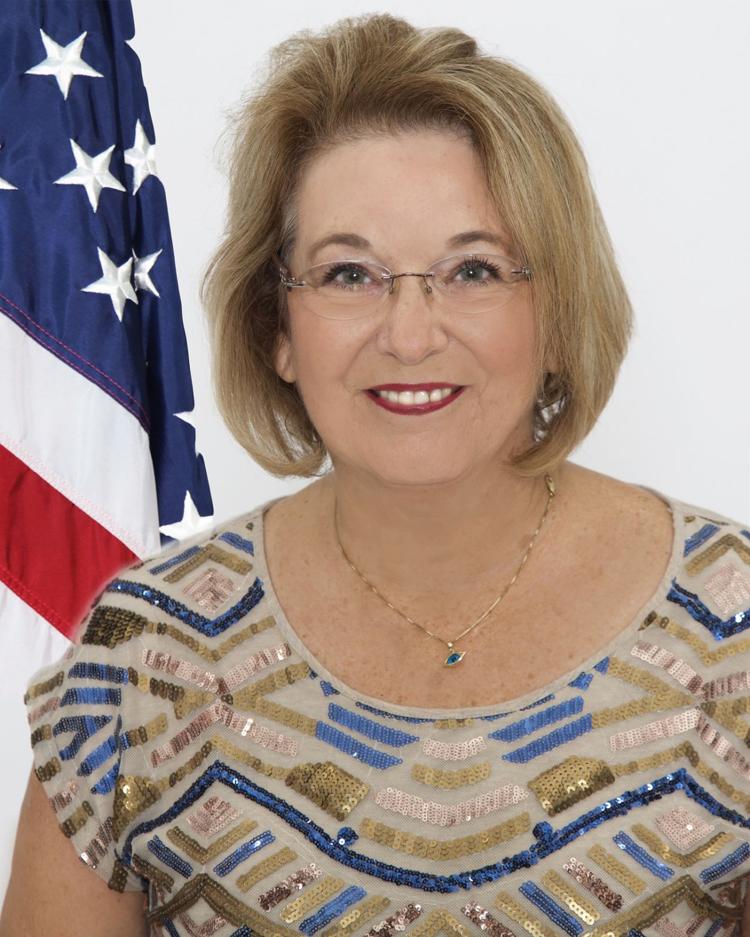 Nancy Hodges
District 2 Commissioner Nancy Hodges faced no opposition and will begin her fifth term after the March 17 election. She is currently the city's longest-serving commissioner. Not up for election this year are District 3 Commissioner Doug Andrews and District 4 Commissioner John Douthirt.