TREASURE ISLAND — In a hotly contested race to represent District 1 on the City Commission, encompassing Isle of Capri and Key Capri, incumbent Deborah Toth faces two challengers: Christine Gruschke and Bennett Davis.
The election is Tuesday, March 9. The deadline for city residents to register and be eligible to vote is Feb. 8.
Commissioner Saleene Partridge, who represents District 3, stretching from Paradise Island to downtown Treasure Island, was unopposed in her bid for a second term and automatically reelected to office.
The candidates for District 1 answered questions on key issues in the race posed by Tampa Bay Newspapers. Their replies have been edited for clarity and brevity.
Why did you decide to run for mayor?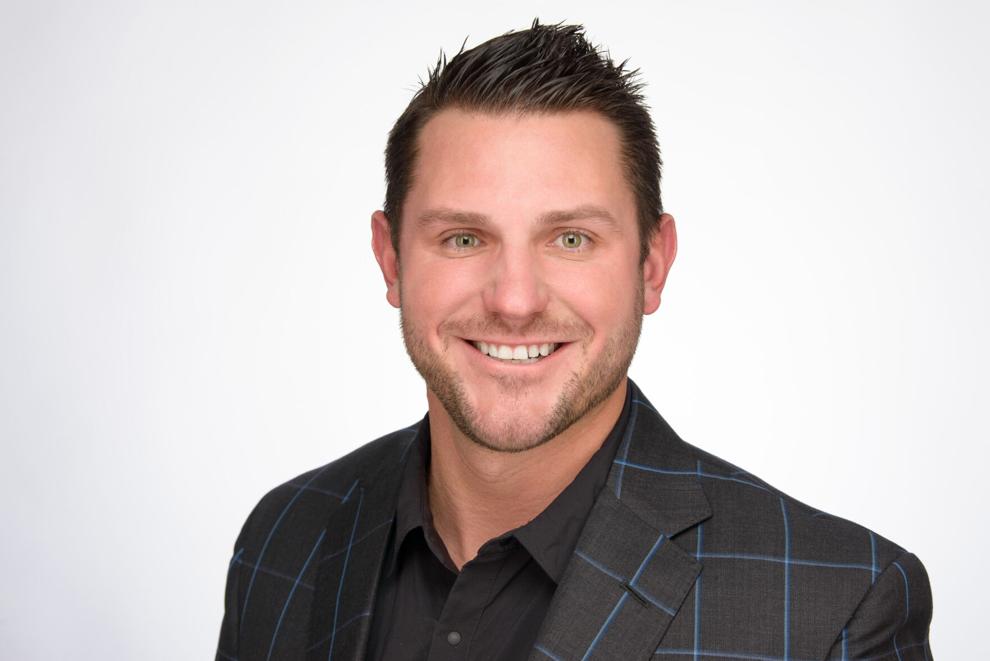 Davis: "I believe it is important for the constituents to have options when electing public officials, and that it's also important for them to have a representative of the community that cares about asking difficult questions, so the best resolution can be met. I once had a member of the commission tell me that the goal was for compromise and protection of them from legal situations. Respectfully I disagreed. We lead with the goal of the absolute best; that if we go in with the mindset of mediocrity, we end up settling with less than best. We have seen it time and again. Leaders do not make decisions in fear of legal discourse, but guidance; knowing that progress of moving forward is difficult. Treasure Island has seen that the question 'why' has been difficult for 'them' to answer at times.
"As a homeowner, a husband, father, a business owner, a corporate employee, and as a former professional baseball player, I'm uniquely able to see many points of view. I bring faith that most people are good, and that most people are living their lives for the betterment of others, and the few cannot out weight the many. Oh, and yes, that is a Star Trek quote."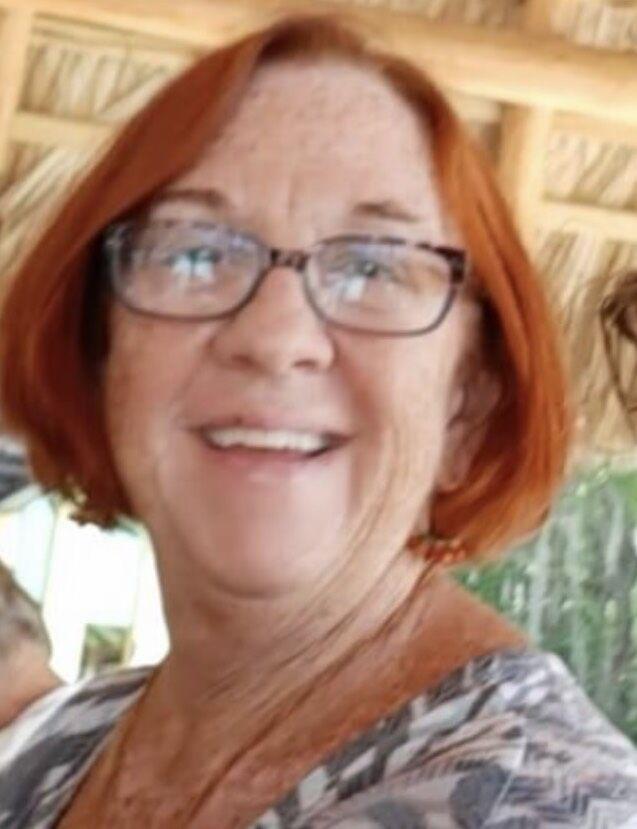 Gruschke: "I am running because I do not believe that our current commissioner is listening to her voters. My District 1, Isle of Capri, is an amazing community. And our current commissioner, based on meetings I have reviewed or attended, has not opened up to let us know what is really happening with the motions and decisions that they are making. We have 1,000 voters in this neighborhood that should all know what's going on. We hear too little too late. I believe this Commissioner is often bullied to follow the pack. I don't know the pack and they do not know me. I am the new, unknown, that knows how to listen and communicate. I am here for the good of Treasure Island."
Toth: "When I originally ran for commissioner in 2017, I felt we needed a change in how our city was run and how it pursues and determines goals that benefit both residents and tourists. I felt that the city's failed efforts to promote height and density increases, to allow for bigger buildings, were designed for only a special set of owners/investors and were a misguided attempt to encourage a type of redevelopment that the residents of TI do not want. During my first two terms as commissioner I have promoted sensible redevelopment that benefits both businesses and residents without disrupting our way of life here in order to keep our small town ambiance and sense of community, which altogether makes it the No. 1 reason people come to TI to visit and to call it home.
"I am running again in order to be able to continue the work I have already invested helping the city to move in a forward direction while addressing the issues which confront it. The first thing I bring is four years of experience and service as a commissioner for this city, three of those years serving as vice mayor. I have developed a good working knowledge of city operations and have been involved hands-on in both current and upcoming City projects.
"While pursuing my bachelor's in nursing I minored in marine science, and I feel that my education has helped prepare me to understand the impacts of climate change, to ensure that we are maintaining and building an infrastructure that will protect future generations from the effects of sea-level rise and subsequent associated issues."
What are the most important issues facing the commission?
Davis: "Treasure Island is not living up to its fullest potential. Treasure Island is different than other municipalities. We have snowbirds and tourists that frequently visit or vacation long-term in our tropical city, but mostly individuals that permanently call this city 'home.' I think residents of Treasure Island want a good place to call home … That means taking Treasure Island to its full potential, allowing for growth and opportunities and giving back to small business and property owners who pay taxes.
"Some current members and staff worry about 'protecting' the past, whereas I want to build Treasure Island for the future generations. I agree that protecting the past is important … However, I also believe that we have to allow progress and growth for future generations. I would like to see more transparency, better communication, more access and accountability on spending and timetables, more diversity and better leadership … We know historically the city has been difficult to deal with for contractors, builders and investors."
Gruschke: "We need to permanently focus on our high-rise issues. We are a gem that does not want to be like Clearwater or Panama City, or any place where we know the Gulf is out there but just can't see it. We have the tourist trade we have because we are a gem; a treasure that we must fight to keep a treasure. This city can thrive and grow without the coast being consumed with condos.
"I believe we have some dedicated commissioners, but I also believe we have some that are simply here to use Treasure Island as a stepping stone for them to further their bigger and better plans for themselves, not us. Our city operations are slow, time-consuming for our residents, complicated and expensive. All of that needs more explanation and expedition."
Toth: "Funding for our watershed, and other associated projects, that ensure that our infrastructure is fully hardened to protect our community from increasingly intensive storms and sea level rise is a major issue. This includes … undergrounding utilities, ensuring uniform land development codes, enforcing existing building codes, protecting our beaches from erosion and dune systems, (and) monitoring/repairing lateral sewage lines to ensure that they do not leak into our environment.
"In addition, we also need to continue our efforts to secure funding for the Causeway Bridge, and press our legislatures in Tallahassee and Washington, D.C. to come to the realization that the bridge is an evacuation route for our community.
"I would like to see more reports by departments such as Code Enforcement to share what issues they are having before it escalates to litigation. I would like to see monthly designated workshops, that are not following a commission meeting, where community members, leaders of our civic associations, our business community, the Chamber of Commerce and our staff members can participate and share ideas with the commission as a whole. (The city should) form a "Promotion/Events Department … that strictly promotes our Island and events for our community. I feel that we fall way short on having community events on our beach and also in our parks.
"I am also concerned with dissemination of information between the city and its residents … When something is changing, it seems to cause a knee-jerk response and people claim that they do not know what is going on. Perhaps we need to have some members of our community come together with our tech department and task them to form a work group to figure out better ways to get information out. I would like to look into expanding our marine unit to increase patrols, especially at night."
What should be done with the current City Hall property once staff relocates into the new Municipal Center on Gulf Boulevard?
Bennett: "That's a great piece of property, but it is really up to the people to see what we do with it."
Gruschke: "I would like to see it sold appropriately to the highest bidder to put that money back into our city while offsetting the expense they are currently spending. The new building plans are beautiful. Let's make it useful for everyone."
Toth: "I would like to see a pocket park or some type of greenspace with kayak lockers and boat access for our downtown restaurants and businesses."