MADEIRA BEACH — One of the Gulf Beaches' most popular events is down but not out as the coronavirus pandemic ravages Florida and the country.
The John's Pass Seafood and Music Festival, which has provided arts, crafts, music, beer and, of course, loads of local seafood to hundreds of thousands of partygoers since the 1980s, has been recast as the "John's Pass Arts Weekend," taking place Jan. 22-24.
Gone are the enormous seafood tents, the bombastic bands and shoulder-to-shoulder crowds most often associated with the beach bash. But 90 local and national artists and craftspeople will be on hand. And the 100 shops, restaurants and attractions that call John's Pass Village their permanent home in Madeira Beach will likely be grateful for the exposure.
"The fact that we can't do the whole festival is sad, but at least they're allowing us to close down the streets and do something," said Sonny Flynn, head of the John's Pass Merchants Association. "At least we're having an event."
The reorganization comes as the coronavirus death toll surges, with the U.S. hitting a record daily death toll exceeding 4,300 on Jan. 12. As of Jan. 17, 1,184 people have died of COVID-19 in Pinellas County and more than 390,000 have died nationwide.
Organizers originally decided to push the festival back from its traditional November dates to January, hoping conditions would ease. But the recent spike has caused concerns, organizers said.
"Because of the current numbers, the county has recommended that we not do liquor sales or food sales," Flynn said. "We have to scale it back, because it is an important event for us in the Village."
The 14 restaurants in the Village will still be providing food and drinks, with safety protocols in place. Some food trucks are expected to be on site, as they are self-contained. Lower-profile bands will provide music, while artist tents will be spaced 6 feet apart to ensure social distancing. Attendees should wear masks.
The event is typically a major fundraiser for the merchants' association as well as local charities. Flynn said she expected to raise roughly $16,000 for local charities, about half the haul of a typical year.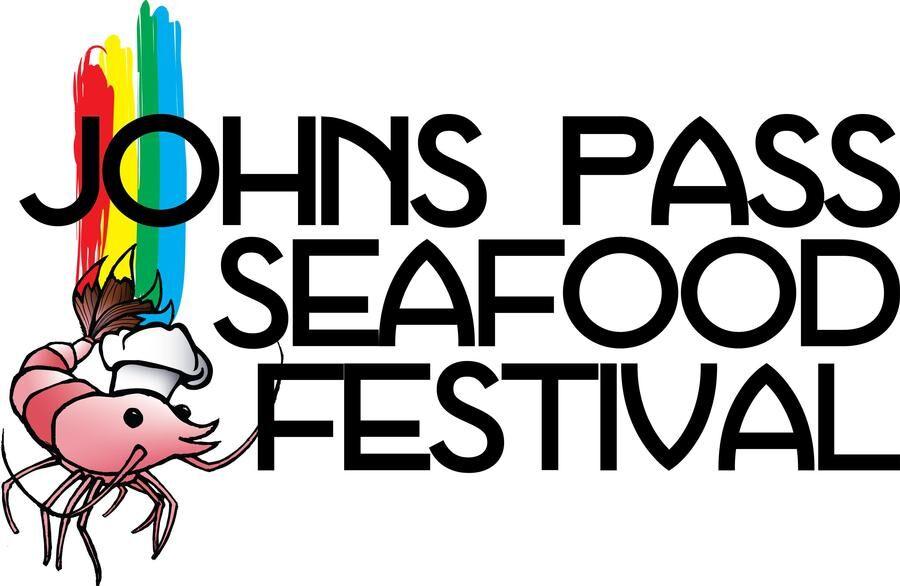 Also victimized this year is the Village's annual attempt to construct the world's largest bloody mary cocktail and host the biggest crowd for a bloody mary toast, which had become a tradition.
The John's Pass festival follows on the heels of other major beach events that have been hobbled or halted due to the pandemic.
Organizers recast November's Sanding Ovations sand-sculpting competition in Treasure Island into an exhibition rather than a true competition, since renowned international artists could not travel to the event. More drastically, Clearwater's Pier 60 Sugar Sand Festival is a no-go, and that city's Sea-Blues Festival has also been scratched.
Pier 60 owner and Sugar Sand founder Lisa Chandler told Tampa Bay Newspapers the decision was a hard one, but in today's climate, it was the right one. "There's a lot of uncertainty out there right now," she said. "It (the festival) has been like my fifth child. Things are really beyond our control right now."