REDINGTON SHORES — There are two contested election races in town this year.
MaryBeth Henderson, running for a second term as mayor, is being challenged by District 2 Commissioner Jeff Neal. Residents Mario Estrada and Cinda Krouk, both newcomers to town politics, are running for Neal's commission seat. In District 4, Bill Krajewski, who was recently appointed to the commission, is unopposed for reelection.
While there have been frequent elections for the district commission seats, there hasn't been a mayor's race since 2006, when Jody Armstrong defeated Tom Kapper. Following Armstrong's tenure, Bert Adams served as mayor for three terms with no opposition for election. Henderson was elected unopposed in 2018.
The election is March 9. Only residents of District 2 will be able to vote in that commission race, but the whole town votes for mayor. The mayor's term is three years, the commissioners' are two.
Mayor's race
MaryBeth Henderson
Incumbent Henderson said she has been a hands-on leader who is known for rolling up her sleeves and helping in any capacity for the town. She is actively involved in Town Hall operations each day, and takes a lead role in organizing community events such as the town picnic and Christmas Tree Lighting.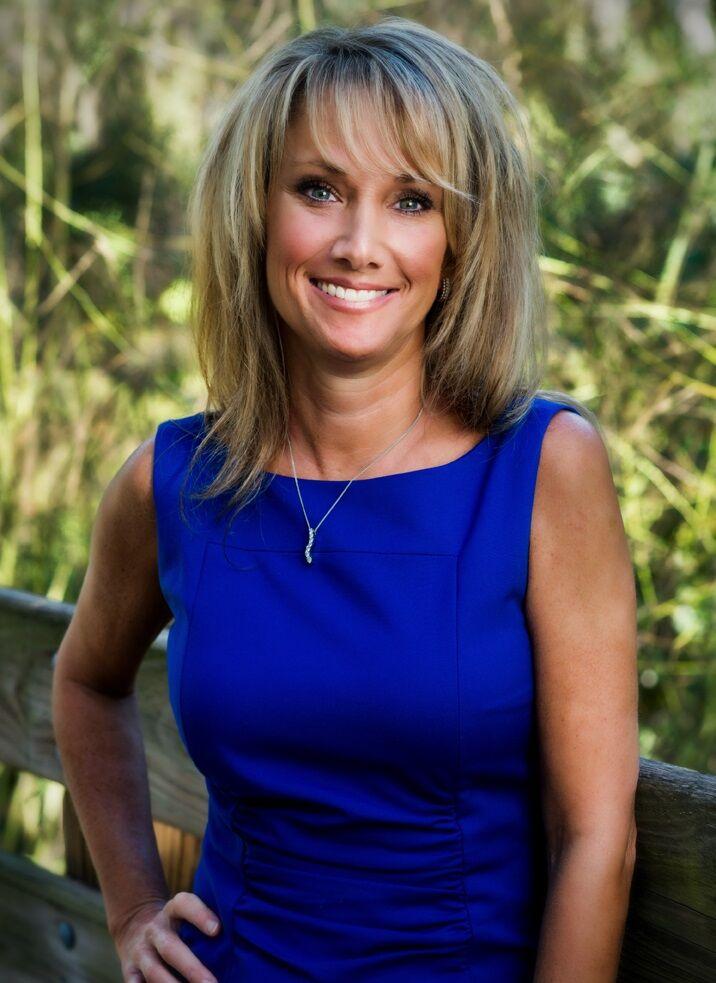 Henderson said she also has "a proven track record in securing local and state funding for projects in Redington Shores that benefit residents each day."
One of the greatest areas of focus for Henderson has been to improve communication between Town Hall and the residents. A notification system that keeps residents informed about critical information on weather events or other emergencies was put in place by Henderson, and was eventually incorporated into the current "Alert Pinellas" notification program.
During her seven years as an elected official, three as mayor and four as commissioner, Henderson has been an active member of the Barrier Island Governmental Council, serving as secretary/treasurer since 2019.
Henderson said she believes government agencies should operate "in a fiscally conservative manner and constantly focus on operational efficiencies that drive lower costs for taxpayers."
"From landscape maintenance and garbage services to professional service fees and staff payroll, I have consistently focused on getting value for the dollars the town spends," she said. "And I have fought each year for the lowest ad valorem rate possible and will continue to do so in a second term."
Jeff Neal
Neal said he decided to give up his commission seat to run for mayor because he wants to "make our town a comfortable place to live again with minimal government intrusion in our lives, with fewer ordinances and regulations, the way it used to be."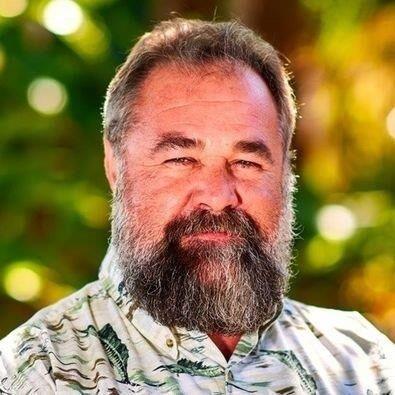 Neal says he has memories of the town when people lived as neighbors and friends. "I want to make our residents comfortable. I want this to be the commission's major focus. This is and has always been a nice little beach town, and I want it to remain that way," he said.
If elected mayor, Neal said he will practice fiscal responsibility, which is especially important, he said, with uncertain economic times ahead.
Upgrading the town's aging sewer system has been a focus for Neal during his four years as commissioner and that will continue. As mayor, he wants to look at selling the system to the county "to relieve the town of the liability."
He said he will get funding to repave roads where needed, and work to procure funds to harden Town Hall to protect it from major storms, and make a safe room to secure town files.
Neal also wants to upgrade pedestrian safety on residential streets and Gulf Boulevard, so residents can feel safe when walking the streets. Working with Pinellas County to push through the completion of the undergrounding on the west side of Gulf Boulevard is also important, Neal said.
District 2 race
Mario Estrada
After retiring from the Los Angeles Police Department about 10 years ago, Estrada said he looked at Florida as a place to live, seeking "a different pace and lifestyle, a place where neighbors looked out for one another."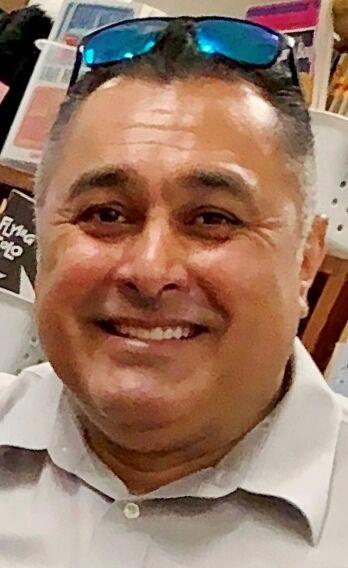 He fell in love with Redington Shores, Estrada said. "It reminded me of a simpler time gone by, a time forever lost in California beach towns." He said he believes Redington Shores' greatest strength is its "sense of small cohesive community and crime-free neighborhoods."
Estrada said he wants to increase his active involvement in the community by becoming District 2 commissioner "with the goal of preserving the small-town enchanted feel we currently possess."
"We can't stop change," Estrada said, "but together we can guide it for the maximum benefit of the community, with an eye toward preservation."
Cinda Krouk
Though she has never run for public office before, Krouk has been an active volunteer in the town during her 10 years as a resident. She has recently managed the town's Zoom telecasts of commission meetings, which let the commission hold virtual meetings on the internet, where they can conduct town business and interact with residents while unable to meet in person due to the risks of COVID-19.
She said she has "invested hundreds of hours of volunteer time answering phone inquiries, solving problems and performing administrative duties at Town Hall."
If elected District 2 commissioner, Krouk said she will place the citizens' interests first, and "I want our town to be safe, fiscally sound, well-maintained and a great place to live, work and play."
Krouk said she wants to see "our beaches preserved, our park areas improved, our sewers and storm systems strengthened and our utilities undergrounded."
Krouk believes her 18-year professional career with Marriott Corp., where she had experience in building work teams, with a focus on revenue growth and customer satisfaction, combined with her extensive volunteer service with the town, give her the qualifications needed to be an effective and successful commissioner.
District 4
Bill Krajewski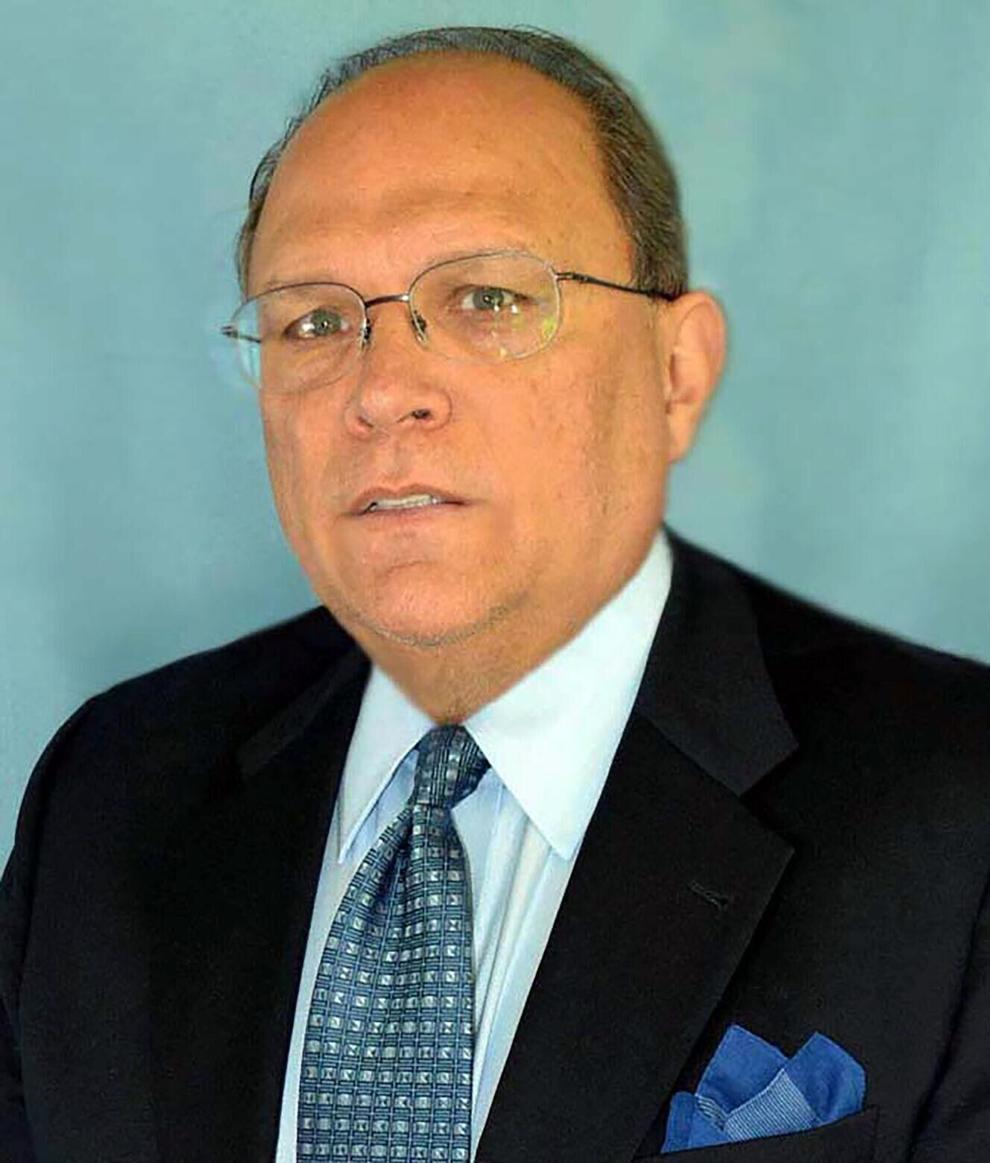 Krajewski was named to the Town Commission in October, filling the seat of Pat Drumm, who moved out of the area. Krajewski is a retired financial executive and has served on the town's Finance and Personnel committees. He has also been a volunteer at town events. With no opponent, he will automatically assume a full term.