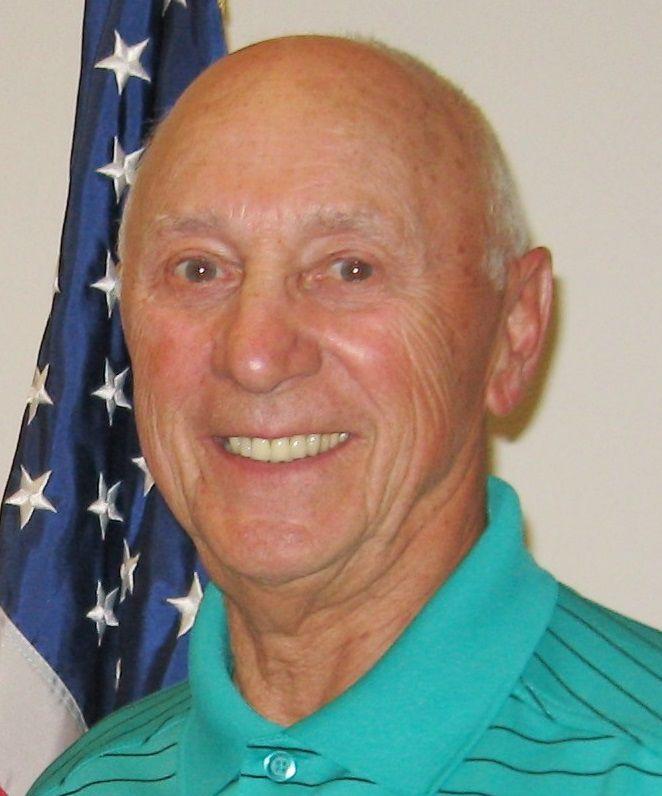 BELLEAIR SHORE — For the first time in 14 years, Commissioner Raymond Piscitelli will not have a seat on the Town Commission when the new terms begin in March.
Piscitelli, who joined the commission in 2006, announced late last year he would not be seeking reelection. He told Tampa Bay Newspapers he wants to spend more time with his out-of-state family, especially his granddaughter, who will play varsity field hockey next year, with his wife helping to coach the team.
Replacing Piscitelli on the commission will be Michael Tolbert, who was elected without opposition and will begin his term after the March 17 election.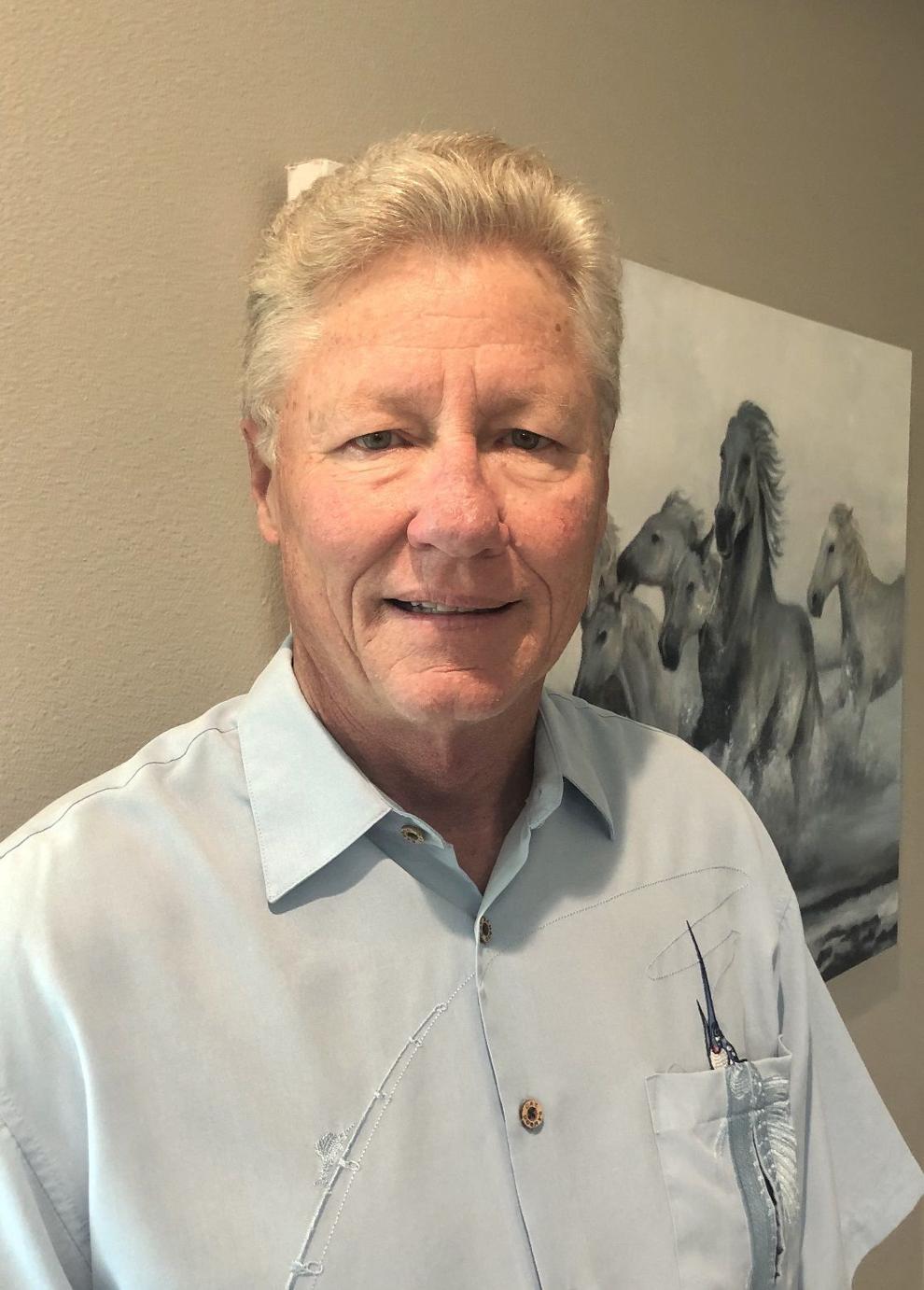 Town Attorney Regina Kardash announced Tolbert's election at the Jan. 21 meeting, along with Commissioner Dorothy Niewiarowski, who was also unopposed.
Tolbert said he decided to run for the commission after he was contacted by Piscitelli to see if he would be interested in serving.
"Ray (Piscitelli) had been very helpful to me, and I told him if the commission plays the role of helping the community, and it has helped me, I need to give back and help where I can," Tolbert said. He added that Town Clerk Barbara Colucci had also urged him to join the commission.
Tolbert and his wife moved to Belleair Shore in 2015 from Indian Rocks Beach, where they had lived for three years. He serves on the board of the Beach Art Center. Prior to moving to Florida, he spent a career with Hormel Foods, where "I did a little bit of everything," including running the information technology department.
"Belleair Shore has good people on the commission, everybody works together for the common interest and gets along," Tolbert said. "I like that and am happy to serve as a commissioner."
Vice Mayor Deborah Roseman, who was chairing the meeting in the absence of Mayor Robert Schmidt, thanked Piscitelli for "doing a tremendous job" as a commissioner.
"You have been our continuity in answering questions and have always been ready to serve," she said. "You have gone above and beyond in so many ways. We will miss you."
Piscitelli said, "God has been good to me, and I wanted to pass it on."
Motorized bicycles banned on beach
While bicyclists can now ride on the beach in Belleair Shore under a new ordinance, motorized vehicles are banned. That includes electric bicycles or scooters, Kardash said.
"We changed the ordinance not to allow motorized vehicles or watercraft," Kardash said. "If it's motorized, it's not allowed, and people can be cited on the spot for that."
Roseman said the town is getting a lot of questions, especially about electric bicycles, that are "going up and down the beach quite frequently."
Piscitelli said he recently saw an older couple riding electric bikes, and "I couldn't believe how fast they were going."
New beach signs will soon be going up informing beachgoers of the town's new rules, including the ban on motorized vehicles, Colucci said.