BELLEAIR — The role of a community center varies from town to town, as some provide a variety of programs and services for the masses while others cater to a small segment of the population.
As Belleair officials prepare to celebrate the 15th anniversary of the Dimmitt Community Center on Friday, Oct. 22, it's clear the 14,000-square-foot facility at 918 Osceola Road falls into the first category. Over the past decade and a half, the Dimmitt Center has become an integral part of the town, hosting recreational activities and sports for all ages, summer camps, after school programs and other special events, and the impact can be seen as soon as you walk through the door.
"I've been here 15 years, started right out of college as a rec leader," Special Events Coordinator Rachel Hobbs said in early October. She noted that the building was under construction when she started and had its grand opening in October 2006. "Then I was promoted to programmer, supervisor and then five or so years ago I became the special events coordinator, and it's amazing to see the growth we've had and the services we offer."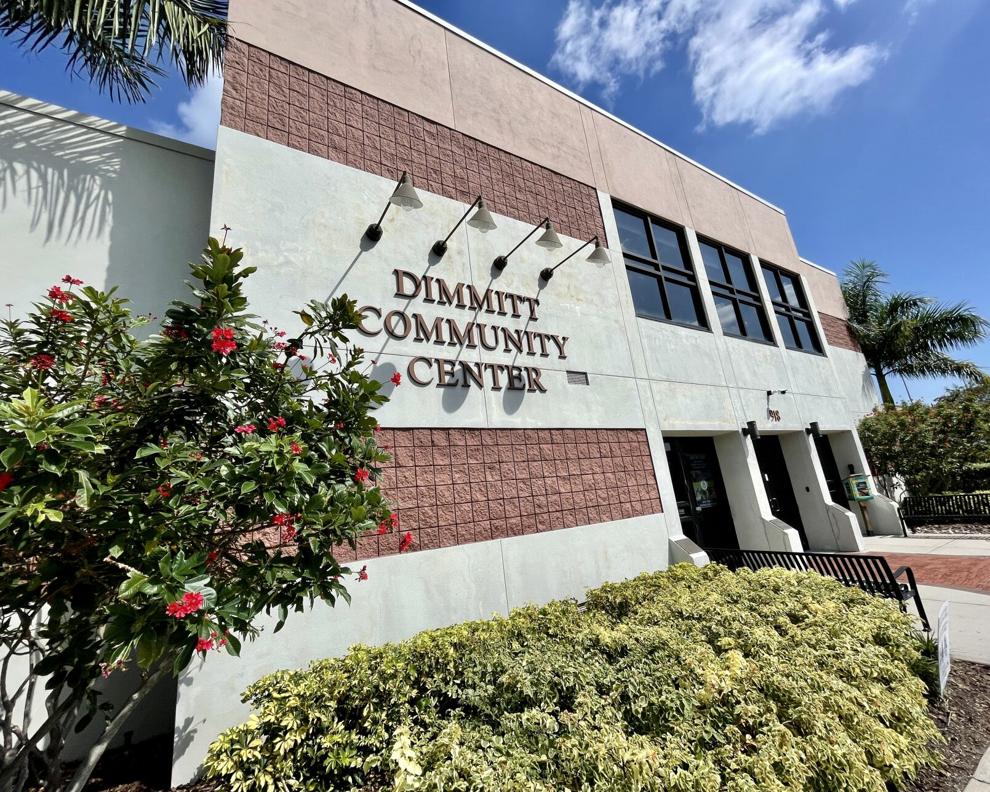 Cathy DeKarz, a former summer camper and counselor in training who is now the town's interim director of community engagement, credited Hobbs for much of that growth. "The previous rec was in a room at the Town Hall," DeKarz recalled from inside the center's sprawling, squeaky clean gymnasium. "This building was built in 2006 and we've come such a long way since then, and a huge part of the growth has been Rachel and her special events."
DeKarz said Hobbs has been responsible for adding programs and services that include pickleball and yoga, Silver Sneakers senior activities and a game room as well as coordinating annual traditions including the Teen Council Socksgiving and Thanksgiving Adopt a Family programs, the communitywide garage sale and the upcoming 20th annual Belleair Sunset 5K & Fun Run in March.
When asked for a reason behind the strong bond between the Dimmitt Center and the town, Hobbs said, "I love it. I love this community and I love working here because we have such a great team. Everyone who works here takes pride in what we do. We care about each other and the rest of the community, too."
Recreation Supervisor Kevin Trapp agreed. "The coolest thing for me is seeing the kids who started here who are now working here," he said. "You feel like you're a part of their family."
The 15th anniversary celebration for the Center will be a throwback to the original fundraising event that helped get the 14,000-square-foot facility built in 2006.
The festivities will include casino games, food and adult beverages, a DJ and other fun activities. Tickets are $75 each and can be purchased at the center.
"I am really looking forward to this fantastic night of fun," Mayor Mike Wilkinson said prior to the event. "The rec center offers so many programs for our town and the surrounding area, and the Casino Night is a great way to show our support."