BELLEAIR — The Town Commission has given the OK for the city manager to seek a new internet provider to prevent the kind of phone service interruption City Hall suffers from time to time.
Town Manager J.P. Murphy told commissioners that he's narrowed the choice of a new broadband provider to two: Frontier Communications and Spectrum. For providing 100 megabits of bandwidth, internet phone lines, hosting services, and equipment, Frontier would charge $21,547 per year, plus $4,800 a year for hosting, for a total of $26,347.
Spectrum, meanwhile, would provide 100 megabits of bandwidth for $17,679 a year, with hosting and equipment included. It requires a five-year contract, however, Murphy said. It's more than just a matter of price — support, whether equipment is included, and other important considerations level the playing field. No matter which company the city chooses, it is expected to improve the city's communications.
"Our current phone system is at the end of its life support; it is critical that we get that replaced quickly," Murphy told the commissioners.
Indeed, the city phone system failed in October after a Verizon equipment locker flooded, Murphy said.
"We had a T-1 data line fail, which carries 25 phone lines, and there was a solid day our phones were off," Murphy told Tampa Bay Newspapers. "We didn't know what was going on until someone called an employee's cell phone and told us they couldn't reach us.'"
The city's website asked for the public's patience as phone service became sporadic over the following days.
"We had intermittent failures, the phones would go up and down, we had up time and down time," Murphy said.
The proposed internet upgrade and cloud-based data should allow the city to operate remotely if evacuation becomes necessary.
"We want the ability to run the town from wherever we need to run the town in a disaster situation. We need seamless transition, and the cloud and VOIP allows that whether here, Sand Key, or in the middle of the state," Murphy said.
Deputy Mayor Karla Rettstatt agreed. "We've been talking about this since our last hurricane that we needed to do something about this system."
City faces online ADA deadline
The city has until Aug. 29 to ensure its online text, videos, and photographs — and Zoom online meetings — are accessible for vision- and hearing-impaired visitors. The city is under a Tampa District Court judge's 2019 order to meet what are known as Web Content Accessibility Guidelines on its web and social media pages. The order came after a citizen with disabilities sued various Florida municipalities for failing to provide accessibility tools — such as text on their sites. Cathy DeKarz, who Murphy calls the city's "ADA guru," is in charge of the process of making web pages, documents, and digital tools ADA compliant.
"The whole point is that a person should be able to come to the site and conduct business whether or not they are visually or hearing impaired," DeKarz told Tampa Bay Newspapers.
Most of the work requires downloading assistive software that serves as a go-between for what appears visually on a computer screen and what the end-user can understand. In many ways, screen readers act as interpreters of visual elements for those with visual impairments. It reads the text aloud, for instance, including photo captions and footnotes. The city can also use any number of automated ADA corrective tools, such as Monsido Web Governance Platform.
The final work, known as Phase 3 implementation, is expected to be finished in July, DeKarz said. That includes implementing live closed captioning and ADA-compliant online bill payments, construction bid solicitation templates, large PDF permitting forms, and other forms.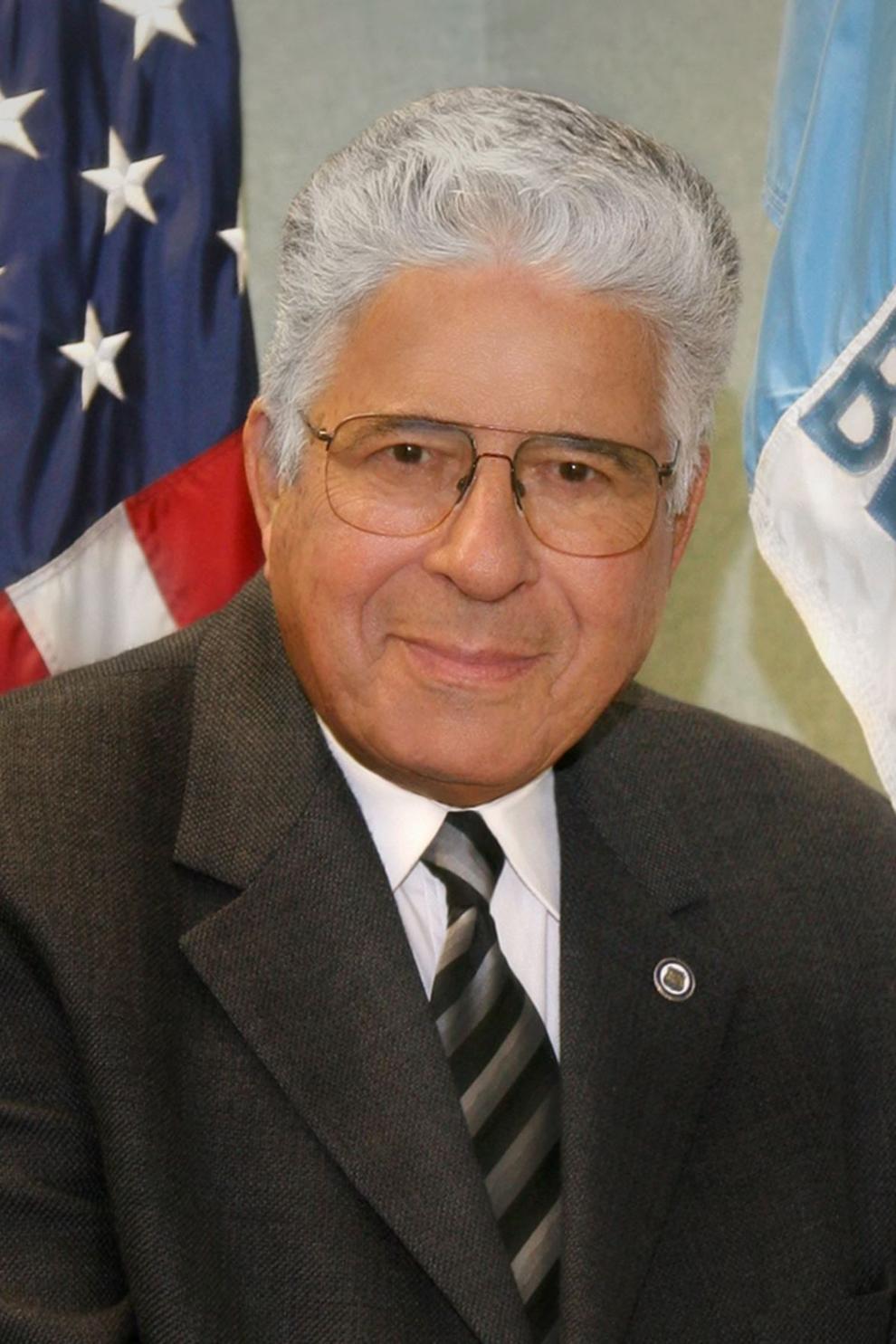 Town to honor Mayor Katica
After 20 years of service, Belleair Mayor Gary H. Katica — who is suffering from Parkinson's disease — will complete his final term as mayor in March. As such, the town planned to hold a "Mayor Gary H. Katica Day" to honor his service on Jan. 28. That is also Katica's birthday. The highly regarded mayor is also the longest-serving mayor in the town's history.
As such, DeKarz ordered T-shirts bearing a greeting to Katica, which city employees and members of the public can wear and photograph individually. Employees and the public could also fill out "Mayor Katica Taught Me …" signs and hold them up while they take selfies wearing the T-shirt. Employees and the public can then email messages and the attachments to DeKarz at cdekarz@townofbelleair.net. She will then present them to Katica and his family.
Those who want to leave a birthday phone message for Katica can call 727-432-0847.