BELLEAIR BEACH — Many people likely roll their eyes when they hear the old election cliche that every vote counts.
It's safe to say Leslie Notaro isn't one of those people.
Five candidates faced off for three seats on the Belleair Beach City Council and the results were tight.
When the unofficial results were totaled March 9, Frank Bankard led the way with 291 votes, followed by incumbents Glenn Gunn (287 votes) and Jody Shirley (258). Just one vote behind was the city's former mayor, Notaro. Kathleen A. Klaeser rounded out the pack with 177 votes.
However, the Pinellas County Canvassing Board convened March 12 to conduct machine and manual recounts, and the results were changed.
Notaro picked up two additional votes, passing Shirley and earning the third and final spot on the council.
Notaro said the past week was "interesting."
"Not much I could do for the three days except hope that the recount came out in my favor, which it did by a vote," Notaro wrote in an email to Tampa Bay Newspapers. "I'm looking forward to serving the City of Belleair Beach again, and doing everything I can to keep it the special place it is."
Notaro will rejoin the council after being defeated by Joseph Manzo in the 2019 election. She is an attorney and has worked in the computer industry. Notaro bought a condo in Belleair Beach in 1995 and moved there full-time in 2002. She became involved with the city when beach renourishment was a major issue.
"Our residential community is unique," Notaro said previously while campaigning. "I want to keep it unique and friendly, and change the attitude of the past two years," she said.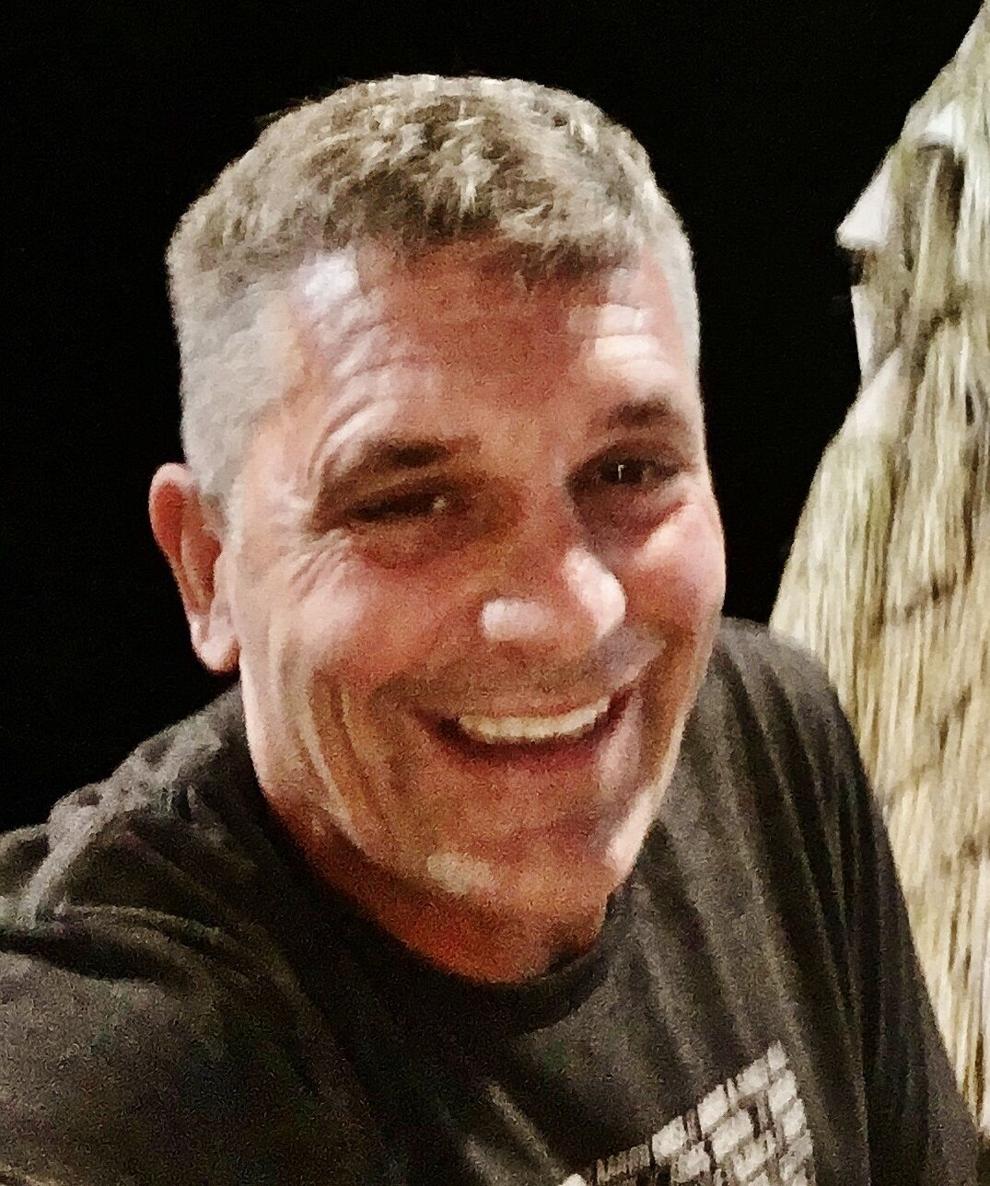 Bankard echoed similar themes. The five-year resident of the city said he has seen Belleair Beach within the past two years "go from a peaceful community to a more combative community" between citizens and with neighboring towns.
He is a newcomer to the council, but said he has worked with officials at local, state and federal levels on issues involving infrastructure and labor contracts, and is known as someone who can resolve difficult problems.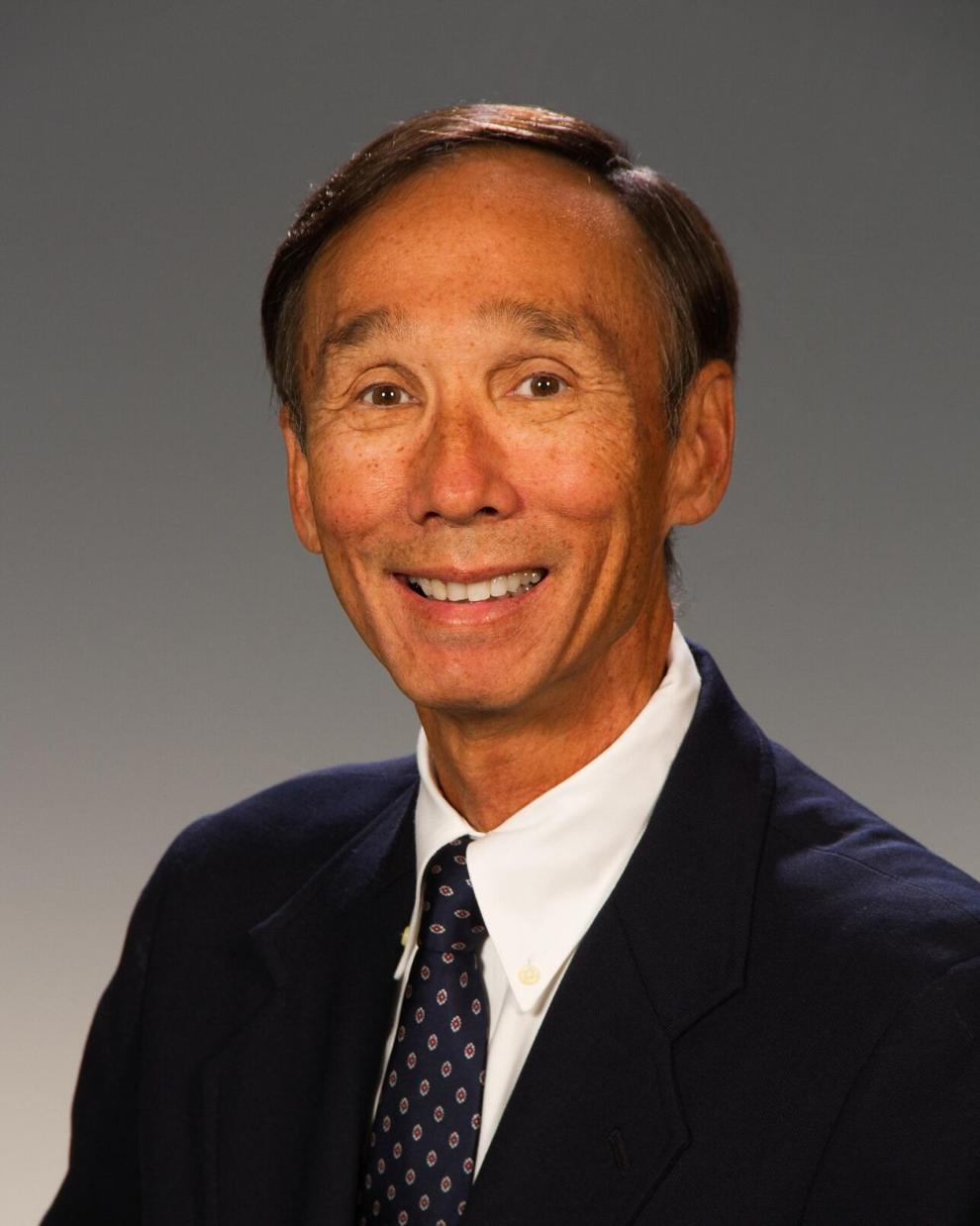 Gunn, who had a 26-year career with the Coast Guard, will return for a second term on the council.
He had said he wants to move forward with solving the city's infrastructure problems, streamlining the budget and positioning the city for the future.
Charter amendments
Voters also approved three amendments to the city charter. The first, requiring a resident to be registered to vote and a 12-month resident to run for office, carried with 92.20% of the vote. Amendment 2, prohibiting current or former council members from being appointed city manager until at least two years after leaving office, earned 62.84%. Amendment 3, requiring a registered voter seeking office to be a resident for 12 months "immediately preceding the first election qualifying day" passed with 87.99%.