BELLEAIR BEACH — A busy election year in the city was kicked off Jan. 21 with a candidate forum hosted by the League of Women Voters. It was a virtual event, with the candidates participating via Zoom due to COVID-19 concerns.
Seats held by council members Glenn Gunn, Jody Shirley and Marvin Behm are up for election this year. Gunn and Shirley are each running for another three-year term on the council, while Behm is giving up his seat after serving since 2018.
There are five candidates wanting to fill those seats. Besides the two incumbents, they are former Mayor Leslie Notaro and residents Frank Bankard and Kathleen Klaeser. The top three vote-getters will win the seats. The election is March 9.
In the forum format, each candidate gave opening and closing statements, and answered questions from the moderator that came from League members and Belleair Beach residents.
Frank Bankard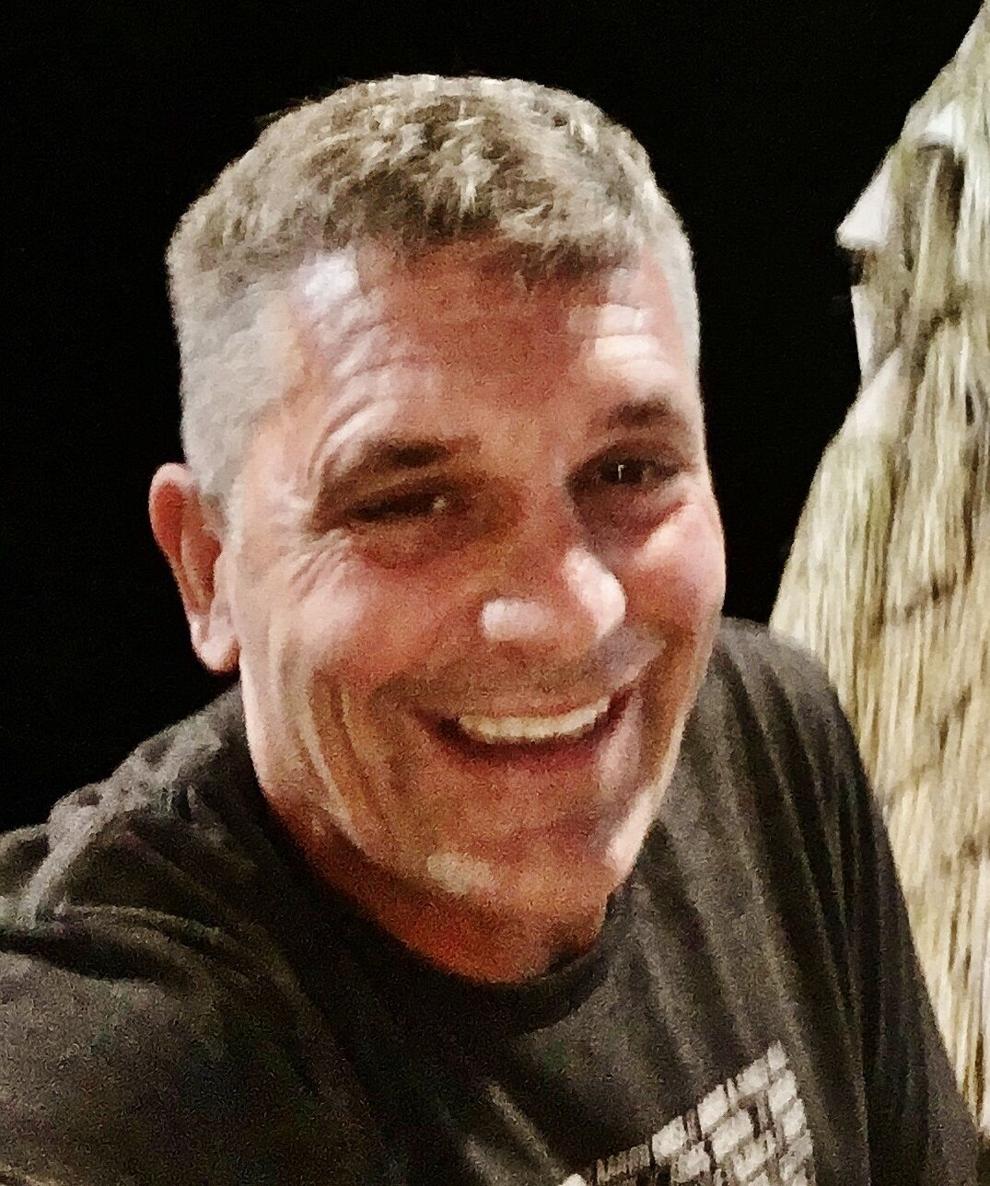 Bankard said when he moved to Belleair Beach five years ago, it gave him "a glimpse of heaven." But he said he has seen Belleair Beach within the past two years "go from a peaceful community to a more combative community" between citizens and with neighboring towns. Bankard said he is now fully retired and has the time to devote himself fully to Belleair Beach and "hopefully help restore tranquility to our community and surrounding communities."
Bankard's background includes experience and skills that he said are useful to being an effective council member. He has worked with officials at local, state and federal levels on issues involving infrastructure and labor contracts, and he said he is known as someone who can resolve difficult problems.
Glenn Gunn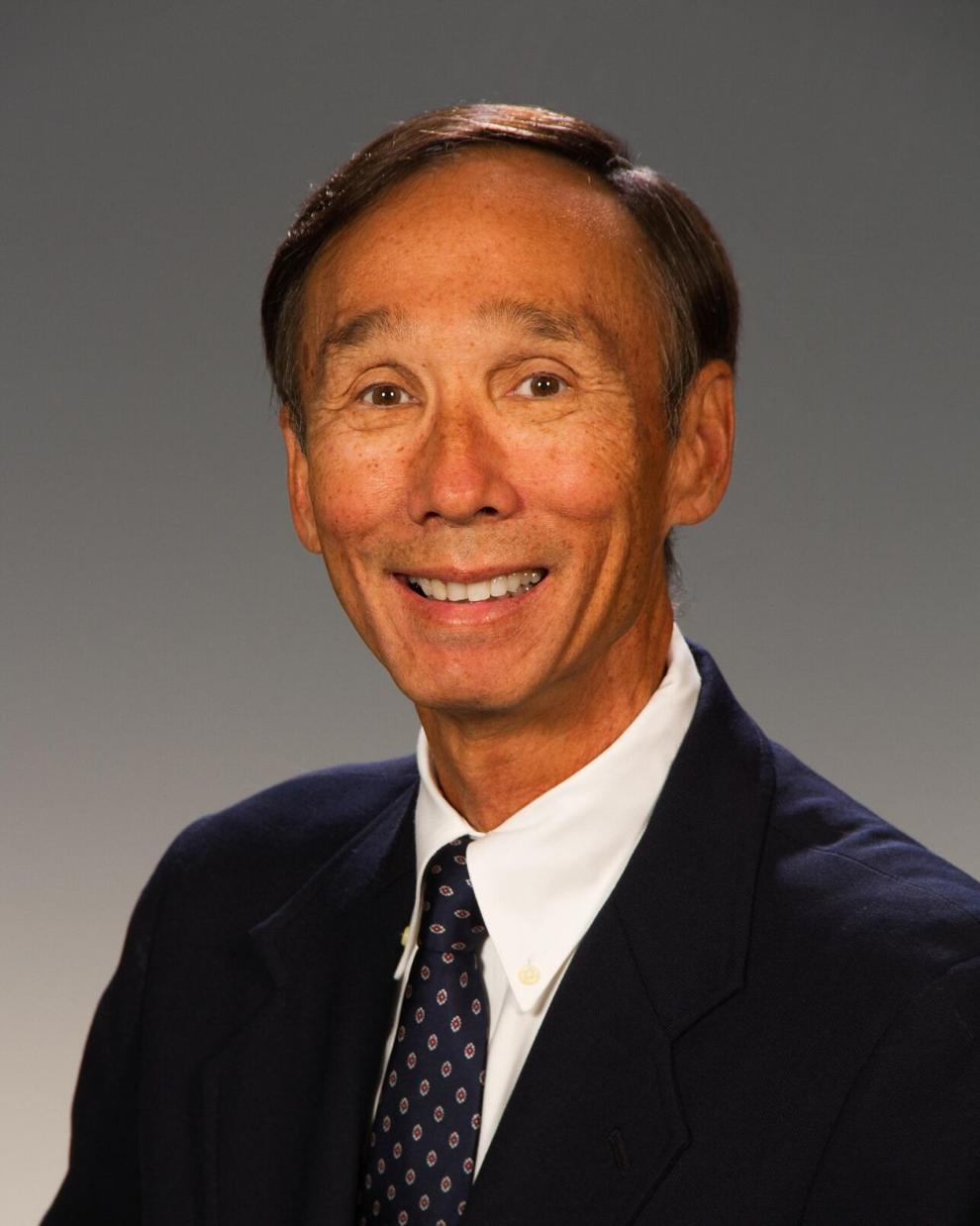 Gunn, who is seeking re-election to a second term on the council, cited his 26-year background as a Coast Guard officer as well as being a council member for the past three years. During his career with the Coast Guard, Gunn said he dealt with balancing personnel issues and meeting operational demands despite austere budgets.
If re-elected, Gunn said he wants to move forward with solving the city's infrastructure problems, streamlining the budget and positioning the city for the future.
"There is a steep learning curve to becoming an effective council member," Gunn said. "I can step in on day one and resume my obligations as well as the progress of the city."
Kathleen Klaeser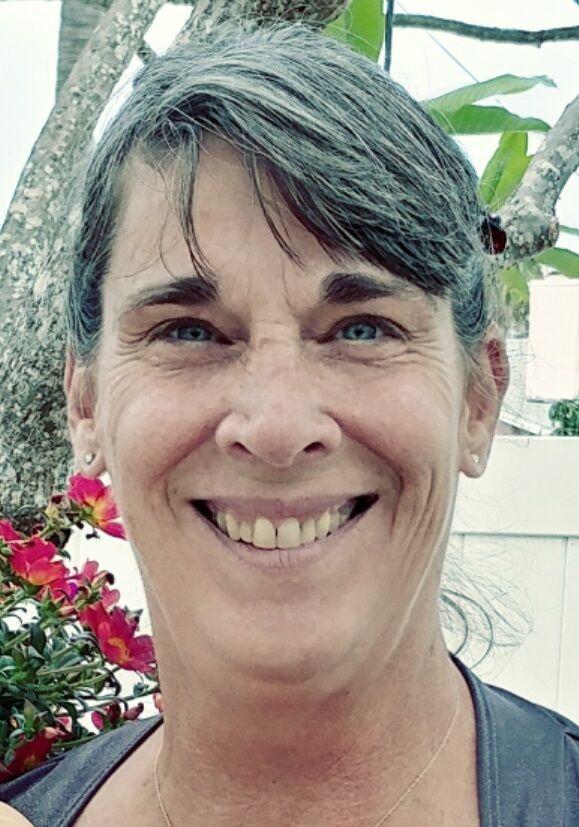 Klaeser said she has been resident of the area since 1965 and moved to Belleair Beach eight years ago. She has had a 29-year career with the Army and an additional five years in civil service.
"I love to do research and solve problems," she said. Klaeser said she is experienced in city government and "ready to go to work for this community."
If elected to council, Klaeser said she will work "to keep the absolutely lovely community we have and the camaraderie of the city personnel and the people that live here."
Leslie Notaro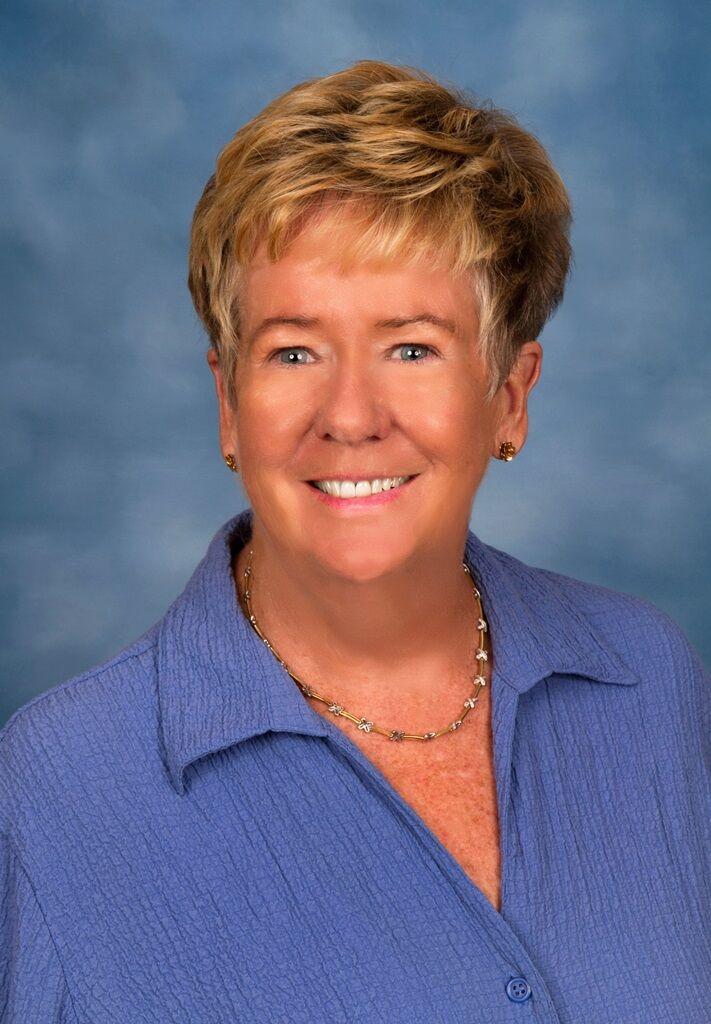 Notaro, a former mayor who was defeated by Joseph Manzo in the 2019 election, is seeking to rejoin the council. She is an attorney and has worked in the computer industry.
Notaro bought a condo in Belleair Beach in 1995 and moved here full-time in 2002. She became involved with the city when beach renourishment was a major issue.
"I can remember when we had no beach, when the water came up to the seawalls," she said.
Notaro said she worked with county and state officials to help get funding for beach renourishment and also worked on the undergrounding of utilities along Gulf Boulevard.
"Our residential community is unique," Notaro said. "I want to keep it unique and friendly, and change the attitude of the past two years," she said.
Jody Shirley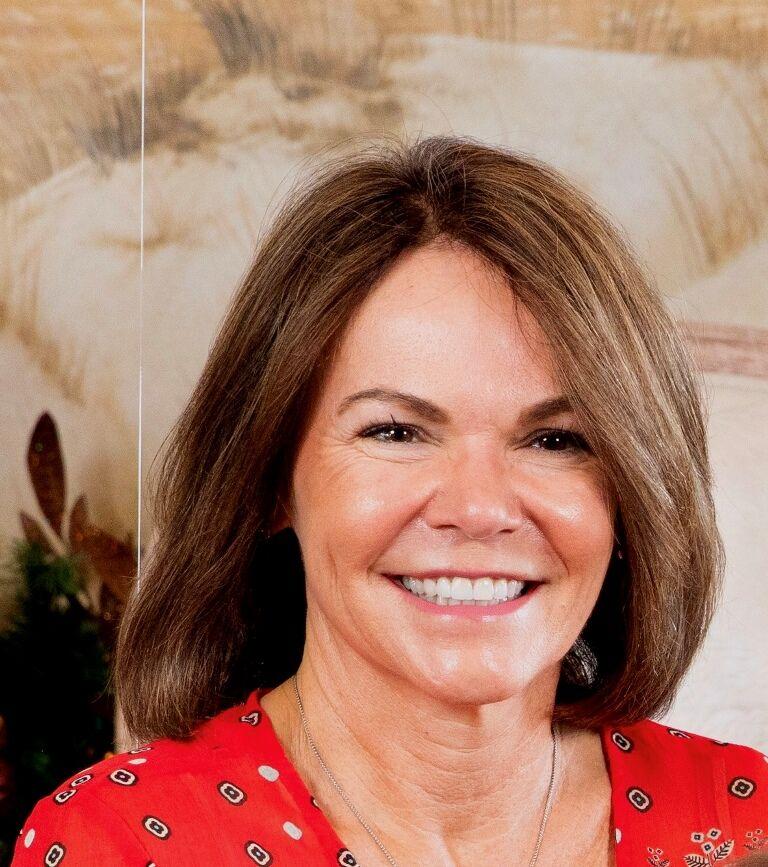 Shirley was elected in 2018 and is seeking a second term. She is a lifelong resident of the area and has lived in Belleair Beach since 2000.
"I know how city government works," Shirley said. "I know how infrastructure works and can maneuver through some of the infrastructure issues in the city."
She said the city is making good headway in solving some of the major issues it faces, especially stormwater control and maintenance, and repair of roadways. "I want to continue that progress," she said, noting that the city's strategic plan, which she helped put together, will keep the city on course to do that.
City's biggest challenges
The candidates were asked what they considered the biggest challenges facing the city, and how to overcome them.
Gunn said infrastructure is the biggest challenge. He said the city has a major backlog of needed repairs and improvements and a reserve account that can be used to pay for them. But it will be used up in three to four years. Gunn said the council is "working very diligently to sustain those improvements and keep them moving forward."
Communications is the second challenge. "We need to get information out to residents, and get their feedback," Gunn said.
Klaeser said the biggest challenge she sees are traffic problems, especially Clearwater-related, and power outages. She said whenever the power goes out, people want to know where the problem is and when it will be fixed. "I don't know why the grid seems to be such an issue, but I'd like to look into that and see if maybe there's a better way that we can quickly get people back up and running," Klaeser said.
Notaro said she agrees with Gunn on the importance of infrastructure repairs and addressing flooding issues. She said the challenge is, "How do we pay for it?"
Shirley also cited infrastructure as a serious issue. "There is so much deferred maintenance," she said, "and the funding of it is not stable." Another challenge she sees is zoning and code enforcement. Shirley said the council is working with the planning and zoning board to resolve some of the issues that have come up.
Bankard said safety is his greatest concern, followed by flooding issues. "We need to keep a good relationship with the Sheriff's Office for policing," Bankard said, adding that he thinks that relationship has been tarnished a little bit in the recent past.
And flooding is "a major, major concern," he said. "I get water in my driveway at high tide on just a normal day." Bankard said his street is being worked on now, and the improvements need to continue.
Strengthening partnerships
The moderator asked the candidates how they view the partnership of the city council, city manager, and the citizen boards, and how can that be strengthened.
Klaeser responded, "I think mutual respect would be a good start. No one person runs everything. We're a team." She said, "We can't have a polarizing person who doesn't work with other people to get things done." While she feels the city manager and city staff have a good relationship, she said "I'm not sure about some of the council members and our leader. We just need to work together, to get along."
Notaro said she is pleased with the city hall staff, the city manager and the city clerk. "They are amazing, wonderful people. Let them do their jobs. Council should advise them, but not override what they do," she said. "We are very lucky to have the staff that we have."
Shirley said relationships have been strained since the last election. "There has been some unnecessary stress," she said. "I will just continue to do what I do, and that is support staff and support council, and support the mayor as much as I can." Shirley said she believes there are ways to strengthen the relationships and "we are on a path to do that now."
Bankard's comments were also supportive of city staff. "We have a great city manager with years of experience. We should rely on his expertise," said Bankard.
"There has been a strain between council members and the hierarchy," he said. "We are a small city and we're all neighbors. I know we don't all agree on everything, but we should be able to live with disagreeing and move forward."
Gunn said, "We are all one. We have a common goal, which is the betterment of Belleair Beach and its residents." He said he believes the city council "has made great strides to foster greater communication and engagement with our residents ... We want the residents fully engaged in city affairs and understanding the issues. Then they become disciples of what's being done and communicating with their fellow neighbors," said Gunn.
Charter amendments
There are two charter amendments on the ballot this year. One would require citizens to reside in Belleair Beach for at least 12 months before running for office in the city, a change from the current 6 months. The other would require officeholders in the city to wait at least two years, up from one year, before being eligible for the city manager position. The candidates were asked if they agreed with the amendments.
Notaro said both were "reasonable and appropriate."
Shirley said she "absolutely" believes being out of office for two years before applying for city manager is appropriate. "We don't want any collusion," she added.
Bankard said he agreed with the one-year residency before running for a council seat. But he disagreed with the wait period on being eligible for city manager. "The best person should get the job, whether they served on council two weeks ago or ten years ago," he said.
Klaeser said she agrees with both of the ballot issues. On the city manager issue, she said there could be undue influence if a council member immediately takes the city manager job.
Gunn also agreed with both charter amendments. He said the two-year wait period on the city manager hiring is a good step for "appearances." "Perceptions are sometimes reality," Gunn said. A wait time would "remove all doubt about any closeness or impropriety."
Closing statements
In their closing remarks, the council candidates summed up the reasons they believe they are the voters' best choice to be elected or re-elected to council.
Shirley said she is dedicated to the city, and puts a lot of time into preparing for and attending council meetings and sometimes lengthy work sessions, where she said a lot has been accomplished.
"We have made great strides on the top issues like repairing our infrastructure, beautification of the city and getting our funding resources in place," she said.
Notaro said she has been a council member and mayor and understands that Belleair Beach is unique. It is a residential community different from other area communities, she said. Notaro said she has the ability to work with city council and staff members, and officials of other cities "to get the best results for the residents of Belleair Beach."
Klaeser said she has the ability to lead and also works well within a team. If elected, Klaeser said she "will be honored to serve the citizens of Belleair Beach and I will use all my knowledge and experiences to do so."
Gunn said that since he came to the council three years ago, "we have accomplished a lot of good goals, but I'm not done." He believes it is important to sustain recent progress by now "institutionalizing" successful processes and protocols.
"If you want a guy that can make smart business decisions" based mostly on data but also on "gut feel," Gunn said, "I'm your guy."
Bankard said if elected to the council, he will work "to keep Belleair Beach a safe, clean and peaceful community, like I found it."
Bankard listed some things he is concerned about, such as "recent litigation against homeowners and council members, social events held at taxpayer expense, attempts to use the Sheriff's department against us citizens, and the breakdown of communications with nearby communities."
Tax dollars should be used "only to protect the safety of our citizens and for the infrastructure projects that are most needed," Bankard said.