BELLEAIR – There will be no March election in Belleair because only the two incumbents qualified for their Town Commission seats.
The qualifying period for potential candidates for the two open seats ended Dec. 18 and only commissioners Tom Shelly and Tom Kurey qualified.
Town Manager J.P. Murphy said that as a result there is no reason to have an election.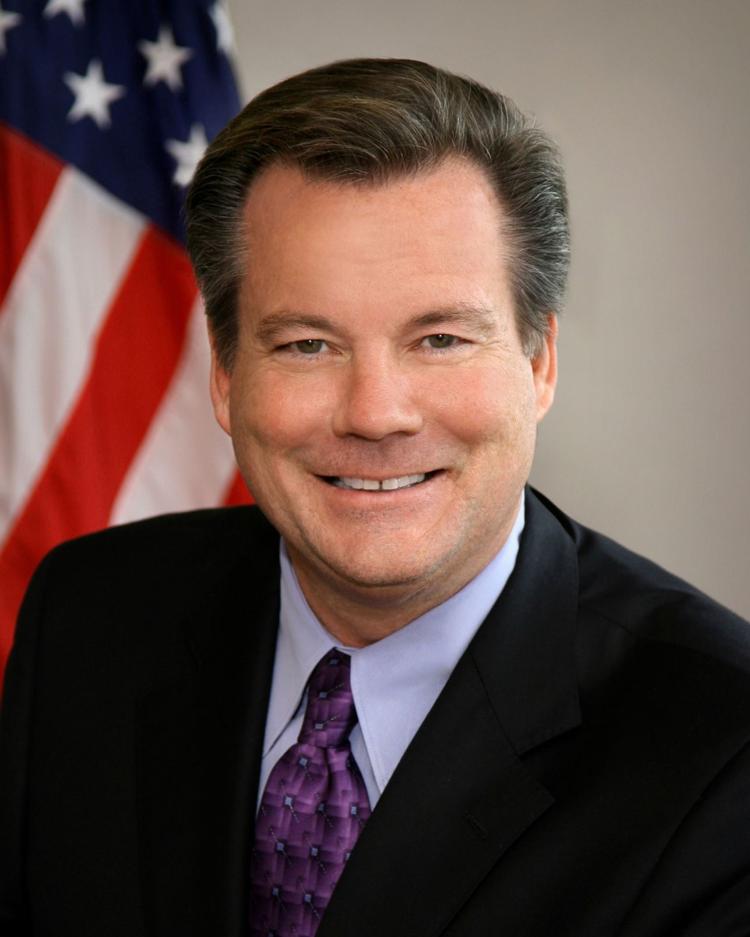 Shelly was first elected to the Town Commission in 2005 and has been successful in every bid to keep his seat since. Shelly is best known for his work on the Florida League of Cities and fighting for home rule for local municipalities. He has won the "Hometown Hero" award from that organization several times.
Kurey was first elected to the commission in 2016. He ran on a platform of fiscal responsibility and has been involved in the town's Finance Committee. He has served as the commission representative on the Infrastructure Committee and has been pushing for an accelerated pace to finish the work on the town's revamping of the infrastructure.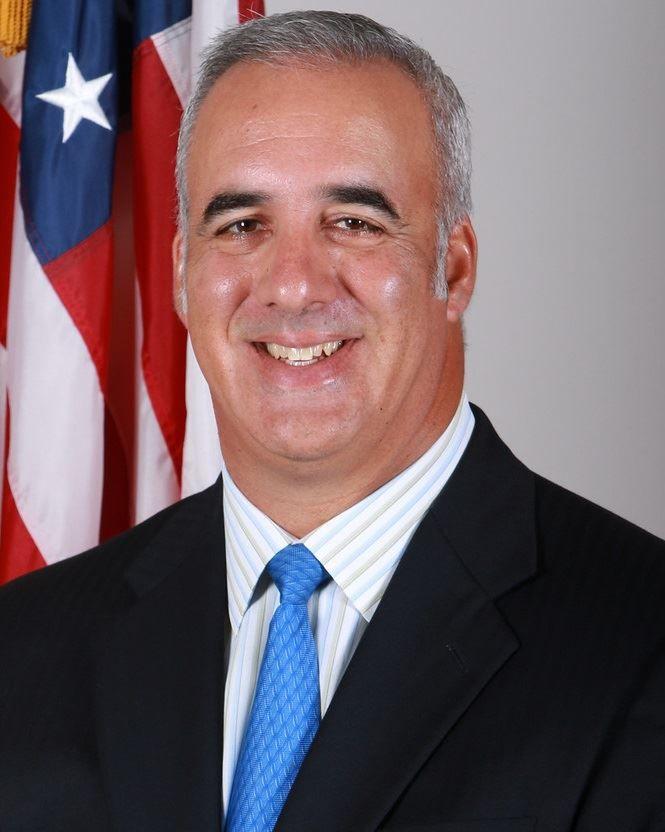 Kurey was also instrumental in getting the town to engage in the visioning process that began in November.
Because there won't be an election, the town will save up to $10,000.