CLEARWATER — The City Clerk's Office has qualified 13 candidates for two city council seats and the mayoral post for the March 17, 2020, citywide elections.
Mayor's seat (City Council Seat 1), now held by Mayor George N. Cretekos, who can not run again due to term limits.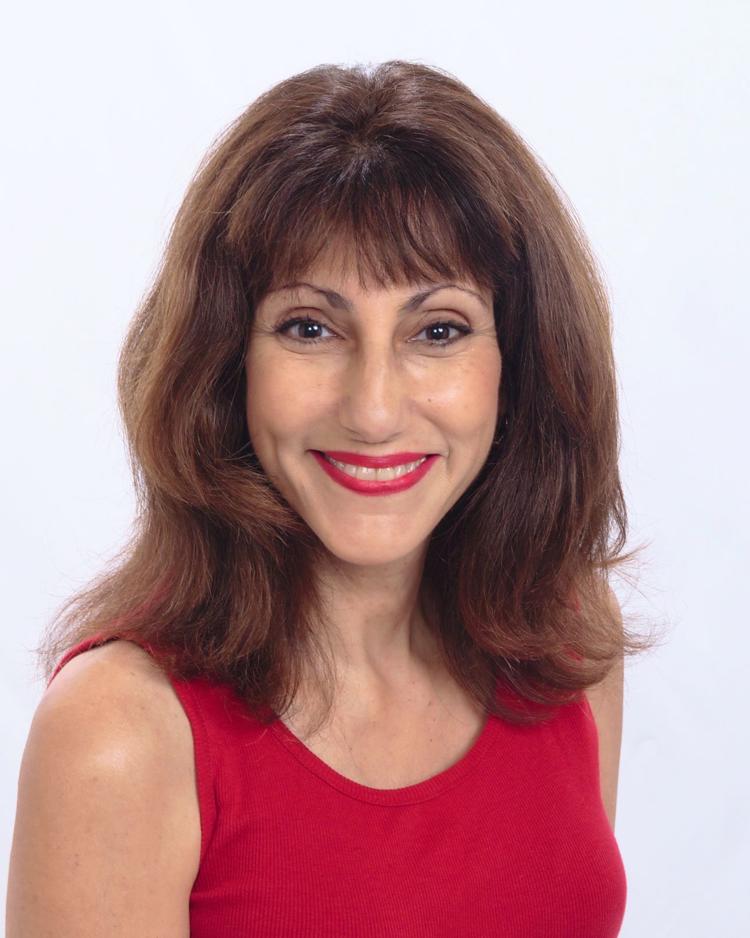 Elizabeth "Sea Turtle" Drayer: The lawyer and environmentalist said she wants to give a "nonhuman" a voice in Clearwater politics, which is why she will run as "Sea Turtle" during the election. She opposed Imagine Clearwater/Coachman Park's 4,000-seat entertainment arena, believing a smaller, more resident-friendly park is in order. She wants to reduce the city's impact on the environment: "Fewer pesticides, plastics, and concrete on the beach," Drayer said. "We need to inventory the pesticides used on municipal land and eliminate what we don't absolutely need. We should cease coastal development in recognition of rising seas to protect lives and property. We need to lure eco-friendly businesses, plant more native trees and shrubs, and increase renewable energy."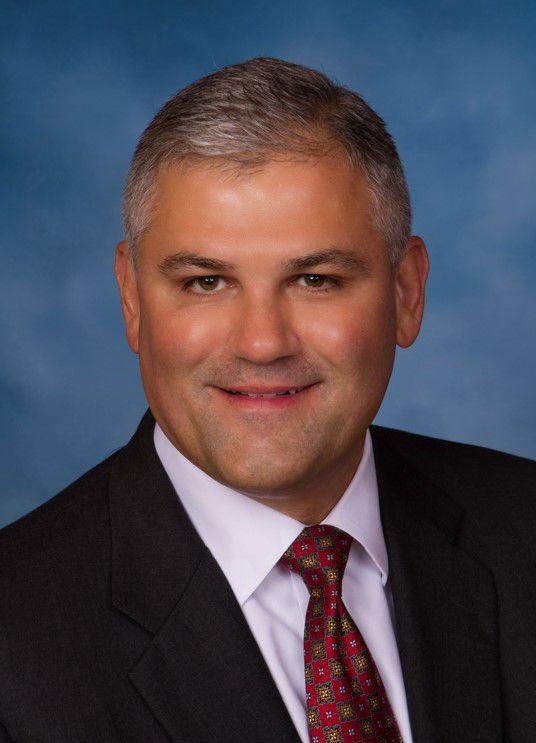 Frank Hibbard: A well-known wealth management executive, Hibbard served as mayor for two terms, timing out in February 2012. Since then, he has served on the board of the Clearwater Marine Aquarium and is chairman of the board of Ruth Eckerd Hall. Hibbard told the Beacon that he wants to increase the city's rainy-day fund to 15 percent in case of a 2008-style national recession.
"We need to get back to good financial stewardship of the city, making it a more affordable city for the people who live and work here," Hibbard said, saying he'd like to improve available housing stock. "Our newest neighborhood is Countryside, and it is 50 years old."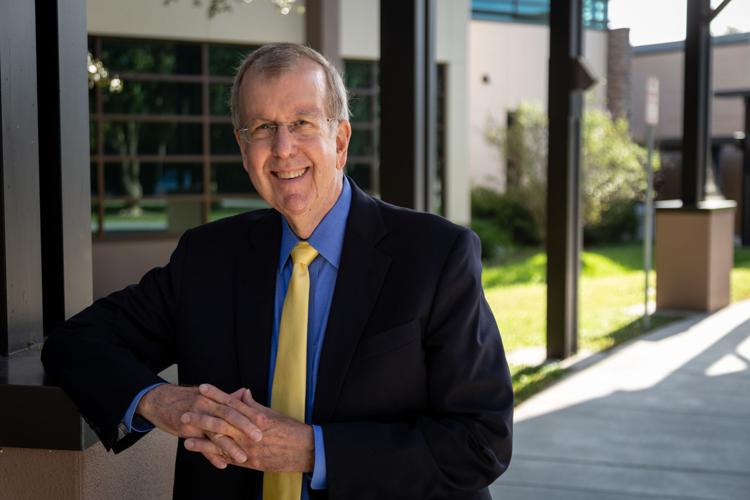 Bill Jonson: This former city councilman is well-known for his advocacy going back to 1988, when he founded Citizens for a Better Clearwater, which successfully fought billboard clutter on Gulf-to-Bay Boulevard. He has served on the Clearwater Neighborhoods Coalition and countless county and regional governing boards, and most recently testified against a condo project before the Clearwater Development Board. 
This is a rematch for Jonson and Hibbard. They both battled for Seat 5 in March 2001. Jonson garnered 5,133 votes vs. Hibbard's 3,553 votes. If elected mayor, Jonson would seek a Florida Sterling Council Review of the city's development approval process, which critics say favors well-funded developers and their legal teams.

Morton Darrell Myers: This businessman's father is in the Church of Scientology, but the 40-year-old owner of Dairy Kurl and Tampa Bay Pawn on Gulf-to-Bay Boulevard said he is running on his business experience. Myers told the Beacon that he wants to reduce the scope of Imagine Clearwater — he says it's too expensive — and prevent the selling of city property around Coachman Park.
"I'm not a Scientologist and I've always been my own person," Myers said. "Instead of selling the Harborview Center property, we can build a community center or other facility there for use by Clearwater families," he said. "The old City Hall is vacant; it can be renovated to attract people to downtown, perhaps turn it into a public museum or art gallery."
City Council Seat 2, now held by Jay Polglaze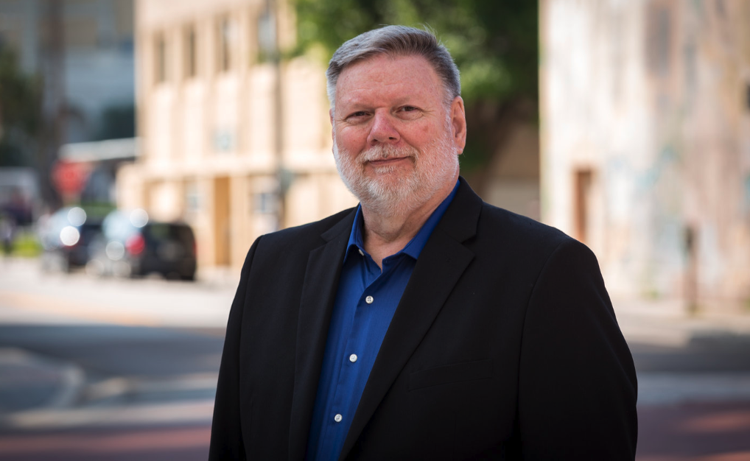 Mark Bunker: With his campaign slogan, "Reclaiming Clearwater for the People," Bunker transitions his years-long battle against the Church of Scientology into a run for the city council. Bunker's move comes after reports that people associated with the controversial group had purchased more than 100 commercial properties in Clearwater. He suggested remedies at the Downtown Development Board on Sept. 4. The board will have a majority of Scientology members in January 2020. 
"We must fight back, and I say we work with the federal government to revoke Scientology's tax-exempt status," he told the DDB. "If you buy a building downtown, (you must) open a business, hire some workers, contribute to the city's economy."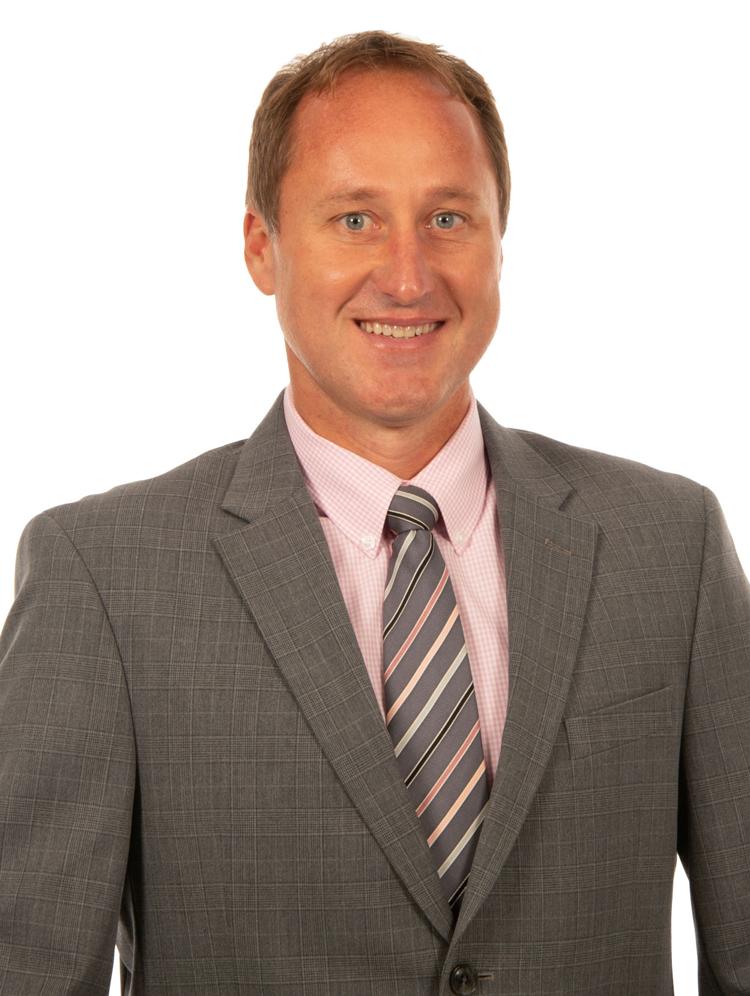 Michael Mannino: This Seat 2 council candidate owns and operates a financial advisor and real estate agent business with his wife, Suzanne. The former professional soccer star has served the Clearwater community as a coach, teacher, trainer, and mentor. He has served as chairman of the city's Charter Review Committee, on the Municipal Code Advisory Board, the Clearwater 101 Citizens Academy, Citizens Advisory Committee, and Forward Pinellas, the land use and transportation agency.
Mannino said he will support actions that maintain low tax rates and promote fiscal responsibility in the city's financial matters.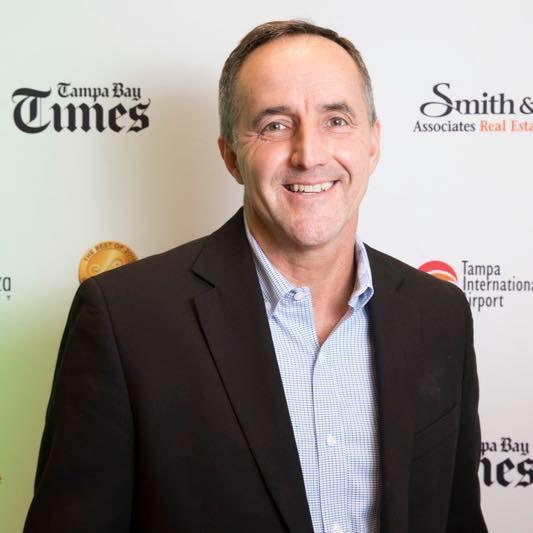 Bruce Rector: Rector, 55, general counsel and management advisor for Sports Facilities Management and Sports Facilities Advisory in Clearwater, serves as vice chairman of the Clearwater Regional Chamber of Commerce and is a graduate of Leadership Pinellas. He is also in this year's class of the Clearwater 101 Citizens Academy. His business experience is good background for the Seat 2 council post, he said.
He seeks more reasonably priced housing: "I do see the age and affordability of our housing inventory as a significant issue in Clearwater and a challenge in attracting the kinds of jobs and workers we need to prosper as a community," he told the Beacon.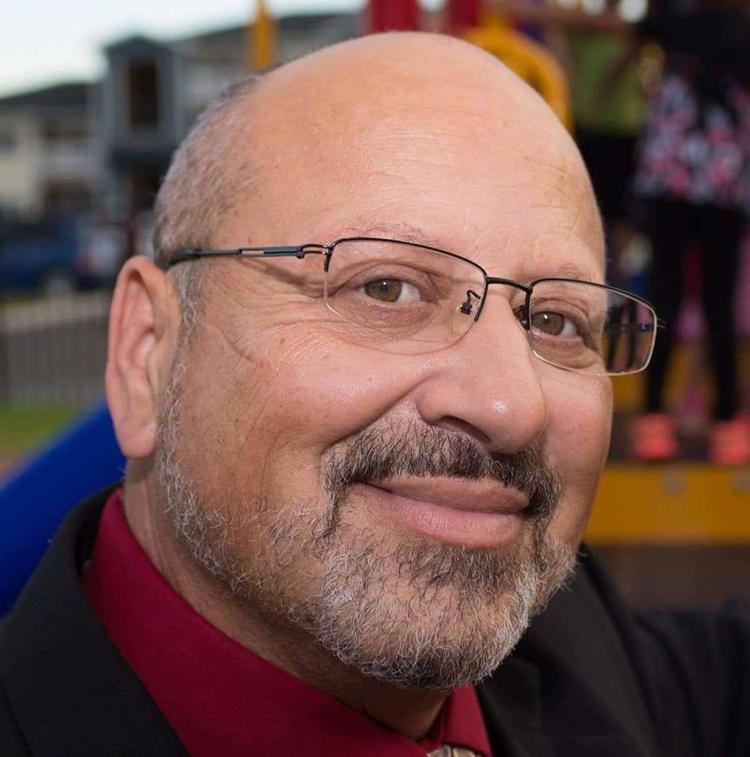 Eliseo Santana: The retired U.S. Army radio and communications expert served in the Florida National Guard and spent 31 years with the Pinellas County Sheriff's Office as a communications maintenance supervisor. He has a master's in business administration from Schiller International University. Santana said the city council needs to better engage residents to attend council meetings.
He also said affordable housing must be carefully accomplished, noting that Fire Station 45's transition into worker housing will require $17 million in tax credits, more than is available in several Florida counties combined.
"We need to make sure we allocate the funds necessary to actually do affordable housing, instead of talking about it like a pie in the sky," he said.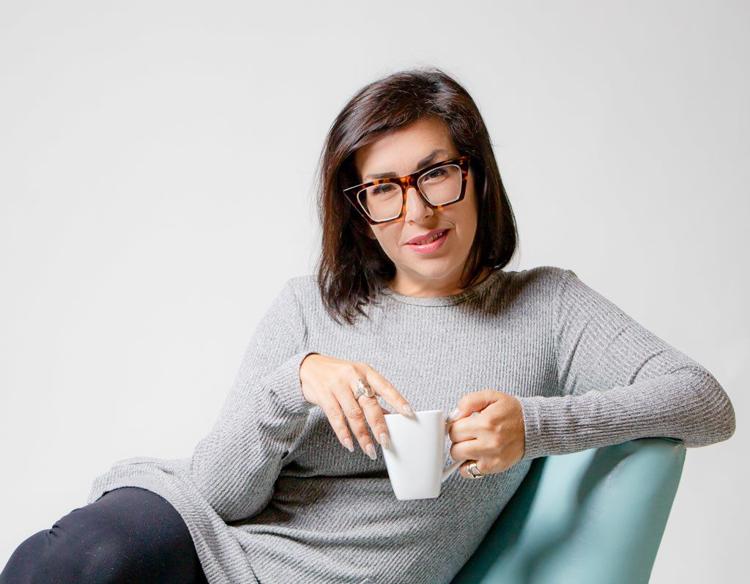 Lina Teixeira: To say Teixeira is a booster for downtown is an understatement. The owner of several Cleveland Street businesses, Teixeira served on the Clearwater Downtown Partnership, the Downtown Development Board, and serves as president of the Downtown Clearwater Merchants Association. Teixeira, a native of Montreal, is on Amplify Clearwater's AchievHERs steering committee. She lists her goals as city council member: "To build a vibrant, prosperous and sustainable Clearwater for all citizens, restore fiscal responsibility and managerial accountability, and fix outdated procedures and permitting process that will focus on positive outcomes."
 City Council Seat 3, now held by Bob Cundiff
Kathleen Beckman: The former schoolteacher believes the present city council falls short in representing neighborhoods beyond downtown. The Clearwater resident volunteers with Habitat for Humanity, the Sierra Club, and the guardian ad litem organization.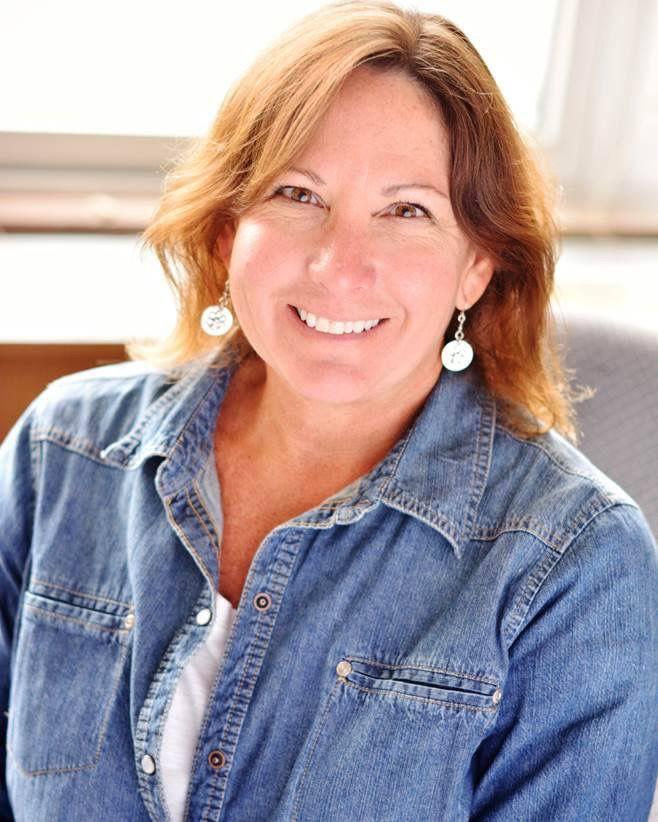 She wants greater openness in city government. "Being accountable to residents is essential for fully functional city government," she said. She plans to put policies and procedures in place that "ensure transparency and accountability to show progress on a yearly basis."
She wants the city manager and city attorney written job evaluations to be made public; the city charter does not require the evaluations to be written.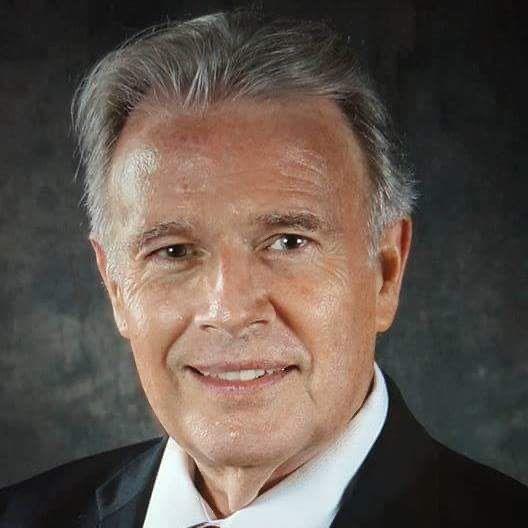 Dr. Bob Cundiff: The Seat 3 incumbent points to his twice-yearly meetings with constituents at each of the five city libraries — for a minimum of 10 meetings a year — as an unbroken promise from his 2016 election. An advocate for the homeless who asks good questions of city department heads during city council meetings, Cundiff is not a rubber stamp for developers. He voted against the expansion of the Chart House on Clearwater Point, supporting residents who believed the larger hotel would ruin the neighborhood's quiet character.
He also wants to be on the council when it interviews replacements after City Manager Bill Horne and City Attorney Pam Akin retire, perhaps in 2020.
"With all the changes and challenges that lie ahead for our city, this is not the time for on-the-job training," he said.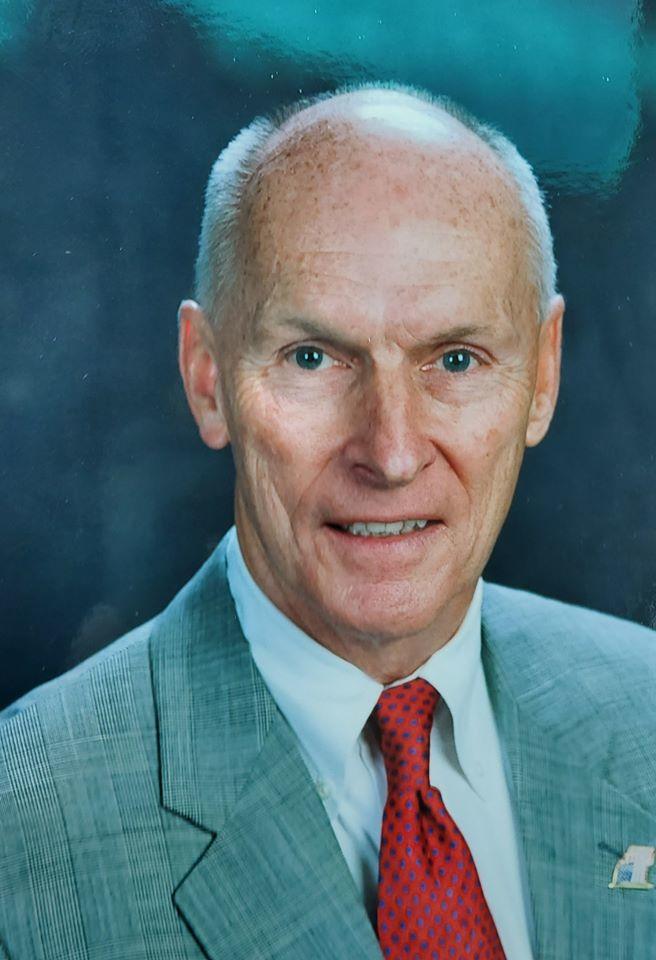 Chester G. "Bud" Elias: This energetic 81-year old has an impressive list of supporters. Florida state Rep. Chris Sprowls, Clearwater politico Brian Aungst Sr., and Pinellas County commissioners Karen Seel and Kathleen Peters supported his October campaign launch at Countryside Country Club.
The former chairman of the Clearwater Regional Chamber of Commerce served on the Clearwater Downtown Partnership, and for a time was president of Leadership Pinellas.
"I'm running to be a voice for every neighborhood, to help build consensus and get results," he said in his campaign launch. "To focus on building a stronger city for the future."
He wants to see stronger code enforcement and other improvements to city departments.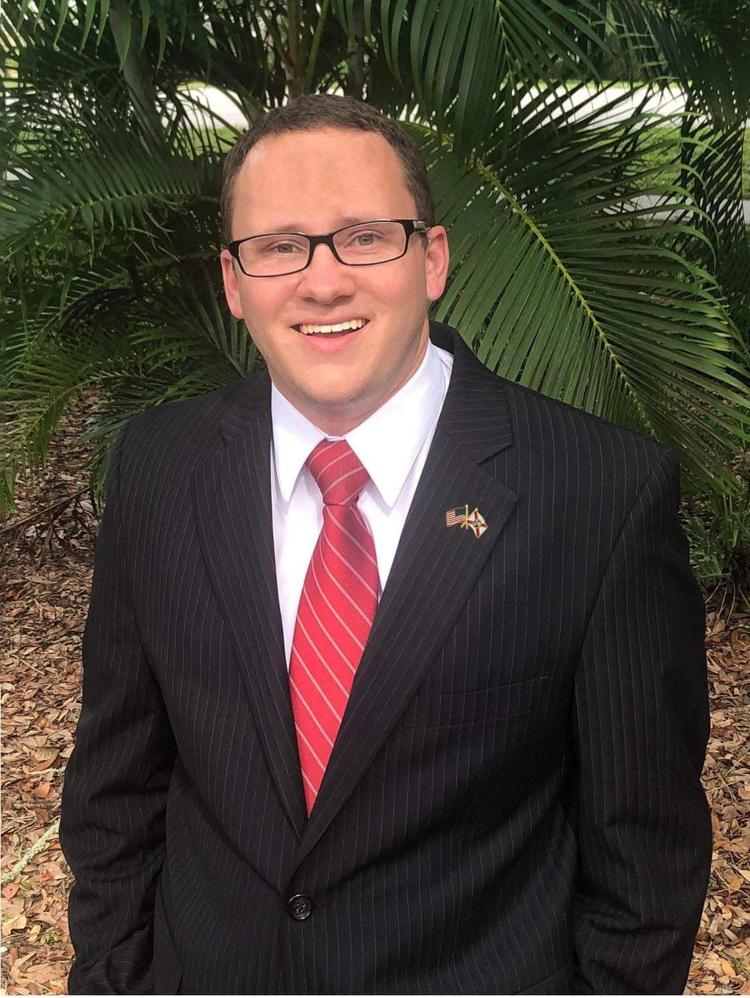 Scott Thomas: Thomas, a human resources director at a Dunedin long-term care facility, is involved Clearwater Citizens Academy and is active within the Clearwater Young Professionals. He was a young standout in Pottsville, Pennsylvania, before moving to Clearwater. At 19 he was the youngest person ever elected to the Pottsville Area School Board and also served as its vice president. He was also chairman of the Schuylkill County Zoning and Hearing Board.
"As a member of council, I want to be a long-forgotten voice for Clearwater neighborhoods," he said. "We must also make Clearwater a city that people want to start or expand their businesses. Too many times, business owners become frustrated with the amount of red tape our government puts on businesses and they make the decision to take their business to another community. That's not okay."