CLEARWATER — For more than two decades, Clearwater has had two Chambers of Commerce, separated by a long causeway and memberships with different needs.
That will change at the end of the year as the two Chambers combine into one organization, the groups announced April 4.
The Clearwater Regional Chamber of Commerce, formed in 1922, became two organizations in 1997 when businesses on the beach formed the Clearwater Beach Chamber of Commerce.
"Some of the beach stakeholders felt the beach's interests weren't being addressed by the main Chamber," Clearwater Regional Chamber CEO Carol Hague told the Beacon on April 5.
Now, Hague said, it's time to bring both sides home.
"Unified, we like that word," she said. "We have always been married and separated for a while and now we're back together. There's been conversation for years, 'Why don't we put the two Chambers together?' We think the time is right."
The target date for consolidation of the two Chambers is Jan. 1, but Hague said the true consolidation will occur once all the pieces are in place.
"We're not rushing to the finish line," she said. "We are melding two very different cultures, that's why we're being very deliberate in creating a very unified Chamber that leaves no member behind."
Nor will staff members at either Chamber be left behind, Hague said.
"We have insured staff there will be no staff movement based on the unification," she said.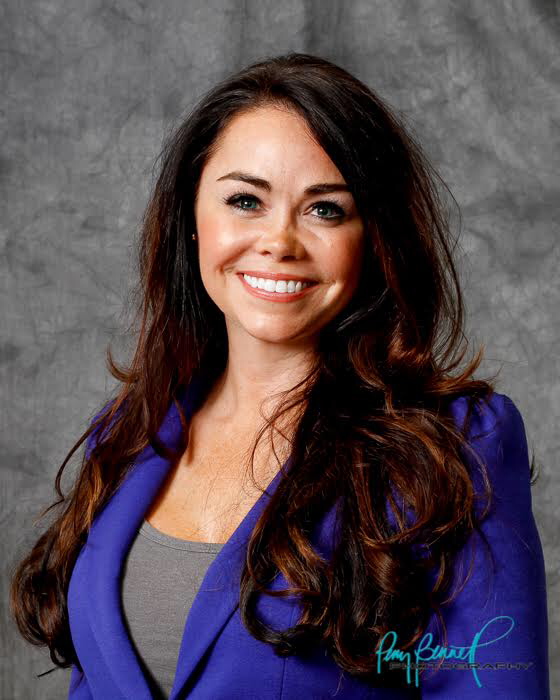 Beach Chamber CEO Amanda Payne, whose first day on the job was Jan. 3, said her Chamber membership consists mainly of hotels, motels, restaurants, gifts shops, and other beach businesses that rely on the annual Clearwater Beach Taste Fest, and other revenue-generating events her Chamber organizes on the beach.
The Beach Chamber also partners with Ocean Allies and other beach revitalization and protection efforts.
The Chambers duplicate their efforts in several areas, Payne said.
The Regional Chamber staff also organizes some events, but their greatest strengths are in government relations.
"Our strength is business advocacy, government policy and legislative tracking, kind of a watchdog for business and tourism," Hague said.
Each Chamber has membership on the other side of the bridge, so they naturally duplicated efforts to help members, Payne said.
"We both produce Visitor Guides, we both host an annual golf tournament, as well as an annual dinner," Payne said. "Those are just a few of the immediate things that come to mind." 
In what Hague called "a Lego project" no one yet knows whether the new Chamber office will be on the beach or downtown, the name of the new organization, or other details.
"We're taking thresh hold issues, such as how do we divide up resources? How do we brand the new entity? Whenever you have two people who want to be a couple, or two entities to move forward together, they have to get a sense of what the financial landscape is and other details."
The two Chambers are now comparing membership lists and reaching out to members who belong to both organizations, Hague said.
"We're becoming clear on what their expectations are to ensure that each member feels embraced," she said, "so we can make this something that unifies the footprint of Clearwater and Clearwater Beach."