CLEARWATER — When the City Council voted to approve $30 million in bonds to pay for Imagine Clearwater in late November, it knew those bonds wouldn't be ready before the next mayoral and council elections. The issuing process for revenue bonds requires court review and other bureaucratic hurdles that ensure the bond process takes longer than six months, Clearwater Finance Director Jay Ravins said.
During debate on the city revenue bonds Nov. 21, Councilman Jay Polglaze, who won't be on the council after March, brought up the elephant in the room.
"What happens if the (new) council comes in and starts dismantling (Imagine Clearwater)?" Polglaze asked.
"After the election in March, if somebody wants to pull the plug, if the majority says they want to pull the plug, they can pull the plug," Councilmember Hoyt Hamilton said.
In the end, the council voted 4-1 to approve the bond issue, with Councilmember Bob Cundiff — who wanted to wait until after voters had a chance in December to view plans for the park — voted no.
On March 17, residents will vote for a new mayor and two people for council seats — possibly replacing a majority of the five-member panel.
Polglaze and Hamilton's statements led the Beacon to ask all 13 city candidates the same question: "Do you want to continue with Imagine Clearwater if you're elected to the city council?"
Only one of the 13 candidates might consider nixing Imagine Clearwater outright.

Morton Myers, mayoral candidate: "I said before that I think we need to scale back Imagine Clearwater and now I am starting to think that it might just be a big waste of our money."
Though the other 12 candidates responded that they would continue the $64 million waterfront redevelopment plan, at least six candidates suggested they could scale it back, including two who criticized the planned, 4,000-seat amphitheater: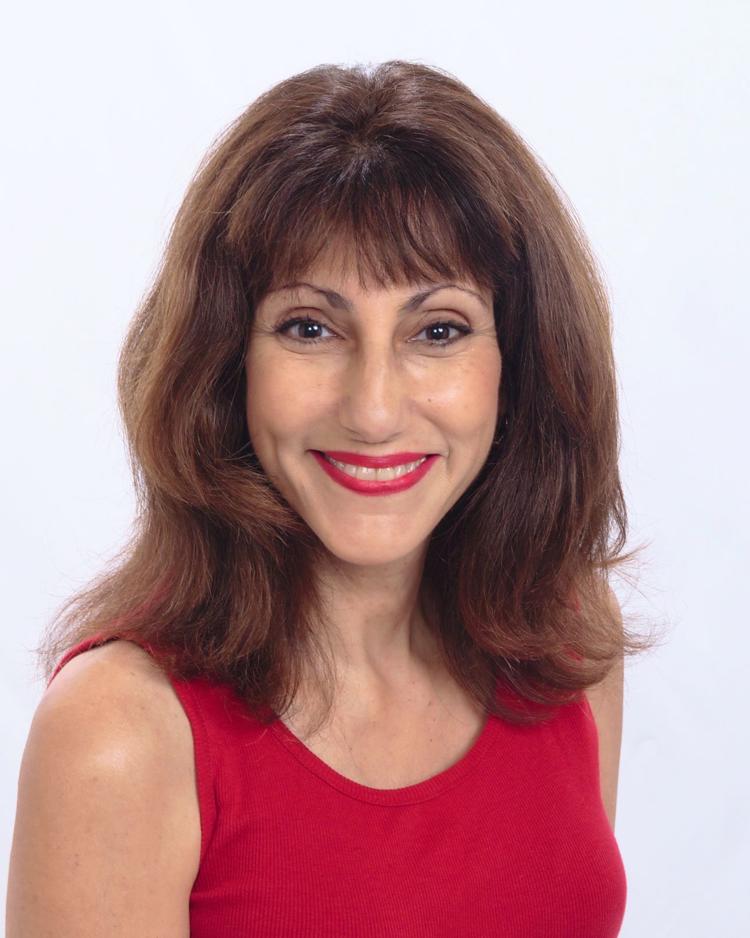 Elizabeth "Sea Turtle" Drayer, mayoral candidate: "Specifically, I oppose the 4,000-seat amphitheater, favoring a smaller one that would not overwhelm the green park, and would host shows that would be less expensive. I think the proposed library renovations are unnecessary."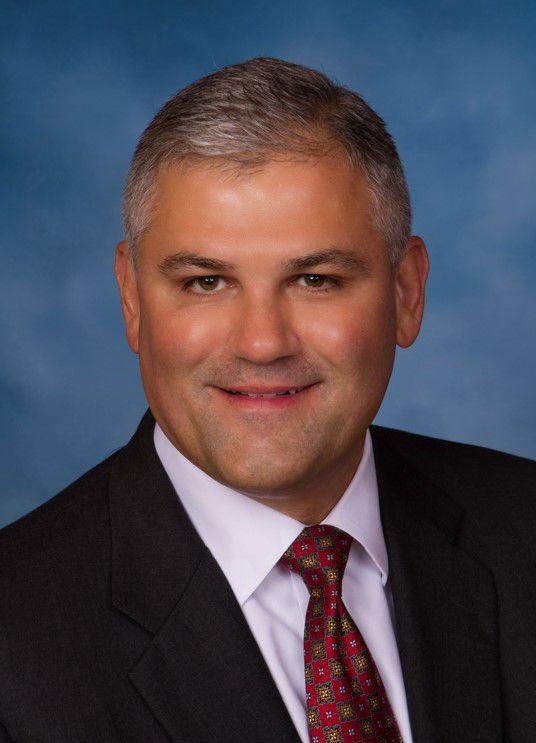 Frank Hibbard, mayoral candidate: "I support going forward with Imagine Clearwater, (but) I think it is an imperfect plan. There are elements, along with the price, that I would like to alter."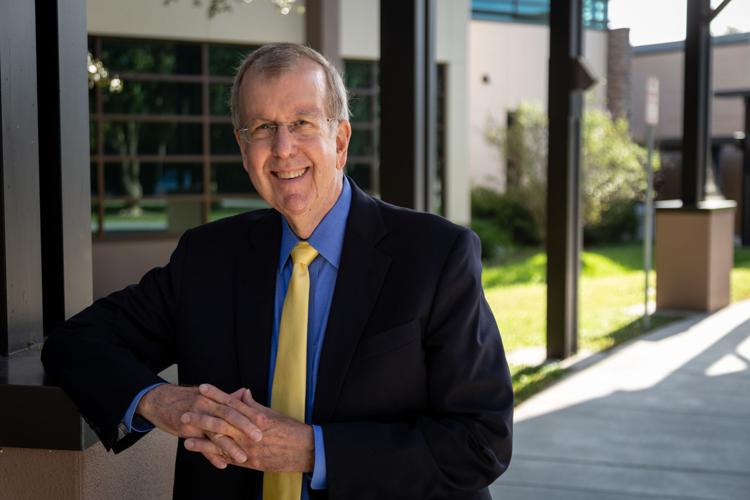 Bill Jonson, mayoral candidate: "Imagine Clearwater was approved by 75.76 percent of the Clearwater voters in November of 2017. Before any action is taken, the design needs to be conducive to and consistent with the original citizens' plan of development."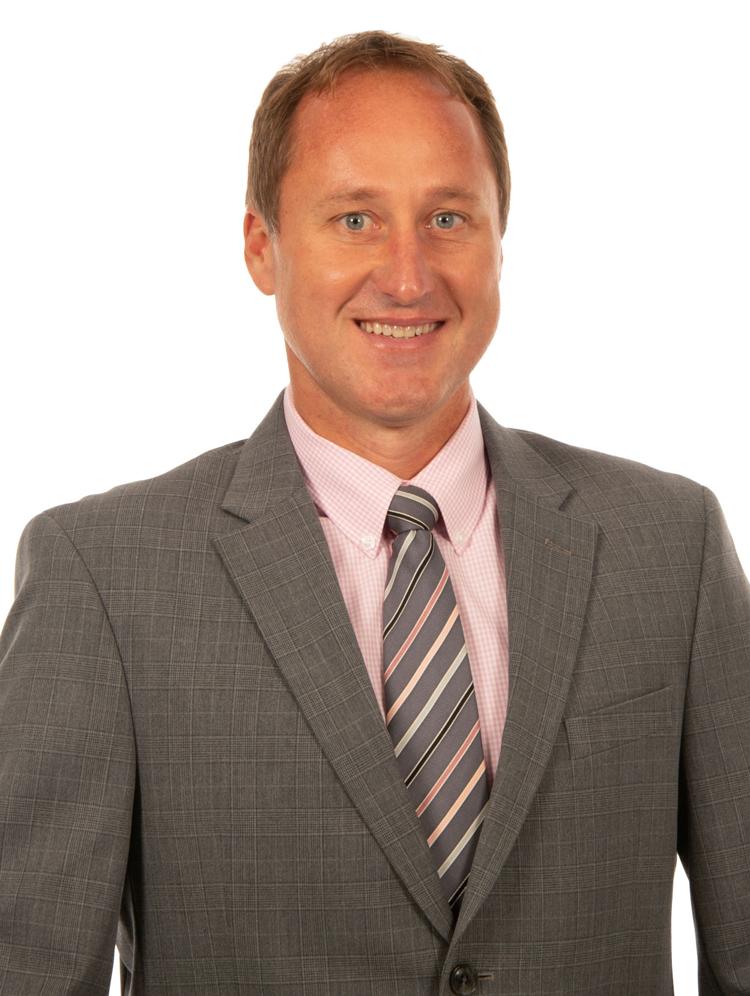 Michael Mannino, council Seat 2 candidate: "Today, I support some aspect of the redevelopment of Coachman Park, however like many citizens I am hesitant in the scope, cost, and funding methods that are currently being presented."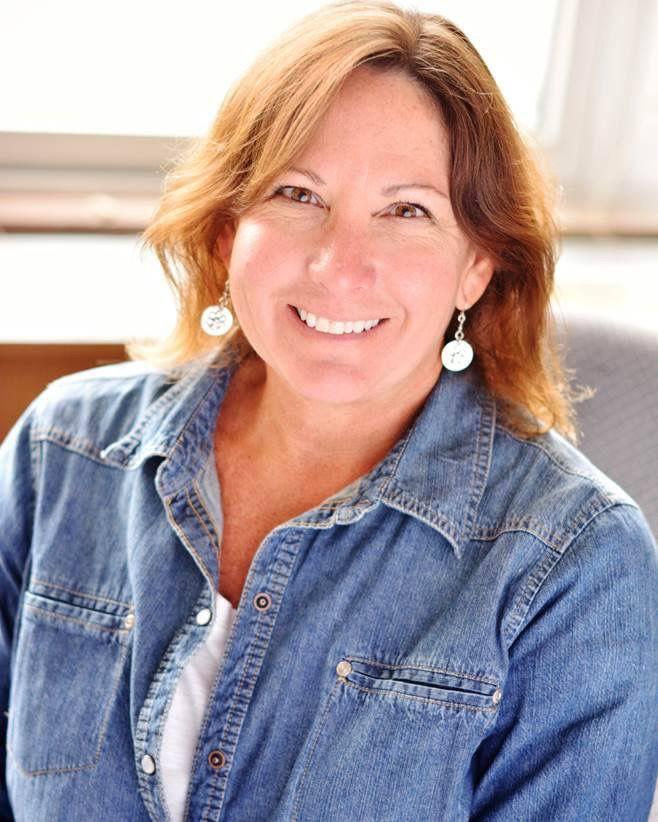 Kathleen Beckman, council Seat 3 candidate: "I'm excited about a family-friendly park … (but) concerned about the ever-increasing cost and the disregard of the recommendations of paid experts who did not recommend building a 4,000-seat, covered amphitheater."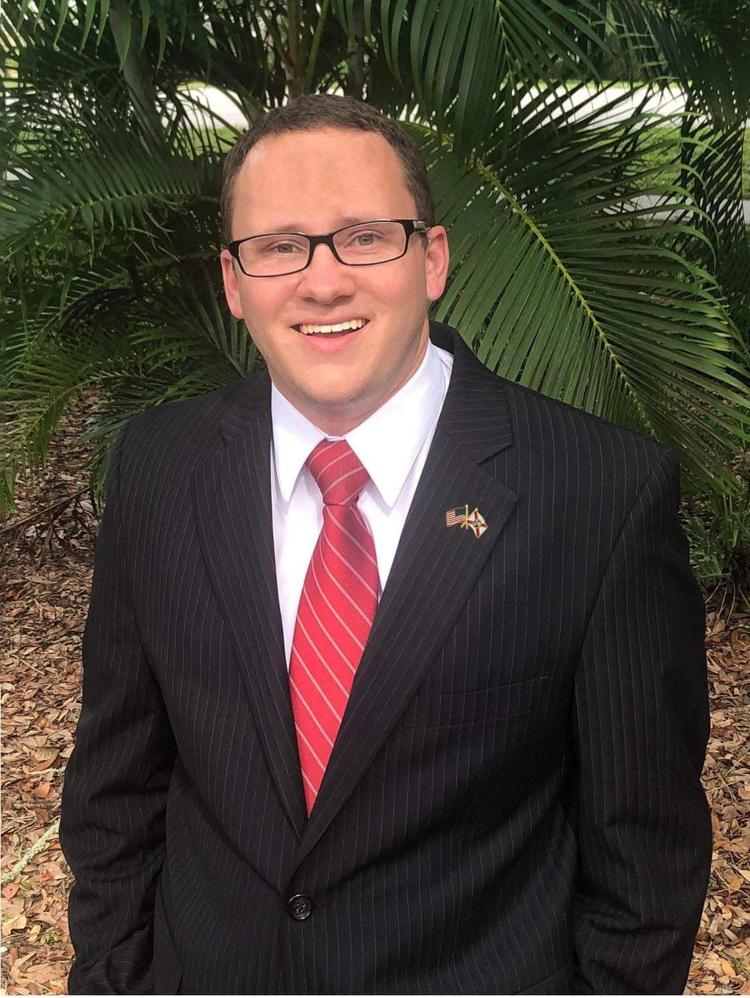 Scott Thomas, council Seat 3 candidate: "Before drastic changes to the plan were enacted, the city should have held public hearings so that citizens could voice their concerns."
Five candidates, without suggesting specific changes to the plan, said they would continue with Imagine Clearwater.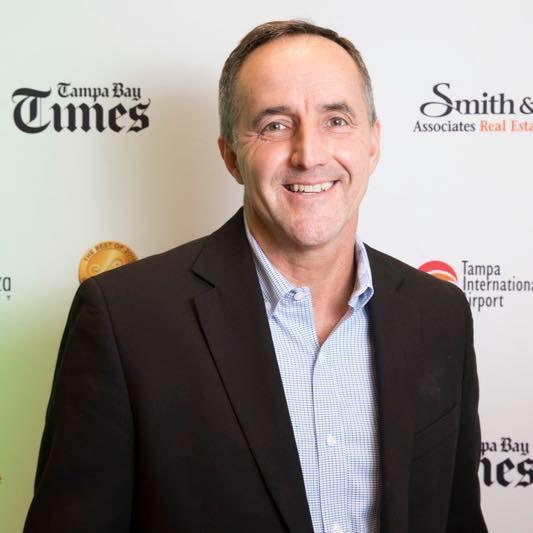 Council Seat 2 candidate Bruce Rector: "I will support preserving and improving the city's waterfront property in ways that benefit all of Clearwater, as long as any public funds dedicated to it are spent responsibly for the benefit of all citizens."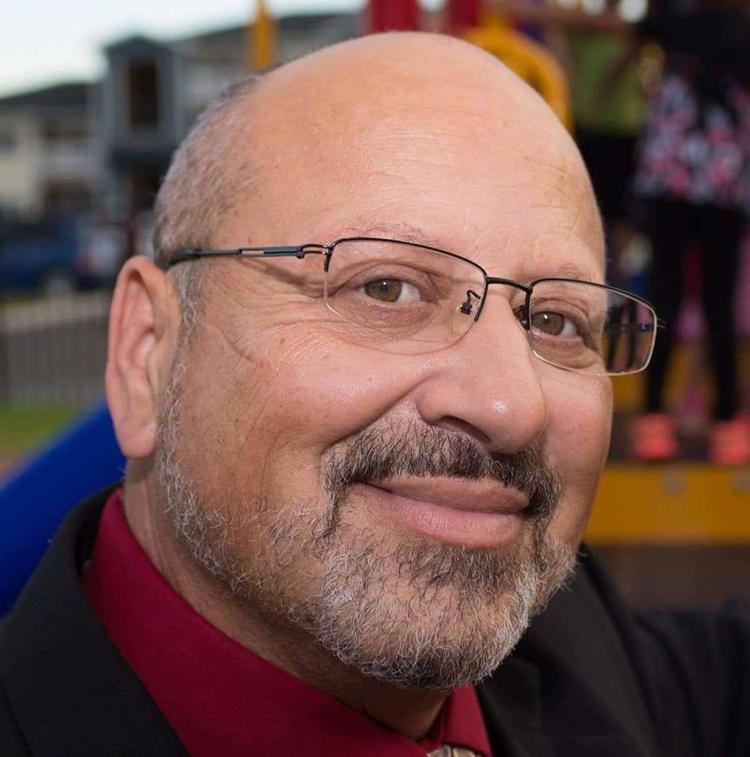 Eliseo Santana, council Seat 2 candidate: "Imagine Clearwater is a program that's been in the works for a while and it promises upgrades to our downtown area by 2028. I will work to see improvements implemented quickly in 2020. Our city needs actions now."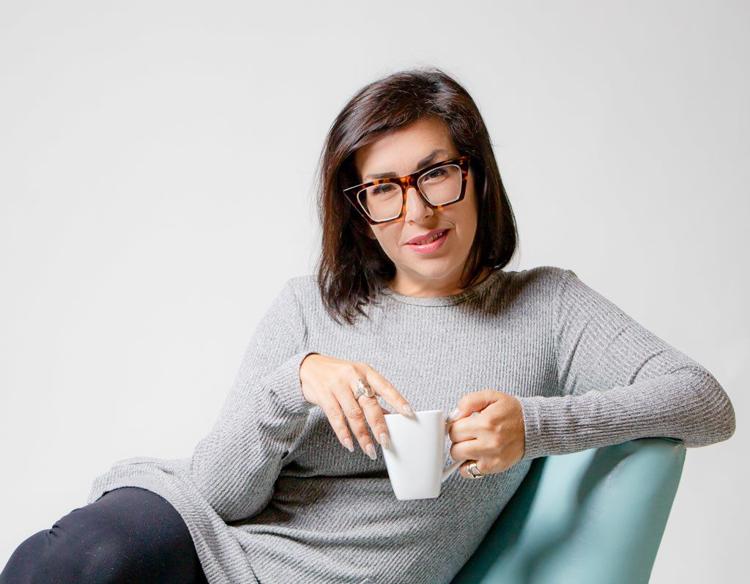 Lina Teixeira, council Seat 2 candidate: "Absolutely! The people voted overwhelmingly to do (Imagine Clearwater). However, I would proceed with the goal of a fiscally sound and sustainable park that provides a positive impact to its environment."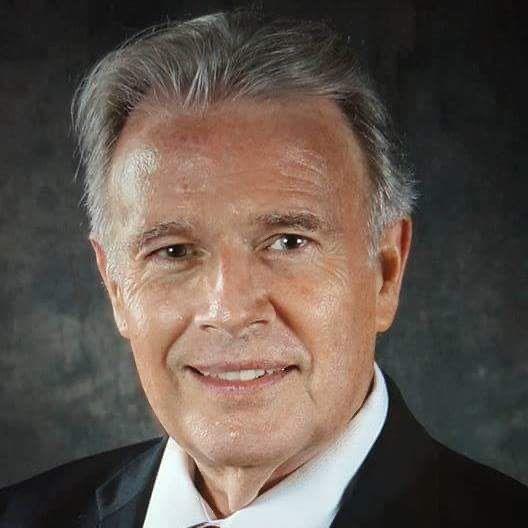 Bob Cundiff, council Seat 3 incumbent: "The concept of an Imagine Clearwater park was passed by citywide referendum. It would be a foolish mistake not to do what we have agreed upon doing."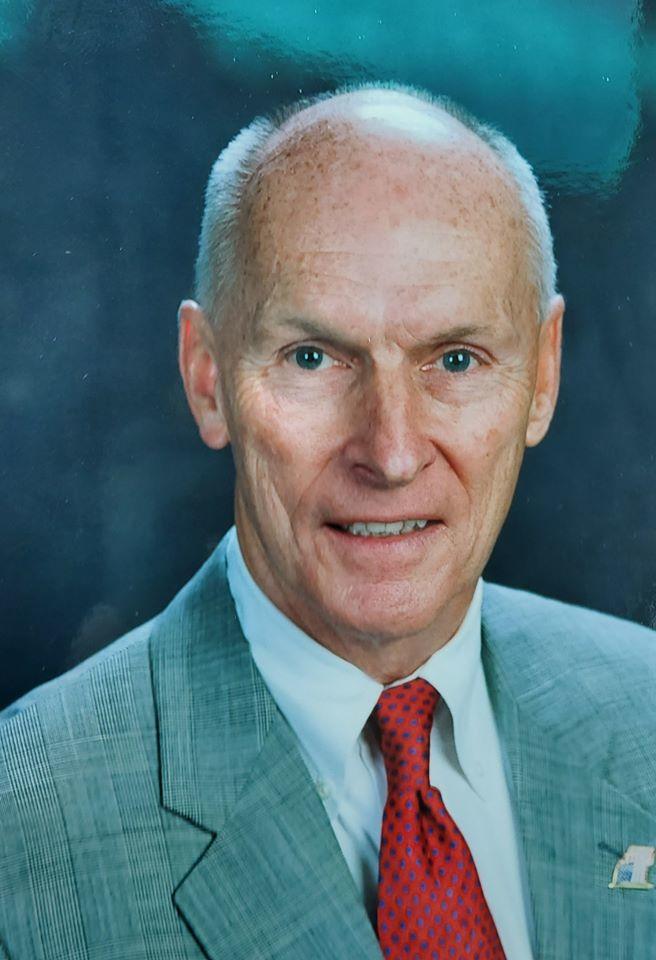 Council Seat 3 candidate Chester "Bud" Elias: "Absolutely! A successful Imagine Clearwater could be the economic engine that revives our downtown."
At least one candidate publicly worried that the Church of Scientology could affect Imagine Clearwater's impact. Recent news reports show that companies and people associated with the controversial organization have purchased the lion's share of businesses in downtown and around Coachman Park.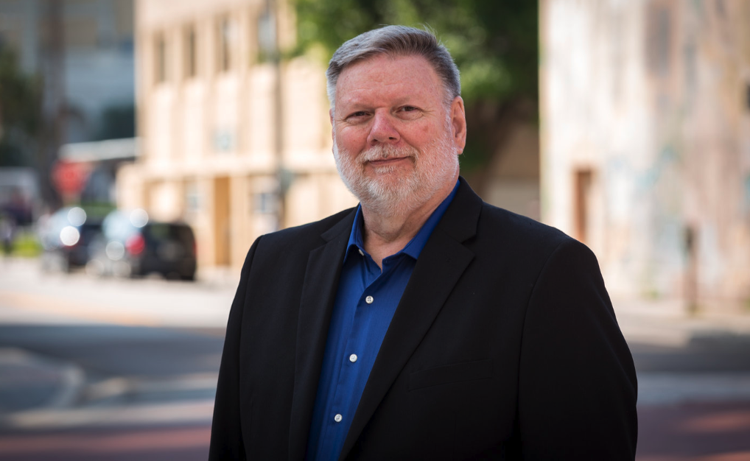 Council Seat 2 candidate Mark Bunker: "Do they intend to sit on the property and then cash in when the waterfront is completed, simply sabotage it by leaving the buildings empty, or expanding their campus to keep outsiders away? Until we know, we need to proceed with caution because Scientology's goals are not the same as the city's."
Revenue bonds, which the council approved, differ from other municipal bonds. According to John Hancock Investment Management, revenue bonds are backed by the revenue that a specific project is expected to generate, such as public highway tolls. General obligation municipal bonds refer to bonds for which interest is paid from the city's general fund, i.e., by taxpayers.
Investors like revenue bonds because the interest payments that these fixed-income investments generate are typically exempt from federal taxes, the company said.
Ravins explained the six-month court process that Clearwater has elected to pursue.
"The next step is bond validation, a legal process whereby we basically validate our legal authority to issue the bonds, in case there are any legal challenges to the bonds down the road," Ravins said.
Once that process ends, the bonds will be issued.
The council voted to approve bonds "not to exceed $30 million" so the true amount could be $25.5 million, Ravins said. There are no plans to release other bonds for Imagine Clearwater, he said.
According to Mayor George N. Cretekos, the bonds are for future use and do not tie the city to any agreements, contracts, or work toward Imagine Clearwater. The council must approve Imagine Clearwater spending, including how the bond money is spent.
The rest of the $64 million will come from two 1-cent sales tax funds called Penny for Pinellas III ($5 million) and IV ($4 million) and the city's general fund $3,695,135. The rest will could come from future Penny for Pinellas IV money and revenue raised from developing city land, such as the old City Hall and the 1.4-acre parcel at Pierce Street and Osceola Avenue.