OLDSMAR – One day before the Pinellas County municipal elections, the Oldsmar City Council convened for an emergency meeting to discuss the coronavirus pandemic and declare a state of emergency in the city.
Dressed in a polo shirt and jeans instead of his typical formal meeting attire, Mayor Eric Seidel told the small group that gathered in the Council Chambers building on the afternoon of March 16 that the council planned to ratify a proclamation of emergency due to the COVID-19 outbreak and its potential threat of harm to the residents of the city of Oldsmar.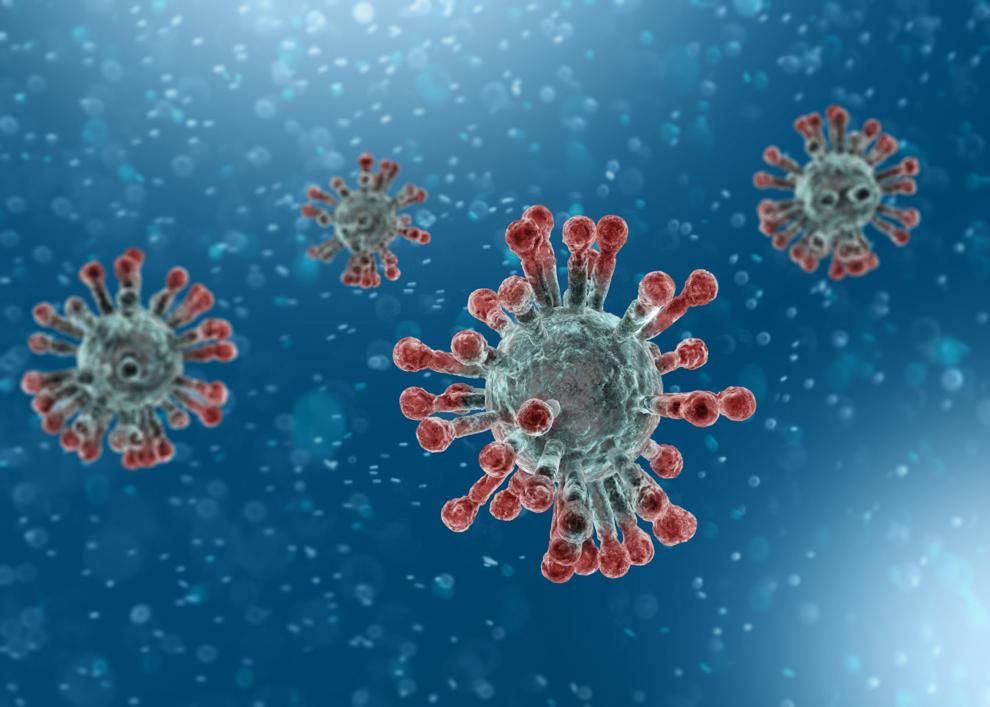 "I feel compelled to say this—it's a very trying time. Very unnerving," Seidel said after reading the terms of the proclamation, which, according to state statute, allows the city "to waive the procedures and formalities otherwise required of political subdivisions by law."
The mayor went on to state that there had been no confirmed cases of the coronavirus in Oldsmar, adding, "there's no hysteria here…. We're focused on prevention."
City Attorney Tom Trask explained that the proclamation and accompanying resolution gives city officials including the mayor, vice-mayor and city manager, the authority to "take certain actions they wouldn't be able to do otherwise" based on existing Florida state statutes and city codes "while this rapidly changing, hour-to-hour situation occurs."
While he noted neighboring communities had enacted similar, and in some cases stricter, measures to prevent the spread of COVID-19, Trask said he "wanted to make it clear the mayor has not put any regulations in place" regarding closing bars, restaurants and liquor stores. "These are just tools in the tool kit…if the mayor needs it."
To that point Seidel said, "I'm not a fan of closing our restaurants," noting he visited several local establishments over the weekend to show support for the businesses. "But I'm not going to say never," he added, "if the need is there."
After dropping the news the Upper Tampa Bay Chamber of Commerce's long running Oldsmar Days and Nights festival, scheduled for March 27-29 at R.E. Olds Park, was being postponed in hopes of pushing it to a later date, Seidel said, "It's fair to say I can live with that type of decision. I can't live with it if a senior came to our event and…it cost them their life. That is going to be my guiding light."
Questions from the council included Dan Saracki wondering what would happen if Florida Gov. Ron DeSantis declares all government offices and public buildings must shut down. "We would meet very quickly to adopt the same thing," Trask said, adding, "if the governor does it, we're doing it."
Mayor Seidel said they would also honor any countywide restrictions. "If the county does it, we'd support it," he said.
After the resolution passed by a 4-0 vote (Vice-Mayor Katie Gannon was not present), the mayor shared some words of advice to citizens regarding the mass hoarding of materials and goods such as water and toilet paper.
"This is not a natural disaster. There is no disruption to the supply chain and shipping process," Seidel said, noting he spoke with several retail chain managers in the area who assured him the supplies would keep rolling in, uninterrupted, for the foreseeable future. "Could it happen? Yes. But right now, the economic threat is much greater than the supply threat."
He also said thanks to decisions made by companies like Tampa Electric and Walmart, residents need not worry about essential items.
"You've got your four essentials," he said. "You've got your food. You've got your water. You've got your electric and you've got your medicine. So don't worry about it. We're on it."
Seidel ended the session on a lighter note, stating, "I don't know what everyone is doing with all that toilet paper, and I don't want to know!"
He took a serious tone later when asked about the decision to enact a state of emergency in Oldsmar.
"We positioned the city to make decisions quickly if we have to," Seidel said of the resolution, which gives officials power to do things such as enter into contracts, utilize volunteer workers, acquire and distribute supplies, materials and facilities, and appropriate public funds, among other broad permissions.
"The key decision is the postponement of all public events that require a permit, including Oldsmar Days, for through the end of this month, at which time we'll reevaluate this rapidly-changing situation."
Asked what he felt the next step would be and how long before a return to normalcy, Seidel said, "I think right now the focus is going to be the development of recovery plans. How quickly that happens is something we're all trying to understand. We'll continue to work on things behind the scenes with county and state officials, and we will continue to keep residents informed as we deal with this incredibly serious situation. But we fully expect we'll recover from any setbacks.