LARGO — Like most restaurateurs, March and April are months Danny Lehan would probably like to forget.
When the coronavirus pandemic began to take hold in Pinellas County in mid-March, sales at his Village Inn restaurants in Largo, Bay Pines and St. Petersburg plummeted 45%.
When Gov. Ron DeSantis closed dining rooms in early April, the bottom completely fell out and revenue immediately dropped 89%. He even had to close the Bay Pines location for almost three weeks.
"We've lost, between the three stores, probably about $860,000 in top-line sales since this started," said Lehan, who has owned the Largo eatery since 2011.
But Lehan and his employees haven't gone down without a fight. They instituted a curbside and takeout protocol essentially from scratch, and, thanks to a big helping of perseverance and ingenuity, he now sees some a glimmer of hope moving forward.
The past two weeks have been a big part of that when DeSantis allowed restaurants to open 25% of their dining rooms May 4 and now 50% on May 18.
While numbers are still far from where he wants them to be — a 47% decrease in sales in the first quarter — he said it could be much worse.
"But that's a 40% jump in the right direction," he said. "We're definitely pleased with that result, and I think it's just going to slowly build."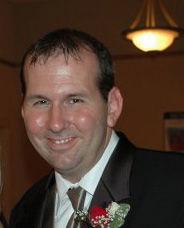 Consumer confidence is a big part of the process. Currently, Lehan said customers are falling into three phases.
Those in phase 3, he said, are those who are "absolutely horrified" to leave their house and have any kind of interaction with people. Phase 2 people are wearing masks and willing to pick up food curbside or order takeout. Phase 1 customers don't have any concerns.
"Interesting enough, takeout quadrupled when the dining rooms opened. I thought that was a very interesting statistic," he said. "I think those phase 3 people kind of graduated to phase 2, and they were like, 'We can come out. We can check this out.' And they kind of came out in a flood that first week of being open at 25%."
Taking care of customers, employees
By instituting numerous safety measures, Lehan said he aims to help customers build on that confidence.
The first measure most customers will notice is that all employees are wearing gloves and masks, a policy he says they will likely stick with through the governor's three phases of reopening.
Strict social distancing is adhered to, sanitizing is conducted constantly, and more.
"We are taking temperatures of our employees when they report to work and have a complete screening aspect," he said, which includes asking them if they've traveled or have been in contact with anyone ill.
The wellbeing of employees, he added, has also been a high priority.
"We also want to make sure that no employee was in a desperation situation where they might not be feeling well, but they're completely out of money," he said.
Therefore, he said they go out of their way to let workers know that help is available.
"The whole world is with us," he said. "There's a little bit of actual comfort in knowing that everybody is in this together."
During the worst of times, he said 78 employees had to be furloughed, but they were given food care packages and were offered help filing for unemployment.
"To me, my people are always No. 1, and I want to make sure they're OK," he said. "So, the first thing we did is get food on everyone's table, because all of a sudden our money is just turned off."
It wasn't long, however, before he was able to acquire the Payroll Protection Program loan and brought them right back.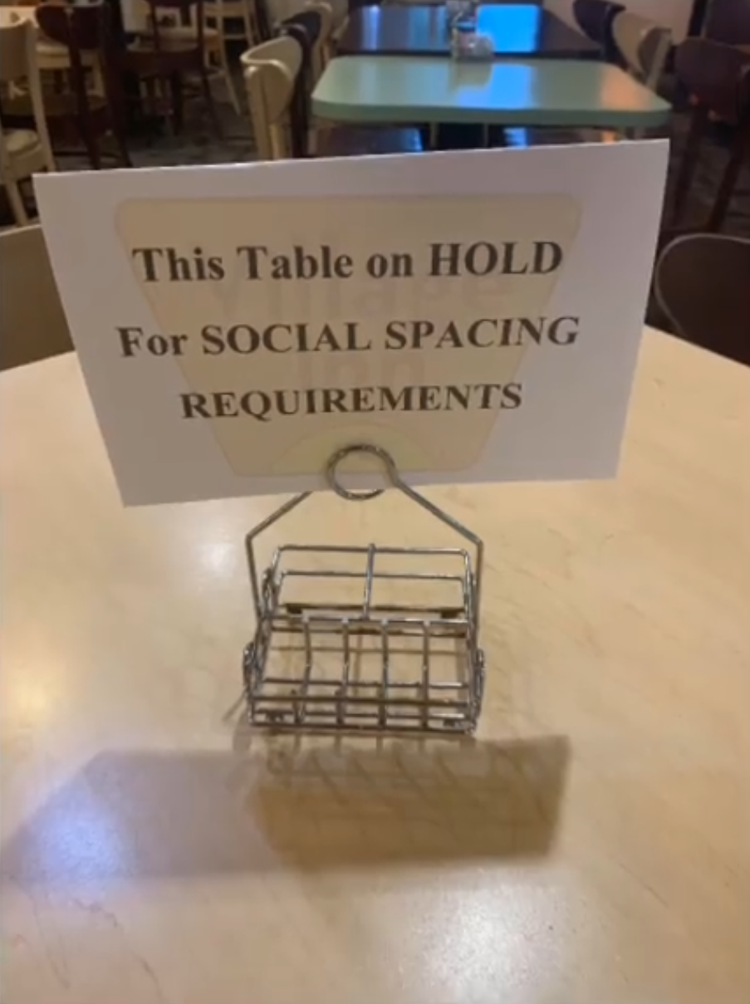 "We rehired them quickly, even though we were closed. What we did is we put all the employees back to work and we created little committees," he said, referring to teams that performed marketing, landscaping and cleaning duties.
"We called all of our customers who ordered pies for Thanksgiving and Christmas and we actually just did a check on them," he said.
Having a full staff also allows his restaurants to be even more cautious and disciplined on sticking with cleaning and capacity checks, which was necessary for a busy Mother's Day.
"Each business, the more they put in place to protect the consumer, I think the consumer is going to trust that particular brand or restaurant or shop more," he said.
A hard, but manageable path
Plenty of challenges lie ahead, however.
He said the disruption in the supply chain is already causing problems and could become worse.
"We are noticing that prices are increasing and that's going to be an interesting scenario that we're definitely keeping tabs on," he said, citing a 10% hike thus far.
But, if anyone can get through the current crisis, the native Floridian says it's locals.
"Floridians have definitely been through challenges, especially through (Hurricane) Irma and things of that nature, and I feel like once again the community comes together, we kind of rockstar it every time. We've got this," he said.