DUNEDIN — The Dunedin International Film Festival will take place Jan. 11-17.
Due to the pandemic, for this year's festival, all films will be available to screen online for those who are staying safe and staying home. All Access Virtual Passes are $80. Single screening virtual tickets are $8.
The Dunedin International Film Festival is a 501(c)(3) organization committed to creating safe and innovative platforms for filmmakers to share their original content with the Florida film market. For 2021, event organizers have taken the festival online through a partnership with Eventive.org.
Since its conception, the Dunedin International Film Festival has been known for creating outdoor movie theaters in boutique breweries. In January 2021, in-person screenings will be limited capacity and socially distanced. Masks are required for entry and should remain on until audience members are seated. For the outdoor theaters at Highlander Park, Soggy Bottom Brewing Co., and Pisces Sushi & Global Bistro, guests are encouraged to bring their own chairs. This limits the spread of germs. The Fenway Hotel Theater is an interior location. Chairs will be pre-set and sanitized between screenings.
The festival's COVID safety team will be available to educate patrons on best practices. Behavior, masks, and social distancing are adjustments made to display respect for fellow film enthusiasts. Everyone loves movies, and the DIFF team will ensure an environment where everyone can participate safely. All Access In-Person Passes are $100. Single screening In-Person tickets are $10. Car and Golf Cart Passes to the Drive-In Movie at Highlander Park are limited to 50. Each car/golf cart pass is $10 and includes as many people as seats you have. The films at Highlander Park are family friendly.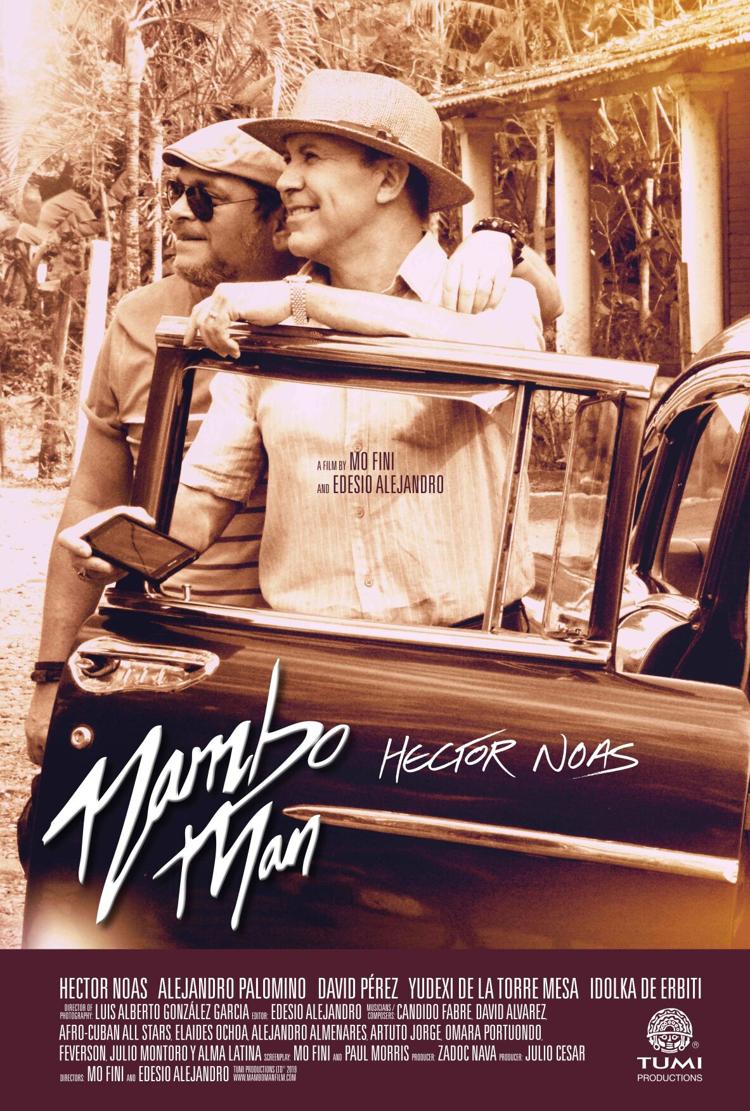 This year's festival will feature 85 films from 30 countries. Among the films to be screened are "Mambo Man," the story of a Cuban farmer and music promoter who gambles everything on a deal that appears too good to be true; "This Was America," the tale of one family that fights to stay together as borders are closed as part of a racially intolerant agenda; and "Frenemies," a feature-length documentary that tells the story of the close yet conflicted relationship between the United States and Cuba from 1950-2020.
For a complete festival film guide, visit DunedinFilmFestival.eventive.org/films.
Following is a list of screening locations:
• The Fenway Hotel Ballroom Theater: 453 Edgewater Drive, Dunedin
• Dunedin History Museum Box Office: 349 Main St., Dunedin
• Highlander Park Drive-In Movie: 903 Michigan Blvd., Dunedin
• Soggy Bottom Brewery: 660 Main St., Dunedin
• Pisces Sushi & Global Bistro: 799 Highland Ave., Dunedin
For the virtual screening site, visit DunedinFilmFestival.eventive.org.