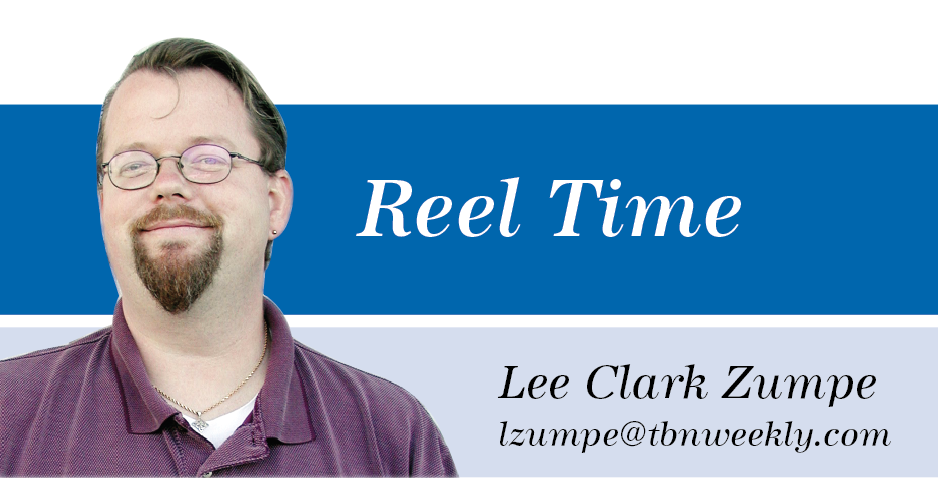 We've all experienced at least one of these uncomfortable moments: the unwelcome holiday party crashers who don't want to leave; the unexpected public encounter with a former romantic partner at the most inconvenient moment; the unsolicited overtures from some sketchy social media contact; or the unanticipated reunion with that high school alum whose name you have unfortunately forgotten. Throughout our lives, various circumstances necessitate the initiation of casual acquaintances: temporary, informal attachments that are not — by design — meant to be lifelong connections. Every so often, though, we discover that someone we consider a tertiary contact has a completely different assessment the relationship's significance.
They might even have you pegged as their new BFF. Awkward, right?
"Vacation Friends," a new buddy comedy film directed by Clay Tarver, explores a variation on that theme. The film was released on Hulu Aug. 27.
Mild-mannered Marcus (Lil Rel Howery) has orchestrated the perfect vacation with Emily (Yvonne Orji). He has booked a suite at a five-star resort in Mexico. He has gone to extreme lengths to set the stage, commissioning the hotel concierge to add a romantic touch with candles, champagne and rose petals. Marcus is, in fact, obsessed with details and planning. And in this case, he should be meticulous: He's planning on popping the question on this trip.
Unfortunately, all his groundwork is literally swept away when the room he booked is flooded by a leaking Jacuzzi from the presidential suite on the floor above — a suite occupied by Ron (John Cena) and Kyla (Meredith Hagner), a habitually reckless and irresponsible couple.
Despite the setback, Marcus proposes to Emily in the hotel lobby as Ron and Kyla watch. The scene is apparently so moving that the carefree thrill-seekers insist that Marcus and Emily stay with them in the presidential suite, instigating a bizarre week of uninhibited fun, wanton debauchery, and hedonism that combined earn the film its R rating.
That's just the first act. Marcus and Emily, now engaged, manage to limp home after their decadent holiday, firmly believing that they will never encounter Ron and Kyla again.
Seven months later, the bride- and groom-to-be travel to Atlanta for their wedding, which has been arranged by Emily's wealthy parents — even though Harold (Robert Wisdom), Emily's father, does not approve of the marriage. He does not feel Marcus, owner of a construction company, is worthy of his daughter's affections. Gabe (Andrew Bachelor), Emily's brother, also isn't a fan of Marcus, probably due to the fact that Marcus slugged him once at a party. At an invitation-only celebration the night before the wedding, Marcus' parents — his only wedding guests — embarrass him with their blue-collar demeanor … but their actions are inconsequential compared to the two uninvited guests who literally crash the snooty shindig.
Driving a truck, Ron and Kyla plow through a gate, making a dramatic entrance.
You might think that Harold would have the pair immediately ejected from the premises, but when Emily's dad discovers Ron is a fellow former Green Beret, he not only forgives the intrusion but welcomes him. At this point, the story cycles through episodic events as Ron tries to help Marcus connect with his future father-in-law. Each chapter generally ends in some form of failure, exacerbating the growing exasperation of Marcus and Emily. It's not difficult to predict where all this will lead.
"Vacation Friends" is part raunchy farce and part madcap adult comedy. There isn't anything especially original in the script, which feels like it could have easily been broken down into a shorter, easily digestible 25-minute chunks had producers opted to make it a limited sitcom series instead of a feature film. It isn't consistently funny, but it occasionally manages to achieve a genuinely comedic frenzy as Cena and Hagner project their oddly infectious recklessness. It might be that devil-may-care attitude that makes the film so appealing: After months of lockdowns and quarantines, most people would welcome the opportunity to throw caution to the wind.
Don't discount the magnitude of relationships that are forged along the way. On its surface, "Vacation Friends" may be a zany, bawdy comedy, but the chemistry between the four primary cast members is the glue that holds everything together. There is a lesson in there somewhere about how people with contrasting philosophical views can enrich each other's lives.
There's also a lesson about what it means when the salt on the rim of your margarita glass doesn't taste salty.