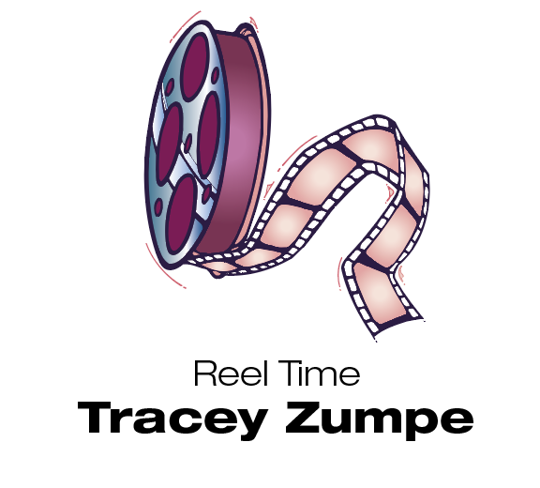 Two rules to live by: 1: Never start a land war in Asia. 2: Never remake a Hitchcock movie.
I was a weird teenager. While a lot of girls probably had crushes on various members of the Brat Pack, or the latest boy band, I had a crush on Laurence Olivier.
When I first saw Laurence Olivier, he was Heathcliff in "Wuthering Heights." Dark and brooding, tortured and obsessed. Olivier put his own spin on Heathcliff. The movie differs from the book, but in this case, I liked the movie better. Olivier will always be my favorite Heathcliff, Mr. Darcy, Hamlet and Maxim de Winter.
"Rebecca," by Daphne du Maurier is the story of a timid, unnamed ladies' companion stuck with an unbearable patron. Without family or prospects, she is leading a tedious existence on the French Riviera. Enter Maxim de Winter: a wealthy, older, troubled widower, just crying out to be fixed. He finds hope her young innocence. After a whirlwind, Cinderella-style courtship, this ladies' companion defies all odds to become the new Mrs. De Winter. The blissful newlyweds return to Manderley, Maxim's sprawling estate.
At this point, the new Mrs. De Winter couldn't be happier. She has a handsome, doting husband, who seems just perfect … what could go wrong? Plenty, it turns out. The new bride lands smack in the shadow of the most beautiful, wonderful woman who ever lived, by all accounts. At Manderley, her dear husband takes a sour turn. Constantly working and tense, he leaves his completely inexperienced wife to manage the house. Oh, it's OK, she will work it out. Don't worry, there is a dedicated housekeeper to help her.
Mrs. Danvers takes her job very seriously. She adored the previous Mrs. De Winter, the aforementioned Rebecca. Rebecca was (practically) perfect in every way. Mrs. Danvers' way of helping the new, increasingly freaked-out Mrs. De Winter is to show her she couldn't possibly be as good as Rebecca. This fractures her self-esteem. Maxim is becoming distant and cold, and to her mind, dissatisfied with her. All seems hopeless. Then Rebecca's body washes up near Manderley. This is a different body than Maxim identified years before, by the way. Apparently, Maxim hasn't been straightforward about his relationship with his deceased wife. Before the tale is finished, we see a few skeletons fall out of the closet, leading to a shocking conclusion.
I have always been a Hitchcock fan. And "Rebecca" is a particular favorite – due in no small part to who plays Maxim de Winter. In Hitchcock's "Rebecca" (1940) Olivier's Maxim de Winter was suave and debonair on the Riviera and aloof and wounded at Manderley. Joan Fontaine's Mrs. De Winter was beautiful, increasingly fragile and in the end gaslighted. Mrs. Danvers, played by Judith Anderson, was dark and cruel and crazy. I admit I am completely biased about this. I feel like if it isn't broke, don't fix it. The new adaptation of "Rebecca" – yeah, I am finally getting around to it – begs the question, why fix it?
Directed by Ben Wheatley, this is at the beginning, a sun-drenched romp on the Riviera. You expect things to get darker at Manderley, the mood and the setting. But they never really do. Lily James portrays Mrs. De Winter as young, slightly surprised at being a handsome rich man's wife, but almost an opportunist. She seems happy to take this risky (you should ask at least a few questions before you get married) ride to change her current situation. She doesn't seem so much in love as relieved to be so lucky. Armie Hammer's Maxim, isn't wounded. He wasn't broken by Rebecca. He appears mildly inconvenienced. Kristin Scott Thomas takes a good stab at Mrs. Danvers but comes off as more sad than obsessive.
Hitchcock takes you on a scary, bumpy ride with Mrs. De Winter. You feel her uncertainty, anxiety and that feeling that at any minute she could be driven by everything around her to fall apart. It is up close and uncomfortable. Wheatley's "Rebecca" is more like a Travel Channel show. "Come visit the sunny French Riviera! We will make a stop at the picturesque (and not at all foreboding) Manderley estate!"
In his production notes Wheatley says, "It's a bit outside my wheelhouse. But then, I've got a general plan with stuff where the more unlikely a project seems, the more likely I am to look at it. I went, 'Why Not?'"
"Rebecca" was released Oct. 16 in select theaters before making its Netflix debut Oct. 21.