CLEARWATER — Grammy winning artists Joss Stone and Corinne Bailey Rae will take the stage Wednesday, Jan. 26, 8 p.m., at Ruth Eckerd Hall, 1111 McMullen Booth Road, Clearwater.
Tickets start at $38.25. Call 727-791-7400 or visit www.rutheckerdhall.com.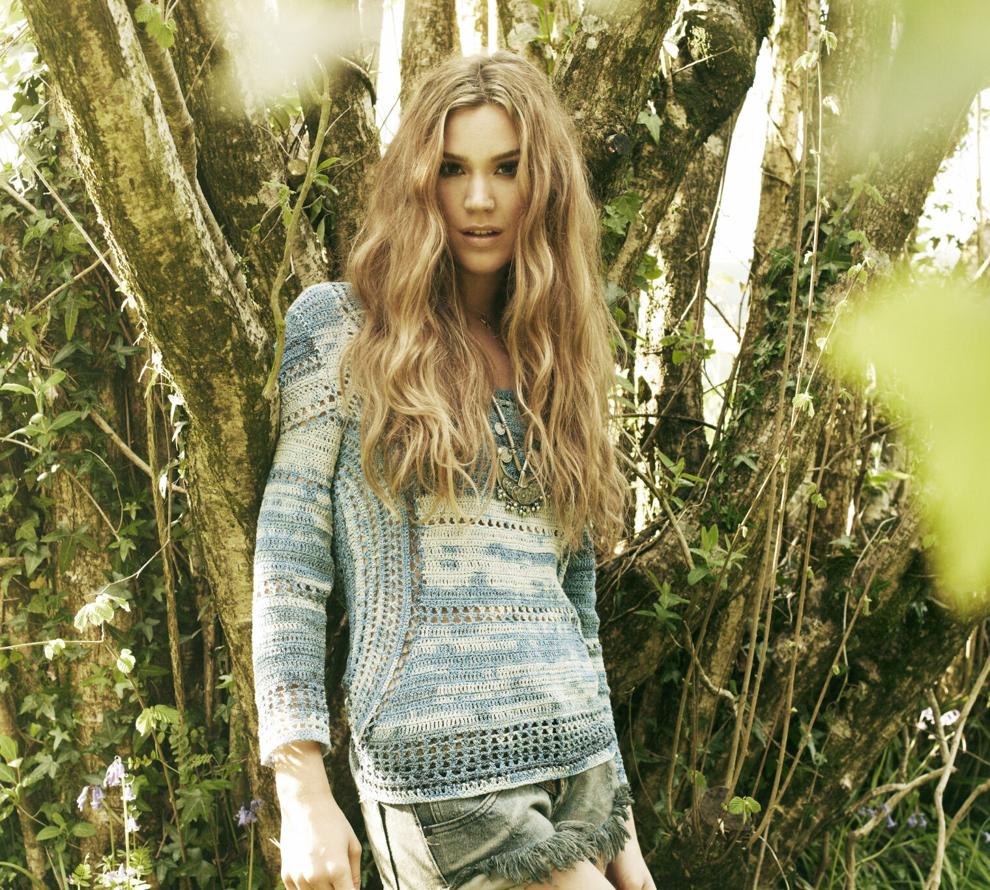 The singer-songwriter powerhouses have joined forces for a co-headlining tour that kicks off with a four-day Capitol Jazz SuperCruise beginning Jan. 19. The tour includes a stop at Ruth Eckerd Hall along with two other Florida dates before moving on to Savannah, Georgia. For a complete list of tour dates, visit www.corinnebaileyrae.com/ and https://jossstone.com/.
Two-time Grammy Award-winner Corinne Bailey Rae gained a loyal fan base with her self-titled No. 1 UK debut album in 2006, featuring the global hits "Put Your Records On" and "Like a Star." Her second album "The Sea" was nominated for the prestigious Mercury Music Prize and she has received multiple BRIT and BET Award nominations over the course of her career.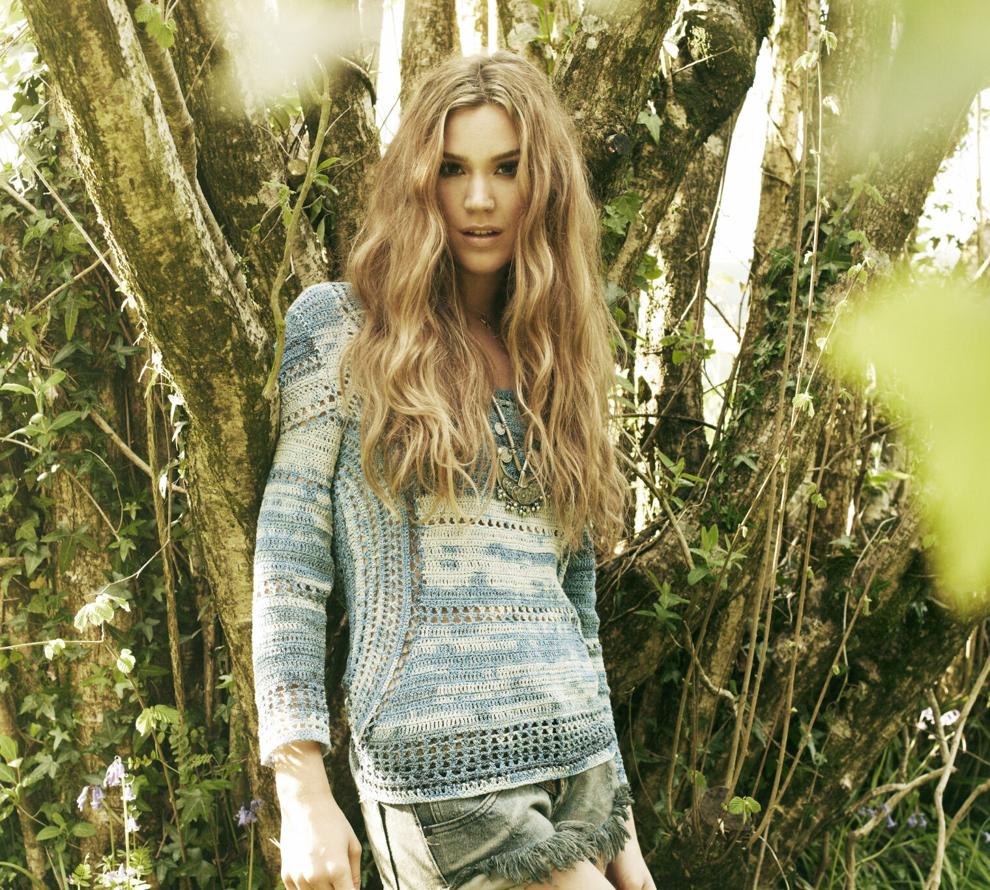 Grammy-winning artist Joss Stone rose to fame with her multi-platinum debut album "The Soul Sessions" and her follow up album "Mind Body & Soul" topped the UK Album Chart. She became one of the best-selling soul artists of the 2000s, and the best-selling British artists of her time. Stone has earned several awards including two Brit Awards and one Grammy Award. She is currently working with legendary musician Dave Stewart on a new album that will be released soon on Bay Street Records.