The future leadership of several Pinellas County beach towns and cities will be decided March 17 when voters cast their ballots during municipal elections. Six seats, including one for mayor, are up for grabs on five boards. Here's a breakdown of the races and a quick glimpse at the candidates.
Madeira Beach
Mayor's race
John Hendricks vs. Gary Hughes
Mayor Maggie Black, who decided not to seek a second term, will be replaced by either John Hendricks, who has experience in city government, or Gary Hughes, a newcomer to city politics.
Hendricks said he is running because he believes decision-making in the city needs to improve.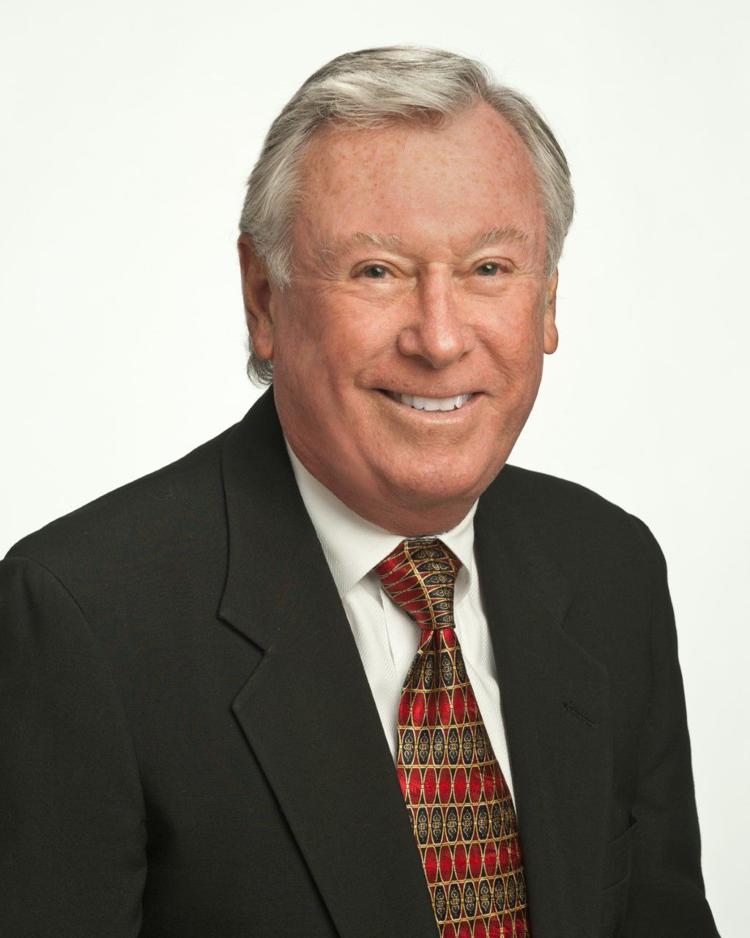 "Poor decisions have resulted in much higher city property taxes. This is unacceptable," Hendricks said. "Under my leadership, the waste of our city's resources will stop."
He said he also intends to better use the city's recreation center with more community events, and will be more accommodating to organizations such as Old Salt Fishing Foundation and John's Pass Merchants Association.
Hendricks' background includes a career in the corporate world and owning his own business. He has been active in city government, has served on several committees and is currently chairman of the Civil Service Commission.
Hughes' run for mayor is his first venture into city politics.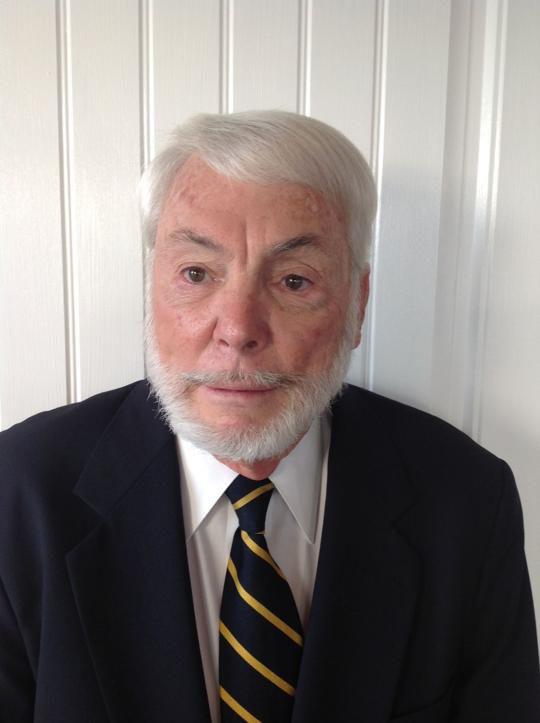 He said he is running for mayor "as an honest individual with the business skills and intent of becoming the leader that will bring our unique city together."
As a longtime businessman, Hughes said he believes fiscal responsibility should be a top priority. Equally important to him is keeping the city a clean, safe and enjoyable place to live.
If elected, Hughes, who said he is a U.S. Marine Corps veteran, said he will listen to the needs and wants of all residents, and "will work honestly and diligently to bring our city together."
District 1 seat
Deby Weinstein vs. Helen "Happy" Price
Commissioner Deby Weinstein, who is running for a second term, said she aims to continue her effort "to bring the best quality of life to Madeira Beach."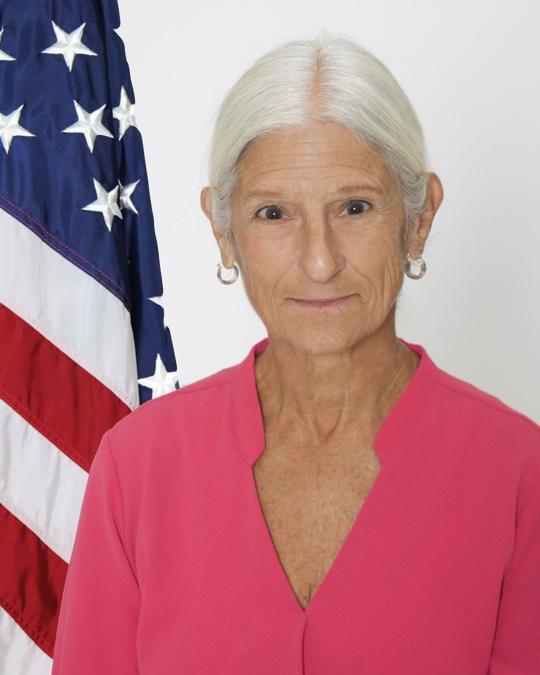 Weinstein said she strongly supports a recently approved loan of $15 million to begin the stormwater/road paving project "that has been promised for years but never got off the ground."
She also supported an increase in the parking fees at city-owned lots that has substantially boosted the revenue from parking to become the city's second-largest revenue stream.
On the issue of development, Weinstein said she supports "redevelopment that will enhance the quality of life we all enjoy in our city."
Price, who got her nickname "Happy" from her initials HAP, said she is running because "I want my happy beach town back."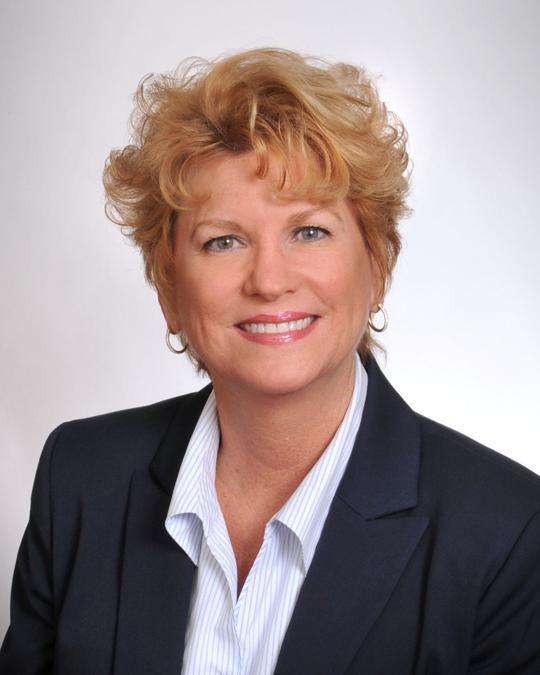 "I absolutely love Madeira Beach but the community feeling I enjoyed since moving here in 1999 seems to be slipping away … and the city is more divided than ever," said Price, who spent the past 20 years as a litigator for a Tampa law firm.
She said she believes the city needs to make better financial decisions. As an example, she said the city does not receive the bed tax dollars and grants it did just four years ago.
She will also fully support the festivals, fishing tournaments, and events that have made Madeira Beach famous.
Price said development has been "a tricky and very divisive issue" and believes the city needs to follow an agreed-on master plan for future development.
"I am against overdevelopment and have no desire to turn our happy beach town into Clearwater Beach, but I believe we should improve our blighted areas," she said.
Price said she believes her passion for the city and the skills she acquired during a career as a successful attorney will help her accomplish her goals for the city.
Treasure Island
District 4 seat
Maribeth Wetzel vs. Richard Harris
Maribeth Wetzel, a criminal defense attorney originally from Ohio, moved to Treasure Island nine years ago because she fell in love with the city and its beaches.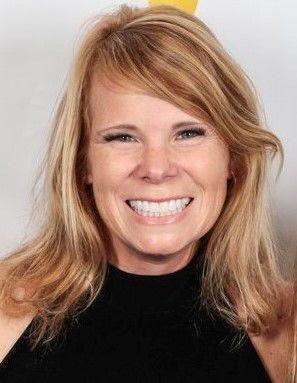 She said her main concern is to "promote responsible redevelopment while maintaining the delicate balance between our small-town ambiance and tourism."
Wetzel said she is actively involved in various groups throughout the area, including Southeastern Guide Dogs, the Justice Restoration Center, various legal boards, and is a former board member of Brookwood.
She sees the Treasure Island bridge toll, beach and property development, and sustainability as major issues.
"As a small business owner, I understand how nuisances such as parking or construction can impact your bottom line," she said. "As a Sunset Beach resident, constantly plagued by parking issues, I understand how those changes affect your day-to-day life."
Wetzel said her main concern "is to promote responsible redevelopment while maintaining the delicate balance between our small-town ambiance and tourism. I want to maintain our 'No Tall Buildings' standard and promote our environment. I want to make sure the sea turtles can always find a welcome place to nest."
Her opponent, Richard Harris, who is originally from Raleigh, North Carolina, has served on the city's Planning and Zoning Board, Code Enforcement Board, and Sunset Beach Community Association Board.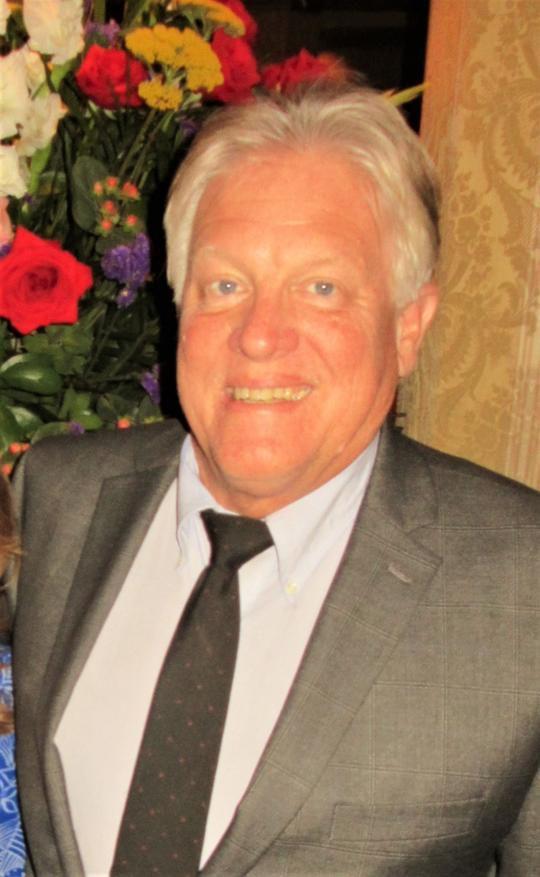 He said he wants to use his engineering experience to improve Sunset Beach, which he said suffers from drainage and traffic circulation problems.
Harris said tidal rise is also a major problem, "which will affect all coastal cities and it needs to be addressed sooner rather than later."
Harris added he would promote the completion of drainage improvement projects on the north end of Sunset Beach. "The south end improvements were a great start; (it's) time to finish the job along West Gulf Boulevard and the side street," he said.
He also noted the city needs to make it clear to developers that height and density increases within Treasure Island are not allowed.
St. Pete Beach
District 1 seat
Terri Finnerty vs. Christopher Graus
Commissioner Terri Finnerty, owner of Course Correction Inc., a consulting firm, is completing her third term in office.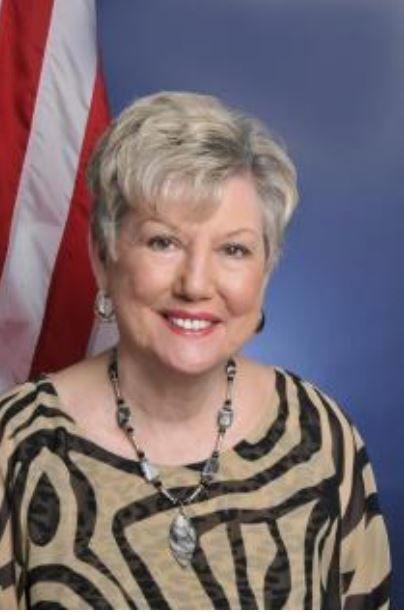 "I want to continue to work hard as I have in the last six years to maintain that confidence in me and move the city forward," she said.
Among her priorities, she wants to continue her efforts to resurrect the Beach Theater, which closed in 2012.
She also would like to see the east end of Corey Avenue be redeveloped. Her other priorities are to continue with the beautification of Corey Avenue, maintain her close ties with the local schools and help bring the renovation of the St. Pete Beach Library to fruition.
Christopher Graus has been a Realtor in St. Pete Beach since 2001.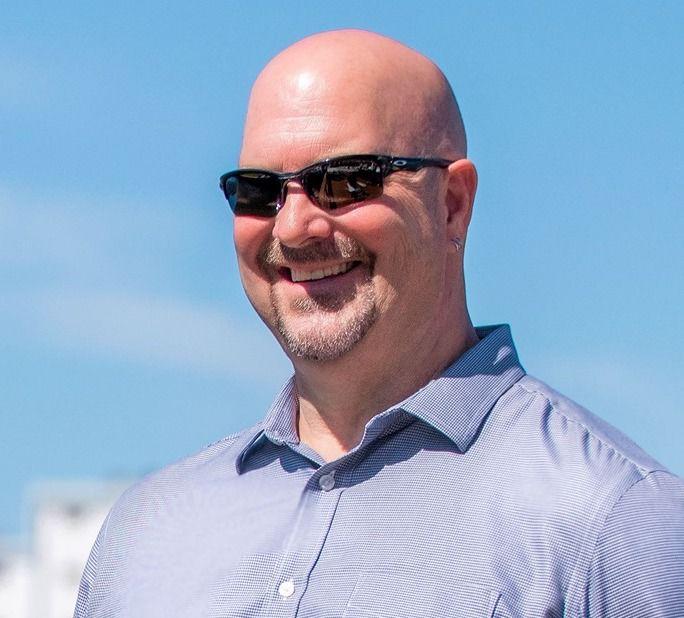 If elected, Graus said he would like to help the city continue its focus on needed infrastructure projects, such as sewer system repair and upgrades and road repairs. He also would like to find ways to alleviate flooding issues in city neighborhoods without having to increase taxes.
He also sees a need to help promote small businesses and the city's downtown shopping districts, which "give the city that friendly coastal island character."
Redington Shores
District 1 seat
Tom Kapper vs. Jennie Blackburn
Tom Kapper, the longest-serving member of the Town Commission, is seeking his seventh term and being challenged for the first time.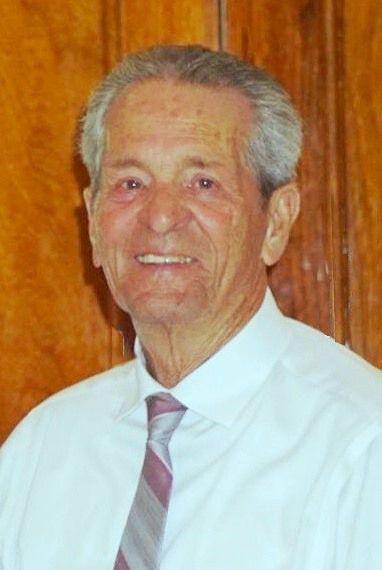 Kapper said he wants to continue to represent the citizens of Redington Shores "by making our community safe and beautiful while keeping operating costs low."
While serving on the commission, Kapper has been head of Parks and Recreation and town maintenance. Under his leadership, Kapper said the town's three major parks have been improved and renovated, new sod for the parks at 174th and 175th streets was acquired, and a new lawn services contract was negotiated, saving the town money.
Kapper said his experience as a property manager for 40 years, a retired builder and developer, past president of a 150-unit condo association, and his previous service on the town's Board of Adjustment and Planning and Zoning Board have given him skills needed to be a successful commissioner.
His opponent is Jennie Blackburn, a local Realtor who says she will bring "a fresh, independent perspective" to the commission.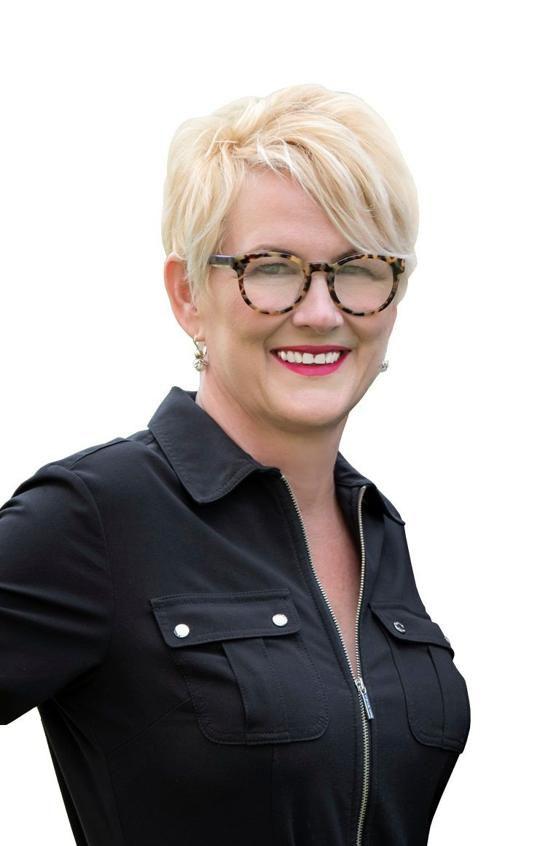 As a member of the town's Program for Public Information committee, she said she is actively working to keep the residents' flood insurance premiums as low as possible. Blackburn also intends to push for a reduction in the town's property tax rate "in order to offset the increased property assessments."
Another priority for Blackburn is park maintenance.
"Our beaches and parks are our town's most important assets and should be maintained and improved," she said.
Gulfport
Ward I
Dan Liedtke vs. April Thanos
Dan Liedtke is seeking his fifth term on the City Council.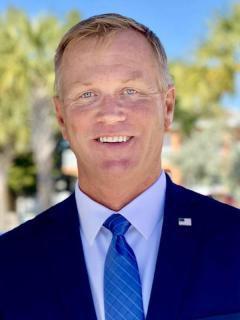 Liedtke has served as president of DRL Consulting, Inc. since 2001, and has served on a variety of state and federal boards. He currently serves on the Florida League of Cities Transportation and Intergovernmental Relations Policy Committee.
According to a questionnaire from the League of Women Voters, his top priorities include improving infrastructure that affects the environment, including roadways, sanitary sewers, and stormwater management. He also aims to help finalize plans and obtain funding for a new Gulfport Senior Center.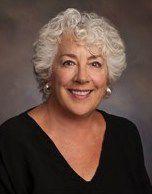 Thanos, according to the League of Women Voters, thinks the city needs comprehensive review of the zoning/codes to address the "character" of Gulfport for residential and business zoning. She also believes city buildings and practices should be as energy efficient as possible, and the city needs to produce responsible contingency plans to mitigate the effects of climate change.