OLDSMAR — The four candidates vying for two open Oldsmar City Council seats on March 15 faced each other for the first time during a candidates' forum hosted by the League of Women Voters of Pinellas County and the Upper Tampa Bay Chamber of Commerce on Jan. 27.
The event was nearly canceled due to COVID and other concerns, forcing organizers to switch to a virtual session hosted by last-minute replacement former Clearwater City Council member Bill Jonson. Each candidate — Doug Bevis and Jarrod Buchman for Seat 2 and incumbent Eric Seidel and challenger Dan Saracki for mayor — expounded on key campaign issues, namely the downtown development project.
The question of whether the council should allow a bonus density increase that could pave the way for a mixed-use residential and retail complex on a 10-acre lot next to City Hall has become the hot button issue of this campaign season, and none of the contenders shied away from the subject when asked.
"Let me clarify something — we're not changing the density from 30 to 65 (units per acre)," Seidel said. "What we're doing is creating an incentive."
Seidel, who is seeking a second term after promising to get the long-gestating downtown revitalization project off the ground during his first campaign, argued that by having the incentive in place the city could control the makeup of the development, as current zoning allows for five-story parking garages and six-story structures featuring apartment and office space.
"What we're saying is that we want to create an incentive that we go to the developer and say, 'Listen, we don't want all that office space," he explained. '"What we'd rather have is more residential space and if you'll build it this way, retail on the bottom and go up, we'll grant you that opportunity.'"
Saracki, the current Seat 2 holder who was first elected in 2015, made it clear he is vehemently opposed to the proposed density bonus.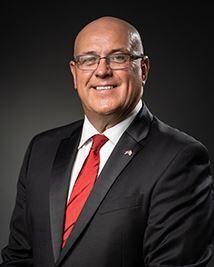 "As the mayor just said, we are zoned currently right now for six stories and 150 apartments," he said. "They want to change the density so they can build over 317 apartments on the property right next door here to City Hall. That. Is. Disastrous."
Saracki said the group of residents opposed to the proposed increase "want to keep our hometown feel here in Oldsmar. We don't need to increase the density. We can build a downtown that the people will love … without increasing the density. I am totally against the increase of the density."
Bevis, a former mayor and council member who worked to develop the downtown during his tenure, noted in his opening remarks that while he's in support of the downtown development, "lately it has sucked a lot of the oxygen out of the room," adding there are a lot of options for the property. "I hope we get to talk more about it and specifically the density increase," he said.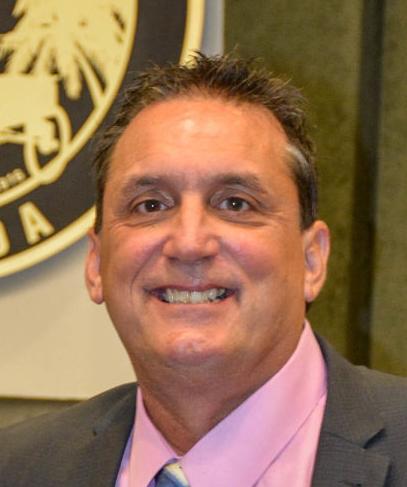 Meanwhile, Buchman, a political newcomer who has served on several civic boards, said he's in favor of a walkable downtown, though, like Saracki, he is adamantly opposed to the density increase.
"As most people know, I've taken a strong issue against the proposed density increase," Buchman said, adding he'll "continue to maintain that position until I see something that makes sense to me. But I don't think the process has been given the proper vetting."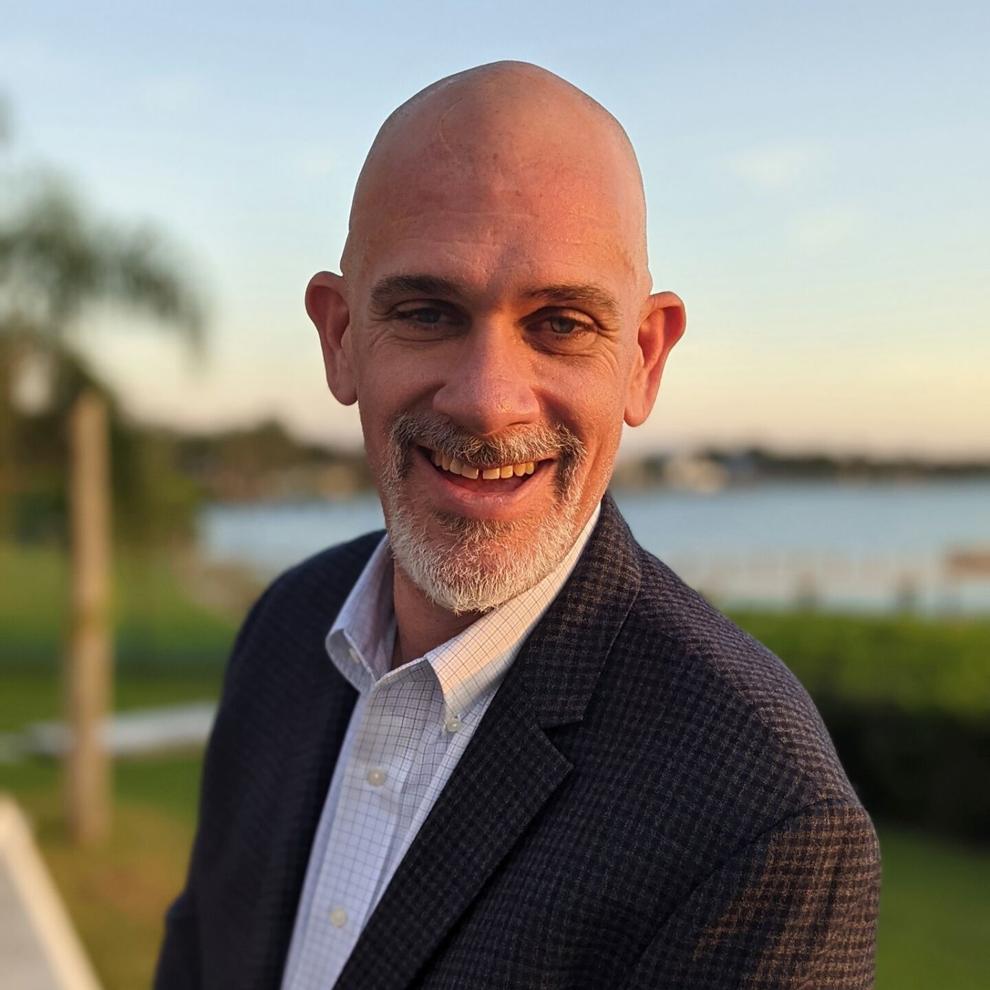 Indeed, on the equally divisive subject of allowing more resident input on major projects in the form of town hall meetings, the opponents once again stood on opposite sides of the issue, with Saracki and Buchman voicing support for additional public forums while Seidel and Bevis said there are plenty of opportunities to speak on important issues during the regular council meetings and other workshops.
"Whether you call it a public hearing or whether you call it a town hall meeting, the formats are the same," Seidel said. "Everyone has an opportunity to speak."
Due to the similar formats, however, Seidel proposed having "show and tell" sessions between officials and residents. "But we need to have something in front of us that we can show and tell about," he said.
Jonson also asked the candidates questions related to sea level rise, infrastructure, transportation, and goals should they be elected; when he asked how Oldsmar can maintain its small-town feel, Bevis had a reply that seemed to strike at the heart of the development/density issue.
"I'm not sure we are a small town," Bevis said. "We're not a Waldo, Florida. That's a small town. We have a small-town feel and we never, ever forget that. But we have some modern, great things, like the reverse osmosis plant. So, we're not really a small town. We're a vibrant, live energetic town, but not necessarily a small town. We're a transit corridor that has more cars going up and down Tampa Road than you have going over the Courtney Campbell Causeway. That doesn't really happen in a small town."
To view the entire forum presented by the Upper Tampa Bay Chamber of Commerce, visit the city's website at myoldsmar.com or www.youtube.com/watch?v=WanAac2IGp4.