2020 Pinellas County grad ceremonies-10.jpg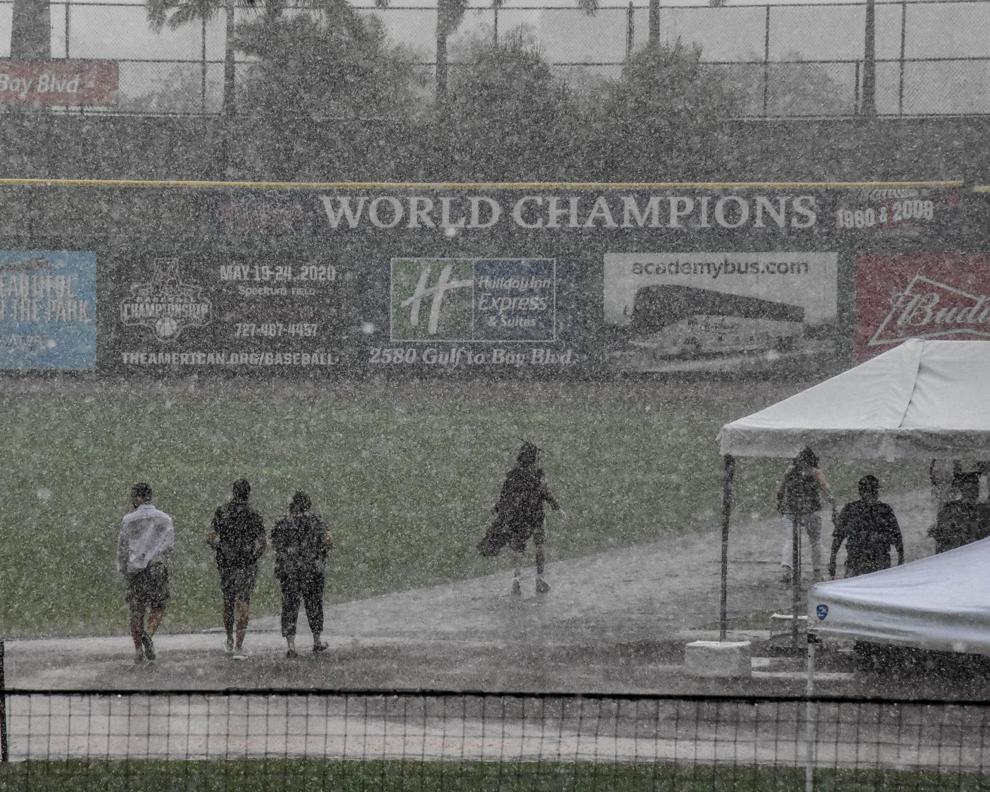 As featured on
There was little pomp and plenty of unusual circumstances surrounding the first of 16 graduation ceremonies for Pinellas County high schools July 7 at Spectrum Field in Clearwater.
After a long wait because of the coronavirus pandemic, Pinellas County high school seniors f…
Florida's COVID-19 case numbers are climbing, as are new case positivity rates. For the week of July 16-22, Florida Department of Health added 73,199 more cases to the tally, upping the state's cumulative total since March to 2,479,975.