Pinellas to reopen pools on Thursday and beaches on Monday
Photo courtesy VISIT ST. PETE/CLEARWATER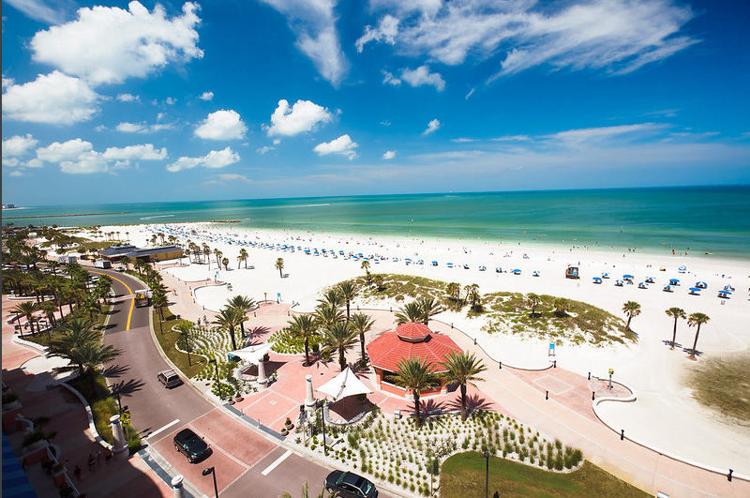 As featured on
In three separate votes, Pinellas County commissioners voted April 28 to reopen public pools, beaches and playgrounds at childcare facilities. Social distancing will be required. Public pools will reopen at 6 a.m. Thursday, April 30, as well playgrounds and equipment at childcare facilities. Beaches will reopen at 7 a.m. Monday, May 4.
Seven more Pinellas County residents have died due to the novel coronavirus, upping the death toll to 90. In addition, 22 new COVID-19 cases were added to the count, bringing the county's total to 1,335, according to the report released Tuesday by Florida Department of Health.
To view our latest e-Edition — including bonus pages for our web readers — click the image on the left.