LARGO — Visitors to the Largo area will be pleased to know that they'll have an additional lodging option to choose from a year from now.
A pair of firms have teamed up to bring a new Home2 Suites by Hilton hotel across the street from Largo Mall.
The five-story hotel, which will be constructed on 2.3 acres at 10125 Ulmerton Road, will contain 118 rooms and is scheduled for completion in the spring of 2020, according to a press release from Holliday Fenoglio Fowler, L.P., a commercial real estate brokerage firm.
"This is a great addition to the community and we are always pleased when a name-brand hotel recognizes the growth of our market and commits to bringing in such a dynamic project," said Teresa Brydon, economic development manager for the city of Largo.
Despite being directly across the street from Largo Mall, the site that has an estimated traffic count of about 45,000 vehicles each day is actually in unincorporated Pinellas County.
At one point, the property was the home of an Achieva Credit Union branch, which was later demolished and sold to the Pinellas Park-based Belleair Development Group.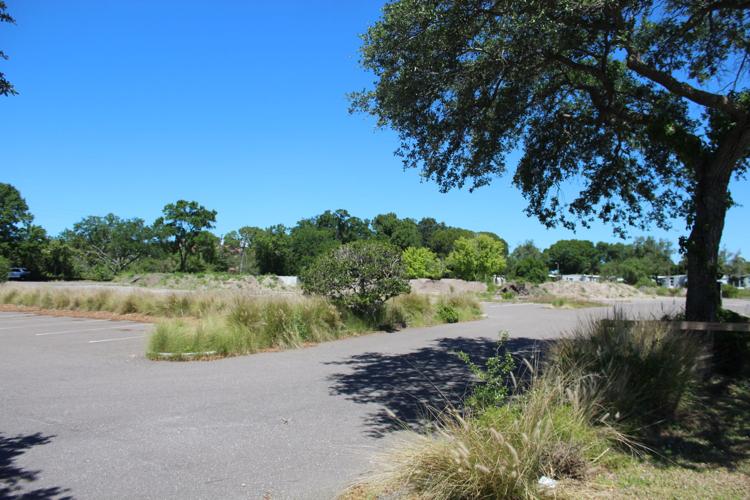 According to Pinellas County Property Appraiser records, the firm then sold the land for $2.1 million on March 13, paving the way for the joint venture partnership of Sarasota-based Floridays Development Co. and Butson Hotels, a family-owned business based in Vermont that has owned and managed a portfolio of hotels in northern New England for over a decade.
The pair of firms secured nearly $30 million in capital to develop Hilton hotels in Largo and Sarasota.
Home2Suites by Hilton is an all-suite, extended-stay hotel that targets budget-conscious travelers, according to its website. All suites provide separate living and bedroom areas, and all properties feature an open lobby area with a community space called the "Oasis," a laundry and fitness area, business zone and market pantry.
This isn't the only Home2 Suites headed to Ulmerton Road.
In January, Pinellas County commissioners approved a zoning change to allow construction of the hotel with up to 117 rooms and a stand-alone drive-thru restaurant near the intersection at the northwest corner of Ulmerton Road and Roosevelt Boulevard in unincorporated Largo.
If both hotels come to fruition, they would be the first Home2 Suites in Pinellas County.