LARGO – There's something poetic about transforming military parachutes into jewelry, men's ties and other products to support disabled veterans.
"It's not just the material from the parachutes that tells the story," said Army veteran Robert Groover, national director of sales, development and innovation for Evergreen Life Services. "From the soldier who jumps with it into battle, to the person who puts their heart and soul into making that parachute into one-of-a-kind products that benefit veterans, it's a perfect triangle."
Welcome to Heavendropt, the Largo nonprofit that acquires used parachutes from military bases across the United States, then sells the products through its online site and a growing number of retail outlets in several states. Heavendropt is part of Evergreen Life Services in Haughton, Louisiana, a group that supports people with disabilities.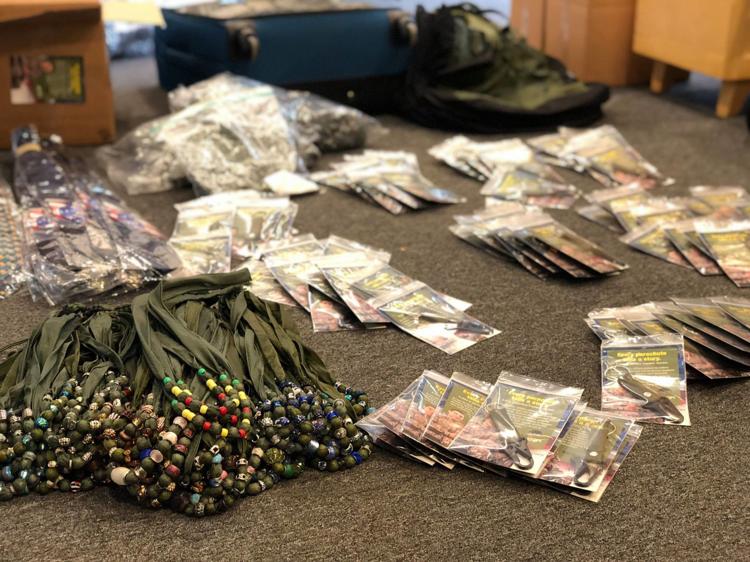 It is Groover's job to define the marketplace, come up with the next objects to design and sell, and create the retail chain that gets Heavendropt products into the hands of consumers.
"One example is our popular pet bandana," said Groover of Seminole. "We also sell it through Pawsitive Action Foundation Inc., a group that provides therapy dogs for veterans."
Nancy Giles, director of operations for Heavendropt, said the purses, sunglass lanyards and other items the organization sells also help provide jobs and income for disabled adults. The nonprofit hires between 40 and 50 people across the entire organization.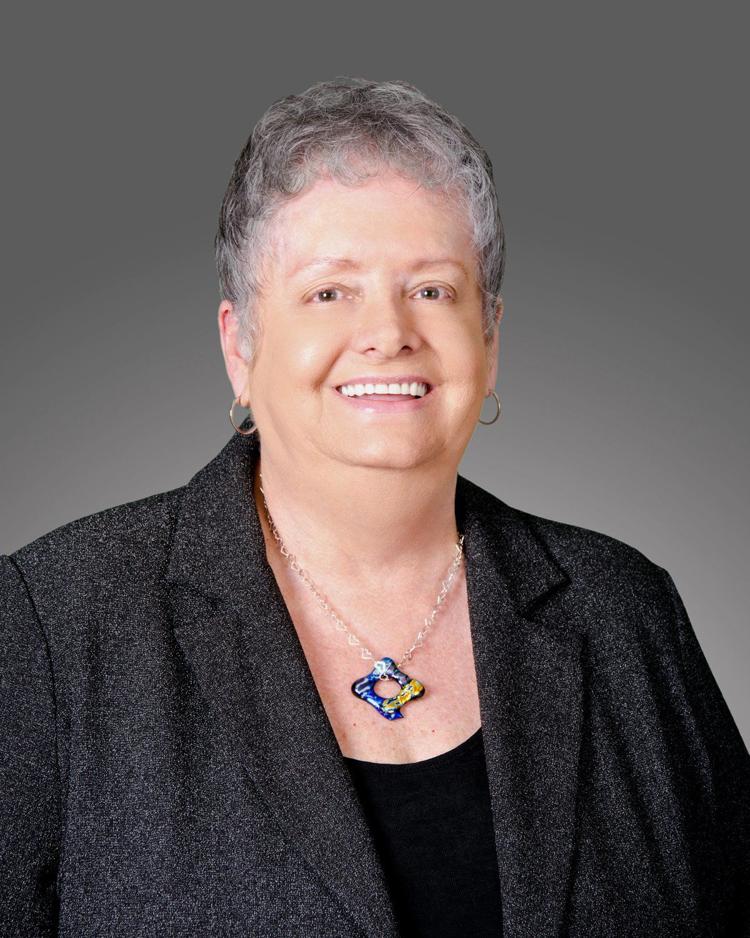 "The goal is to provide income and employment for disabled individuals, create products that we can sell to support veterans programs and our employees, all without government money," Giles said.
People with disabilities are an untapped resource, said Giles, a former chairwoman of the Seminole Chamber of Commerce.
"We make sure to meet that part of the mission, too, that we hire people with disabilities, people who are having a hard time finding work," she said.
Like other Heavendropt employees, Brandon Grunig, 18, works part-time at his job preparing and assembling products at the Largo location. The Minnesota native, who has autism, moved to Florida with his parents in 2017.
"I have a good relationship with the folks at Heavendropt," Grunig said. "They help me understand my responsibilities and train me. They understand my needs and circumstances. Plus, getting paid is wonderful."
Like Groover, Heavendropt employee Joey Hall was injured while in the Army. In fact, he fought alongside Groover in the same mortar unit in Afghanistan. Hall, who was deployed to fight the Taliban there in 2012, was injured twice: once by a mortar strike and a second time by an improvised explosive device. Despite head injuries and hearing loss, Hall completed his combat tour and came home with the Army Commendation Medal and the Army Achievement Medal. He and his partner, Danielle, have two children, Colton and Remi.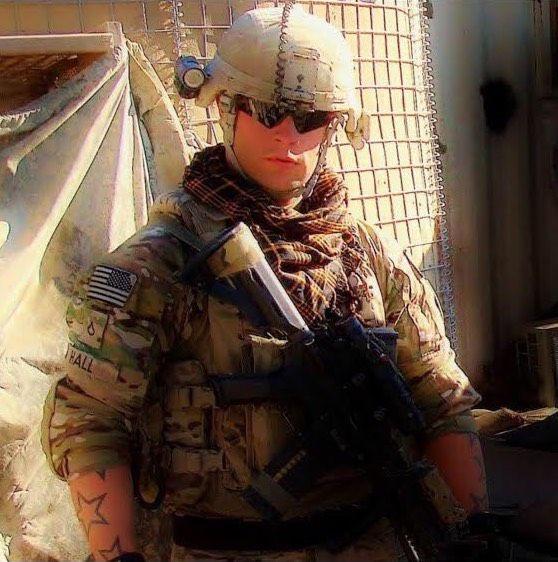 Hall sees symmetry in his work helping veterans.
"Creating products from equipment that my brothers-in-arms have used is a unique way for me to have an enjoyable career while showing my pride for the men and women I served with - our priceless veterans," Hall said.
The idea for Heavendropt came to Evergreen Life Services CEO Susan Buchholtz in 2013 as she visited MacDill Air Force Base. While on the tour with a veteran activist, she learned the U.S. military destroys its parachutes after a certain number of drops. She decided to put the parachutes to good use.
Heavendropt helps support veterans groups such as Paws for Patriots; the Pinellas County Veterans Council; the 9-11 organization Remember, Honor, Support; and the Special Operations Warrior Foundation, which provides college educations to the children of deceased special ops service members.
The Heavendropt staff is readying for Veterans Day, Thanksgiving and the holidays with a presence at the Junior League of Tampa Holiday Gift Market at the Florida State Fairgrounds from Nov. 8-11. They'll also have a booth at Shopapalooza Festival at South Straub Park in St. Petersburg on Nov. 17 and Nov. 24.
The group's annual fundraiser, Heavendropt Honors Angels of the Sky, is March 1 at Banquet Masters in Clearwater. Angels of the Sky, of course, are paratroopers of the U.S. armed forces, the ones who get first use of the parachutes the group transforms. Betts Fishing Store of Largo is one of the sponsors.
Groover, in the meantime, has been busy lining up more retail outlets. Shooter's World carries Heavendropt products in its Tampa store, and has offered to sell items at locations in The Villages and Orlando when they open there, Groover said.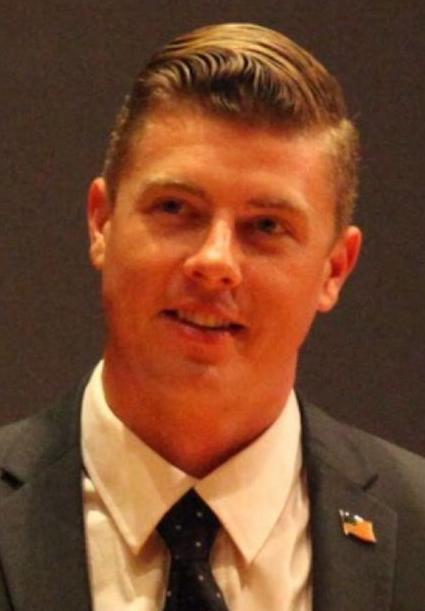 Groover, a Purple Heart recipient, said he plans to add hammocks, backpacks, and other outdoor gear to the product lineup after the holidays.
Heavendropt has come a long way since it sold its first items from recycled parachutes.
"We sold our very first items – a cause bracelet and a pet bandana – on Sept. 11, 2013, at the Patriot's Day Breakfast for Remember, Honor, Support in St. Petersburg," Giles said. "We just did our fifth Patriot's Day Breakfast this past Sept. 11. It's such a sad, reflective day to remember, but it's great to know that we're still kicking after five years."