LARGO — An eXceptional performance of a Disney classic has arrived in Largo.
Theatre eXceptional introduces its fifth season of theater arts and education performances for adults with disabilities with the production of "Disney's Mary Poppins." Performances run Sept. 5-8 at the Central Park Performing Arts Center, 105 Central Park Drive. Performances will be Thursday through Saturday, 7:30 p.m.; and Sunday, 2 p.m.
Tickets start at $20.50. Call 727-587-6793 or visit largoarts.com.
Following a successful conclusion to its fourth season, the Theater eXceptional cast will again consist of a blend of Tampa Bay area professional actors and actors with disabilities in this full-length musical production.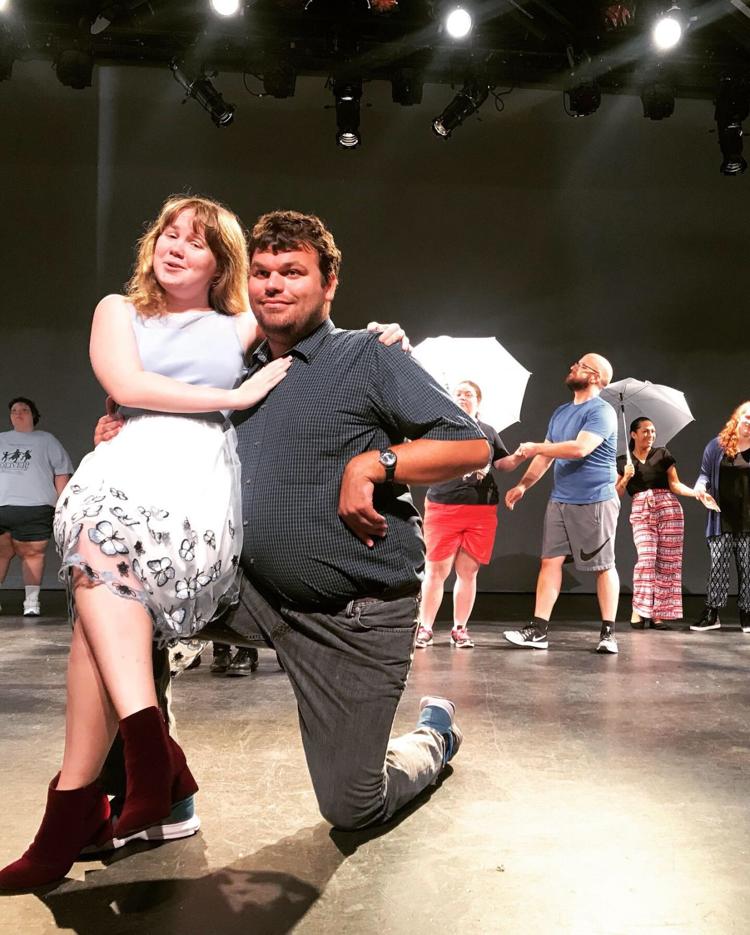 "Mary Poppins" is a benefit performance to support the Clearwater-based Blue Butterfly Production's Theatre eXceptional, a nonprofit organization that uses the performing arts to raise awareness, break stigmas and provide professional education and performance opportunities for adults with disabilities.
Through theater classes held in the fall and spring, the group provides theatre education to students with varying disabilities who have proven year after year that they are capable of attaining performance opportunities in a professional setting.
This performance is made possible in partnership with the Rotary Club of Largo, the Jillted Florist and the city of Largo.