Tampa Bay's winter has arrived, and along with it comes seasonal highs of 75 degrees, with cool breezes and sunny skies.
If you're looking to get your kids outside, you're just in luck. Pinellas County is adding two more playgrounds to its roster.
A new playground has been installed at Highland Recreation Complex in Largo, and it's only the fourth of its kind in the nation.
The playground is a Hedra model offered by Landscape Structures, and its geometric playscape creates futuristic pods and an interconnected pattern of towers, slides and climbing structures, designed for various ages.
The playground, which has a price tag of $380,000, opened Jan. 15 and has already drawn lots of families, according to Assistant Superintendent of Parks and Recreation Greg Wright.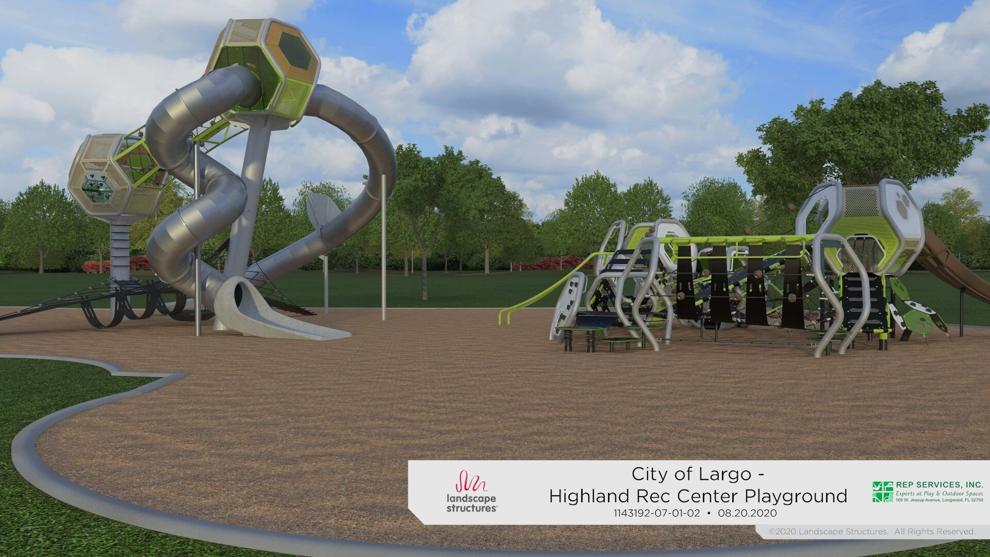 "This is not your backyard playground," he said. "That was one of the goals — we wanted to create an adventure for the kids."
According to Wright, the park has been dubbed by one young, enthusiastic user as "the playground of the future," and he couldn't be happier.
"It really is one of the coolest parks in Pinellas County," he said. "It's so precious when you hear positive things like that."
Wright said the playground is in a premier location outside of the center.
"It's in a nice setting, surrounded by woods and it has plenty of shade," Wright said.
There is one shelter nearby and a second is on the way, he said.
Wright said he hopes to hold an official ribbon-cutting within a month.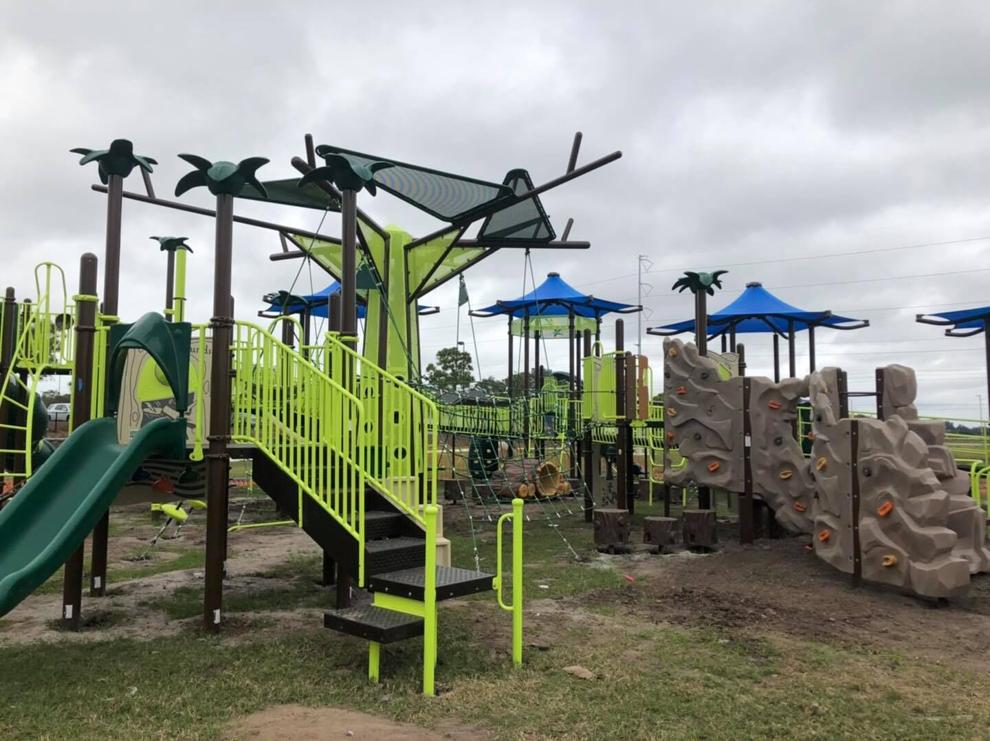 Waterfront Park
Waterfront Park in Seminole is set to open its playground sometime in March, according to city recreation director Becky Gunter.
"We are so excited for Waterfront Park," said Gunter about the park along Park Boulevard.
Created to be an inclusive playground, the water-themed equipment is designed to be for children of all ages and abilities.
"We really focused on creating an environment for all children to play together," Gunter said.
In addition to the main playground equipment designed for older children, Gunter said a ship-themed toddler playground will also be installed.
Other park highlights include onsite bathrooms, which are officially open now, three pavilions, which have already been installed, and the expansion of a kayak launch from one launch to two.
According to Gunter, the $750,000 playground, which is funded by a mix of grants and Penny for Pinellas sales tax revenue, is expected to open soon.
"We are hoping to be open mid-March, as long as the weather stays like this," she said.