DUNEDIN — Local author Kip Koelsch has won a national book award for his latest novel, "Delphys Rising."
Koelsch was named a silver medal winner of the President's Book Awards in the Horror/Suspense/Thriller category by the Florida Authors and Publishers Association.
The presentation was made during the organization's annual meeting Aug. 4 in Lake Buena Vista.
The award is open to books published between 2018 and 2019. Judges for the national competition are librarians, educators, and publishing professionals.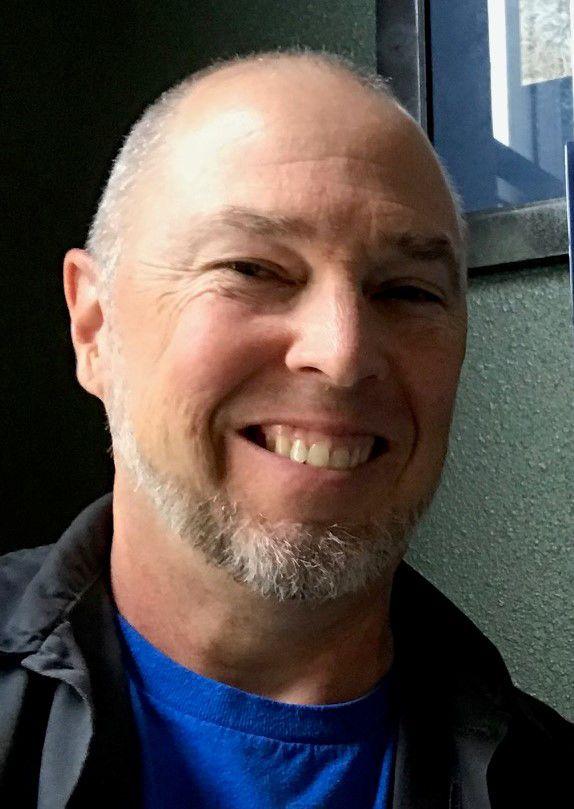 "We are proud to announce this year's winners, who truly embody the excellence this award was created to celebrate. Their works are representative of the creative storytelling, bold concepts and innovative ideas that make the President's Book Awards so well respected by librarians and those in the publishing industry. We salute all of our winners for their fine work," said FAPA President Patti Brassard Jefferson.
"Delphys Rising" is a science fiction thriller and stand-alone sequel to Koelsch's first award-winning novel, "Wendall's Lullaby." According to Koelsch, "Over the years, many science fiction authors have written about the consequences of human contact and communication with extraterrestrials — invasion, colonization, the extermination of humanity. But few writers have contemplated contact with an intelligent species already on earth — like dolphins. In 'Delphys Rising' I explore that possibility."
Koelsch added, "I'm thrilled to have the recognition of literary professionals and my peers for my second novel. As a relatively new and sometimes insecure author, it's reassuring and motivating. It makes it easier to enthusiastically move forward with my current and next writing projects."