OLDSMAR — On Jan. 14, three candidates vying for Oldsmar City Council Seat 3 in the March 17 special election were scheduled to participate in a candidate forum hosted by the Pinellas County League of Women Voters.
The purpose of the event was to allow Chris Bohr, Andrew Knapp and Kelly O'Brien the opportunity to present their visions for the city and their plans should they be chosen to replace former Vice Mayor Gabby McGee, who resigned in September after accepting a job overseas.
With all three candidates relatively unknown in the political forum, Tampa Bay Newspapers asked the trio to answer a few questions about their personal and professional background as well as their visions and plans for the city. The following is an edited summary of their emailed responses, including direct quotes from each candidate, listed in alphabetical order. According to officials, the forum will be broadcast on the city of Oldsmar's YouTube channel.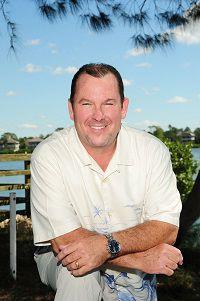 Chris Bohr
Bohr, 51, is a Realtor and auctioneer who graduated from Countryside High School before attending the University of Central Florida, the Florida Auctioneer Academy and the Bob Hogue School of Real Estate. He's served on the Palm Harbor Chamber of Commerce board and as an Upper Tampa Bay Chamber mentor. The married father of a young son, Bohr has no previous political experience, but noted he is the first "legacy" candidate in Oldsmar history; his father, Don Bohr, was a two-term Oldsmar City Council member.
"This is the first time in known history that a legacy will be on an election ballot," he said.
Bohr's stated goals include keeping the downtown redevelopment moving forward; keeping business attraction high and property taxes low; helping the VFW find a permanent meeting place within the city; and working with the current owners of the former Green Tree Marina to make it a place known for both occupation and recreation.
Bohr's reason for running?
"To keep Oldsmar the gem of a city for which it is recognized. To be a voice for veterans and seniors while maintaining a balance for future generations. Public office is the most honorable volunteer post, and I would like to earn that honor."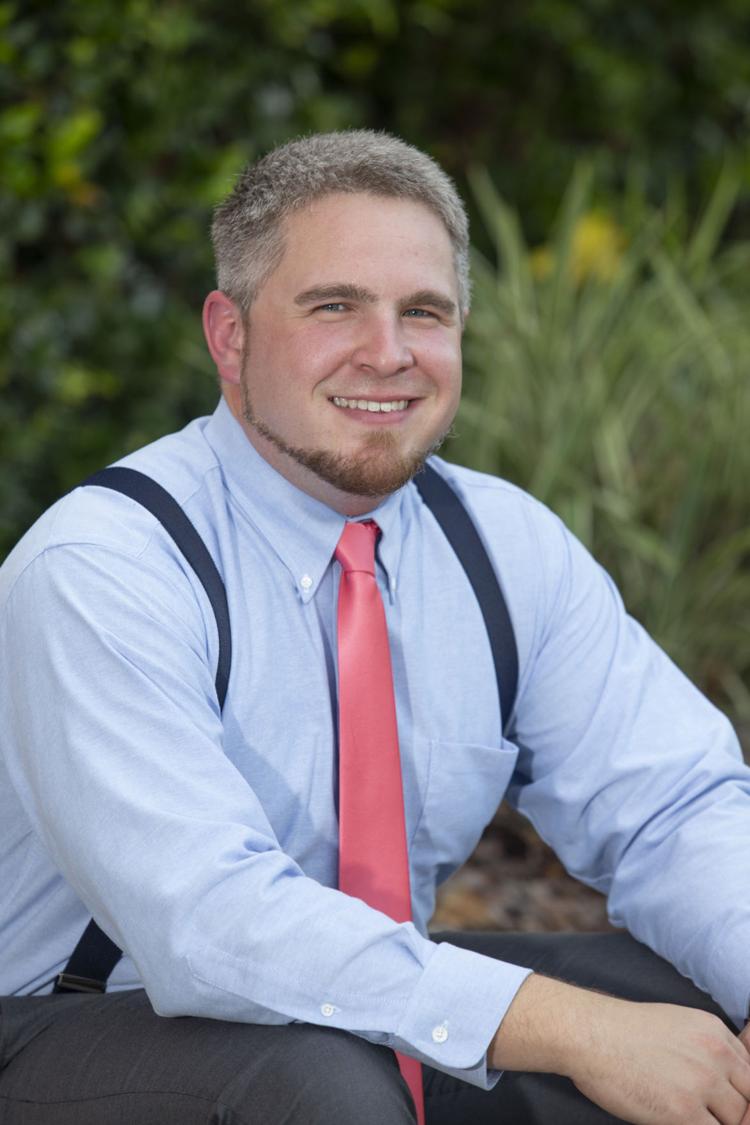 Andrew Knapp
Knapp made a name for himself in 2018 when he came in second in a three-way race for Seat 1. The 34-year-old was born in Dunedin and has lived in Oldsmar for 32 years. After receiving a mechanical engineering degree from USF, Knapp has worked as an engineer for local manufacturer MicroLumen for the past seven years.
The recently married father-to-be currently serves on three volunteer boards in the city, is the president of his homeowners' association and serves on the Upper Tampa Bay Chamber board.
Knapp's stated goals include continuing to advance the development of the downtown; allowing residents to connect in a physical place with a small-town vibe; providing a safer means for alternative modes of transit to cross Tampa Road; exploring options for a Cultural Arts and Events Center; implementing renewable energy solutions at municipal facilities/electrifying the municipal fleet; and expanding recreational opportunities.
"I believe our city has plenty of opportunity to be more connected than ever before," Knapp wrote. "It would be an honor to represent my hometown and bring a problem-solving mindset to the City Council. Having a focused vision with respect to serving the needs of all residents will move us towards a future of connecting all of us!"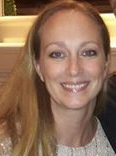 Kelly O'Brien
Like Bohr, O'Brien is a newcomer to Oldsmar politics. The 48-year-old psychologist was born in Pennsylvania and moved to Florida in 1996. She's lived in Oldsmar for 16 years and is married to a Pinellas County Sheriff's deputy; they have a young daughter, Fallon.
In addition to her work providing mental health and educational services, O'Brien has contributed to local organizations including the Forest Lakes PTO, Ms. Suda's Dancers and Southeastern Guide Dogs. Her platform is family focused.
"While I fully support the development of downtown, facilitation of economic growth, and advancement of environmental initiatives, my focus may be unique in that I would like to see more programs/offerings that support healthy family functioning, connecting children and teens to the community … and building ongoing relationships between youth and older adult citizens," she wrote. "I also would like to identify and allocate more resources to providing a quality space for individuals of all ages to participate in and enjoy the performing arts."
O'Brien's reason for running? "I wish to meaningfully contribute to my city in a position of service," she wrote. "I feel I have useful experiences and perspectives to contribute as a psychologist, devoted mother and wife, Gold Star family member, and woman of faith."