"Volunteers do not necessarily have the time; they just have the heart." This quote by writing instructor and spiritual director Elizabeth Andrew sums up what volunteering is all about. The busiest people are usually willing to give time to a project or organization that touches their hearts!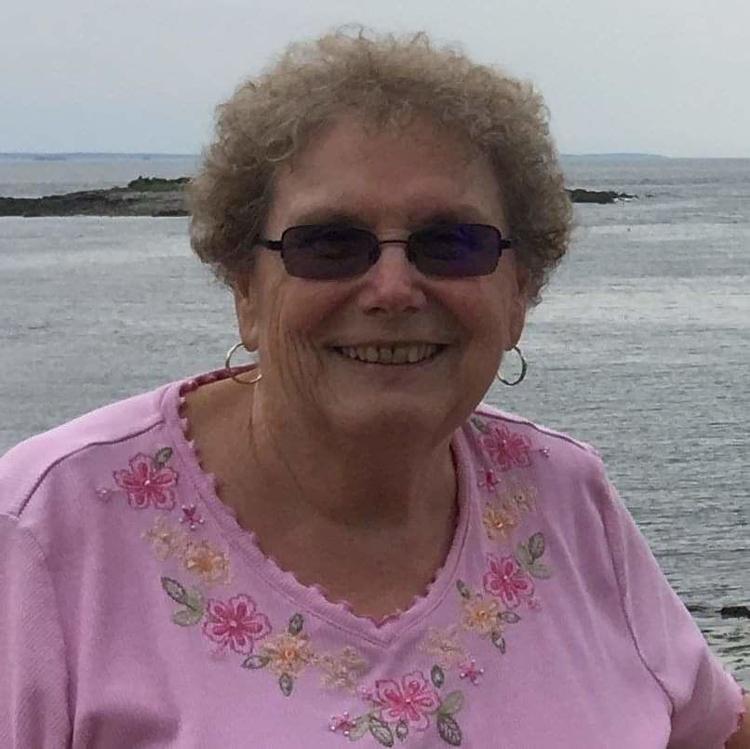 Jean Barnes, president of the Palm Harbor Historical Society, donates many hours each week to the Palm Harbor Historical Museum. She says the examples and ethics of past generations "inspires me to do my best. I feel like I am carrying on the legacy left by strong people with values I respect, something I would like to see passed on to current generations."
Barnes, who oversees all the activities at the museum, continued, "The museum is a special place that tells the story of how this area was developed and the people who helped shape our lives. I want to see their values passed on to children today."
She said she has an emotional reaction to the museum and gets personal satisfaction from the time and effort she gives. She wants to "leave a message behind that says how I feel about the museum."
Another frequent volunteer, Donnie Hanson, tells why she was inspired to volunteer: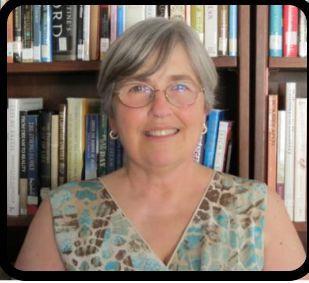 "A year ago April, I went into the museum looking for photographs and news articles about historical Ozona postmasters and postmistresses.
"I was so impressed with the museum's presentation of local history that I asked about volunteering on my first visit. I've been a volunteer now for only a year and a half, and it's been a very rewarding experience overall. I've done a variety of things, but what I enjoy most is talking with museum visitors, sharing Palm Harbor's history, and hearing their stories about experiences here."
Longtime Palm Harbor/Ozona resident Terry Fortner has donated many, many hours to the museum over the years. "I am motivated and inspired by the people in our past who dedicated support and attention to establishing the Palm Harbor Historical Museum," she explained. "Some of the folks were locally born and others moved here and embraced our community as their own. So many of the founders are now gone from our midst, but their intention to remember and celebrate our history causes me to want to do my part to carry the effort forward."
These same volunteers have some positive and hopeful projections for the museum moving into the new year.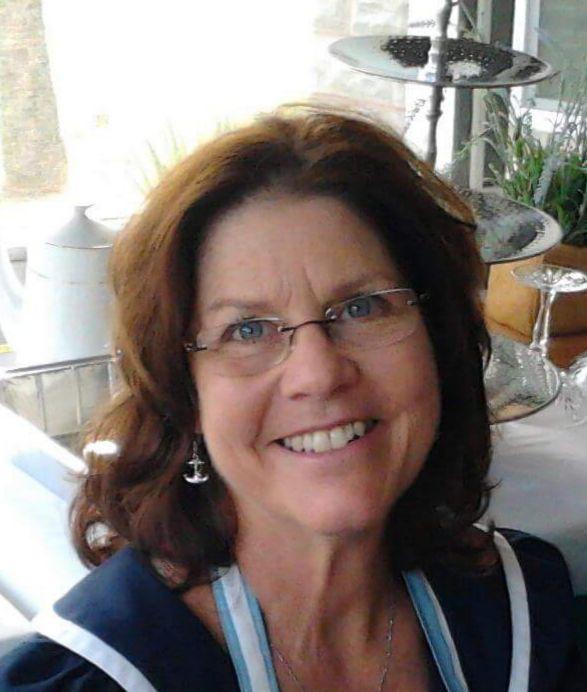 "I visualize the Palm Harbor Historical Museum becoming sustainable," with enough financial support from membership, business partners and grant funds to pay for a museum operations manager and a museum curator, and to cover monthly facility bills, Fortner explained.
"As this happens, with research and guidance from trained staff and participation from volunteers, our exhibits will expand to include diverse populations that have influenced our history," Fortner continued. "We will incorporate interactive, informative historical context from Hispanic, Caribbean, Asian, African and Native American roots. Our museum will be a place where all visitors find 'someone like them' in our historical stories. I am excited, as our museum will seek to make our coastal, developmental and agricultural history more inclusive."
Barnes also sees interactive exhibits in the museum's future. "In 2020, we will be working on our exhibits to make them interactive so that you can touch and be touched by the past," she said, also sharing that the museum has been granted the Pinellas Community Foundation's Faith Mission Grant again. She said it will be used to help build the "new interactive exhibits which will help to make a more profound impact for visitors.
"I want to share the museum with people who have never been here, to introduce them to a way they can touch something that makes them feel or understand the hard work that makes our lives today possible. Studying the past helps us to understand more about ourselves and our ancestors."
Hanson's hope for the museum in the new year "is that it continues to organize its collections, that the number of visitors to the museum increases, and that support increases so the museum can get on solid financial footing."
Increased membership, donations, exhibits, classes and activities are projected for the museum in the new year. The hiring of new Operations Manager Carol Cortright will help reach these objectives, said Barnes. "She has a terrific background in museum operations management.
"We will be looking for funds to expand her function and to attract a new curator for the museum so that we can move into 2020 by building some of the newest tools used by larger museums to appreciate how the past helps us understand the present, and to build for the future."
Holiday events
A Children's Holiday Event at the museum is scheduled from 4-6:30 p.m. Dec. 13 and 14. Youngsters will have an opportunity to visit with Santa, make ornaments and enjoy hot cocoa and holiday music. Participants may keep the ornaments they create, or donate them to a children's health care facility. Tickets for the Children's Holiday Event are available at the museum or on the museum's website for $10.
The museum is offering an on-going Silent Auction prize of a complimentary three-day, two-night stay in an executive suite at Innisbrook Resort for two adults. Also included is a twosome of golf, including a cart, on the Osprey North or South course. The package is being donated by Innisbrook Resort, which offers conference centers, four championship golf courses, 11 tennis courts, the Salamander Spa, a fitness center, restaurants and six swimming pools. The raffle will continue through the museum's English Tea on March 7, at which time the highest bid will take the prize.
Ongoing events
Meet Me At The Museum programs continue in 2020 with local photographer and author Alex Casano presenting "Historic Pinellas County" at 6:30 p.m. on Wednesday, Jan. 8. The February program will be the annual meeting at 6:30 p.m. Wednesday, Feb. 12, with a pizza party. On Wednesday, March 18 at 6:30 p.m., Nancy McKibbon will offer a presentation on "Wall Springs Then and Now."
Mark your calendars now for the museum's popular English Tea, which usually sells out, even with two seatings. It is scheduled for March 7. Tickets are $35.
Volunteers of all ages and skill levels are needed to assist as greeters, docents and researchers, and to help catalogue artifacts. Donations of new or gently used office items are also welcomed.
The Palm Harbor Museum is open from 10 a.m. to 2 p.m. Wednesdays through Saturdays at 2043 Curlew Road, at Belcher Road. Visit the museum website at www.palmharbormuseum.com, call 727-724-3054 or email palmharbormuseum@outlook.com.