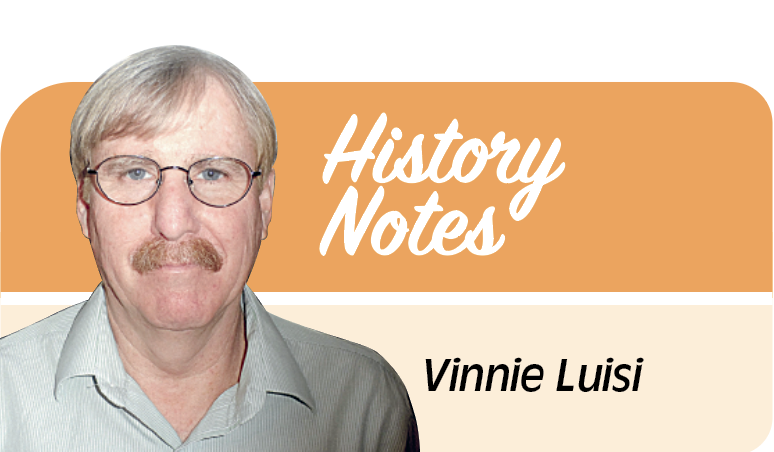 The Dunedin History Museum is pleased to present our 25th annual History Comes Alive event. We are excited to have the opportunity to highlight Dunedin's history once again through this outreach program.
Every year, actors portray Dunedin citizens from the past and take on the persona of that individual to explain life in Dunedin at that time in history. We are fortunate to also have family photo albums, scrapbooks, artifacts, and photographs from that time to help tell the stories.
This year's special guests include one of the female employees that worked at the Dunedin Orange Concentrate plant, a veteran from the Seminole Indian Wars who was one of Dunedin's first settlers to be issued a land grant, owners of Dunedin's first milk diary, and an employee of a Dunedin store who specialized in making hand-rolled cigars.
This year's tribute to our military buried at the cemetery will focus on veterans of the Seminole Wars; there will be a reenactment campsite occupied with soldiers and native Americans discussing their perspective from those years of conflict in Florida. The soldiers will also discuss local forts such as Fort Brooke in Tampa and Fort Harrison in Clearwater.
Additionally, Troop 10 Boy Scouts will be onsite celebrating more than 100 years of the city's original scout group in Dunedin, and will have scrapbooks, uniforms, and photographs on exhibit.
Children that come to the event will be able to participate in a question-and-answer trivia treasure hunt with our special guests and can turn their papers in at the end of their visit. The winner who gets the best score will receive a special gift from the museum for their efforts.
History Comes Alive will be held Saturday, Feb. 26, from 10 a.m. to 1 p.m. at the Dunedin Cemetery at 2400 Keene Road. The cemetery entrance is on Keene Road, between the traffic lights at Virginia and Beltrees. Fees are collected at the entrance of the cemetery and can only be purchased on the day of the event.
Entrance fee is $10 person for members and $15 per person for non-members, which provides parking, the military camp, historical history guide and guide map to locate reenactors throughout the cemetery. If the event is canceled due to inclement weather, the rescheduled date would be Saturday, March 6.
As with previous years past we would like to thank the City of Dunedin and the Department of Parks and Recreation, Tom and Alice Anderson, The Fox Foundation, The Florida Department of State, and the Division of Cultural Resources and the Arts for their assistance for providing this event. With the recent passing of Alice Anderson, who has been a friend and benefactor to the museum and this event, the museum dedicates this year's "History Comes Alive" in her honor.
Vinnie Luisi is director of the Dunedin History Museum.