OLDSMAR — Oldsmar Mayor Eric Seidel and City Council Seat 2 holder Dan Saracki declared their intentions to run for mayor in the 2022 municipal election during the council meeting last week.
While many residents and those in the candidates' inner circles knew the pair planned to run for the city's top spot on Election Day, March 15, the longtime local legislators put an end to the speculation by announcing their candidacies July 20.
"I am excited to announce that I will be running for the mayor," Saracki said, noting, "in 2018 I set my goal to become the mayor of the city of Oldsmar. My intentions have not changed."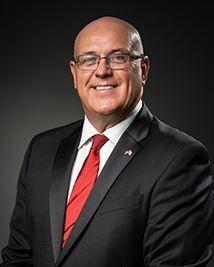 Saracki, who according to the city's website was first elected in 2015 and is finishing his second term on Seat 2, thanked staff and council "for all they do for our city" before stating he "will stay focused on building a downtown area which Oldsmar can be proud of and support all projects that maintain a safe and vibrant community."
When it was his turn, Seidel, who according to the city's website served council terms from 2007-2009 and 2015-2019 before being elected mayor after running unopposed in 2019, said he planned "to make a more formal announcement in the future, but I feel it's probably an appropriate time to say I have filed for reelection for mayor, so stay tuned you'll hear a lot more about that."
After Saracki said the campaign was "going to be a lot of fun," Seidel added, "We've got a lot of work to do between now and then. It's really early in the process."
After the meeting, the mayoral candidates elaborated on their decisions to run.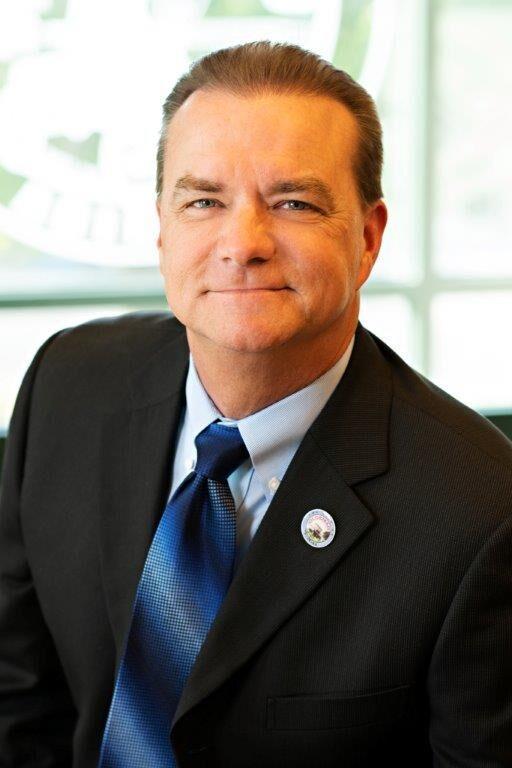 "I'm running for reelection because I want to finish what we started," Seidel said via email, listing building the downtown, expanding the city's investment in infrastructure for stormwater runoff and other sustainability needs as well as the proposed black box theater on St. Petersburg Drive, and rebuilding the BMX Supercross track as projects he wants to see through to their completion. "And, most importantly, to ensure our community gets 100 % back to normal, post COVID-19. I do not believe there is anyone else who currently has the leadership for what might lie ahead."
Saracki, who recently served as president of the Suncoast League of Cities and is Oldsmar's representative on the Pinellas Suncoast Transit Authority, also replied by email, stating, "I will be termed out of my current council seat in 2022 and as I first stated in 2018, becoming mayor is the next logical step. I will continue to serve and listen to the citizens of Oldsmar. My goal is to ensure the downtown development honors our hometown feel. I care about community theater, the arts, places for public gatherings and continuous improvements to safe transportation options."
In addition to the mayoral race, two council seats are up for grabs next year: Seat 4, currently held by Katie Gannon, who has filed to run again, and Saracki's Seat 2. According to City Clerk Ann Nixon, two candidates have filed for Seat 2: former mayor and council member and current chamber official Doug Bevis, and Planning Board alternate member Jarrod Buchman. At this time no one has filed to run against Gannon. The official qualifying period for Oldsmar's 2022 municipal election is tentatively set to begin on Oct. 19 and end on Nov. 19; however, the dates will be finalized by the council during an August meeting, according to Nixon.