PINELLAS PARK – Habitat for Humanity of Pinellas is embarking on its most ambitious project yet after recently acquiring a 7.3-acre piece of land in Pinellas Park for $2.1 million.
Mike Sutton, CEO of Habitat for Humanity of Pinellas, said the plan will be to build 75 single-family homes on the land at the northeast corner of 68th Street and 62nd Avenue North.
"The largest project we've done to date has been a 51-home subdivision in Clearwater," he said. "So this would definitely be by far the largest project we've undertaken."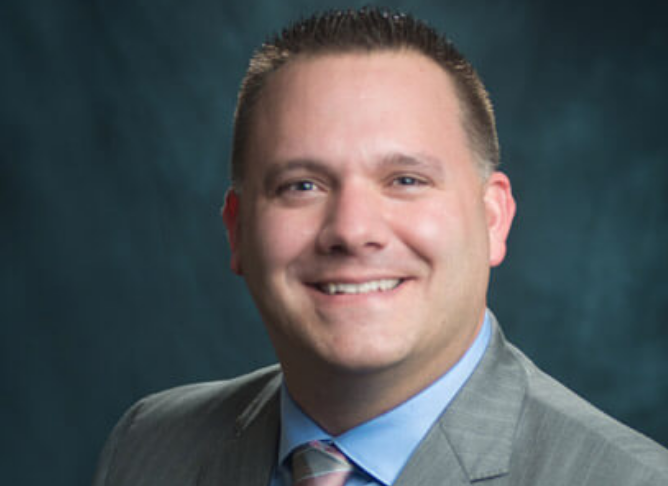 Sutton said the hope is to have a shovel in the ground by Jan. 1, but there's plenty to be done before reaching that point.
"There's a lot of brainstorming still going on," he said. "One of the conversations we're having is potentially partnering with a couple of other organizations and doing some mixed income in there, so that's it's not just Habitat homes. Maybe we bring in a builder who would do some market-rate homes as well as maybe another affordable builder that could serve a different income level than we do."
The seller hasn't been disclosed yet, but Sutton said an area Realtor connected Habitat with the owner, and they've been negotiating with her the past few months.
"She really likes the idea of what Habitat for Humanity does and so she was willing to work with us," Sutton said, noting that the $2.1 million price was a good deal for the property. "A piece of property like that is rare and hard to find in Pinellas County, so I'm sure there's a lot of developers out there that would've loved it."
Habitat of Pinellas, which has an annual budget of about $15 million, has nearly doubled the number of homes it has built in the past three years.
Last year, the organization built 59 new homes and served 18 families. It has built more than 400 homes in Pinellas since it broke ground on its first in 1985 and is the second-largest Habitat affiliate in the nation based on new construction.