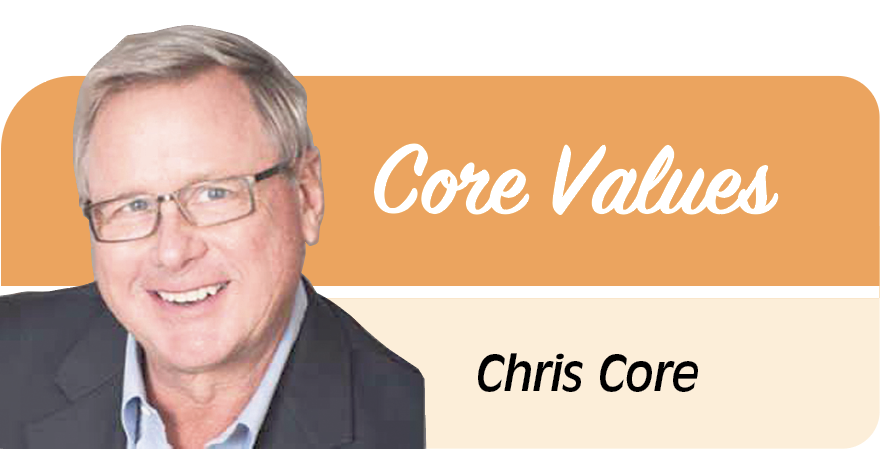 I told my neighbor recently how much I love Mondays now. Far different from the beginning of another work week as it was before I retired.
These days, especially during this time of the year, I love the quiet of Monday mornings compared to the madding crowds of tourists that basically take over my neighborhood on the weekends. "Season" is in full swing, and by all accounts this year will be the biggest in our history.
Hotels, despite being ridiculously expensive, are filled. Long lines await the late diner at popular restaurants. And the traffic? Let's just say I rarely leave my driveway on Saturdays and Sundays.
I'm not complaining. I knew this was a tourist town when I moved here. And I still have Mondays to fully enjoy it.
So what is the No. 1 thing people like to do at the beach? High up on that list would be putting their toes in the water while enjoying a good book. And that leads me to discuss Little Free Libraries.
I didn't know much about them until 2018 when my wife told me she would like one for a Christmas present. You know what they say: "Happy wife, happy life." So I began to educate myself on these LFLs.
I discovered that they are found all over the world. Literally. If you go to www.littlefreelibraries.org, you can find where they are because each one is registered with its own number and address. You can buy them pre-made, but what is really fun is designing them yourself. Ours is built and painted to look just like our house. The craftsman who built it for me even used the same shingles that are on our house.
Once your LFL is built, you need to stock it with a few books. After that, it pretty much takes care of itself. Readers will come, take a book, and maybe leave another one. We never have a shortage of books in stock. And the benefit of being the owner of my LFL is I can peruse the library at will and have turned up some great books.
It gives me such pleasure to watch tourists walk across the street from one of our little inns to grab a book or two as they head to the beach. They even leave thank you notes for us. Because book + beach = a perfect way to spend a glorious Florida March afternoon.