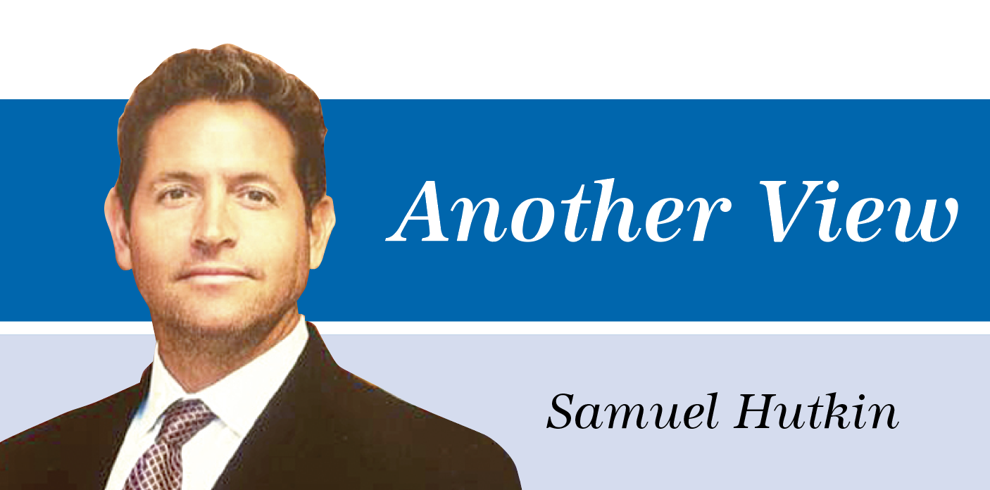 The Florida Legislature is taking another run at the short-term rental issue and legislators continue to make the same mistake over and over again — taking power away from communities on an issue that is inherently local. A workable solution must recognize that reality.
Tallahassee lawmakers need to come to terms with the fact that residential communities have a legitimate interest to know who is passing through — whether they're a sexual predator or carrying a new COVID variant. An underresourced agency in Tallahassee is never going to be able to manage challenges like this in every corner of the state, nor should it attempt it.
Gov. DeSantis said as much last session — stating that it was a bad idea for the state to take over full responsibility of managing vacation rentals that it's an issue best handled at the local level.
The governor is right on this one. Our state is just too big and too diverse. And, while there's a lot of issues that local governments aren't equipped to handle, zoning and land use — which is really the core of the vacation rental issue — simply isn't one of them.
Issues connected to zoning and land use may be an awkward add-on for a state agency; however, it's the central function of local government. Most of the resources within local government — outside of basic services like trash collection — are geared toward managing issues related to land use. Check your local city or county meeting agenda this week. Eighty percent of it will be focused on variances and proposed construction projects.
Very few cities are interested in "banning" vacation rentals, despite the rhetoric. Most just want to get a handle on things — which certainly makes sense during a global pandemic. "Party houses" which have always been a problem have become particularly problematic in the COVID-era.
Many cities, in fact, embrace vacation rentals in all areas. And, there are even more municipalities — probably a majority — that embrace short-term rentals in certain areas. We are after all a tourism-based economy. But, the mix that makes sense on Clearwater Beach may not make sense at Seven Springs or Lutz.
The truth is that platform companies like Airbnb, Amazon, Facebook, in a very short period of time, have transformed our world. Much of it's for the better but it's not without trade-offs. Airbnb and similar vacation rental platforms have upended many residential communities.
State lawmakers need to partner with local municipalities, not demonize them, to mitigate the worst elements of this brave new world. Getting a handle on this issue is only possible with a cooperative effort from state and local government — they already do it for the licensing and siting of almost every other commercial operation from power stations to liquor stores.
The good news is that our region will be determinative on the issue — beyond Speaker Sprowls and Senate President Simpson, Sen. Hooper is chairman of the second committee hearing the issue and area lawmakers are scattered across all the committees. It's time for our area lawmakers to put aside rhetoric and address this issue and a comprehensive and holistic way.
Samuel Hutkin is president of the Clearwater Beach Homeowner Association.