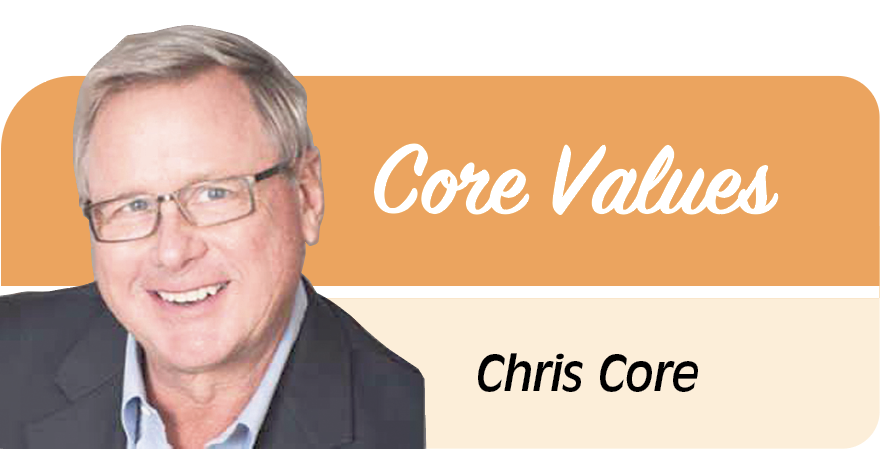 On March 14, the city of St. Pete Beach will elect a mayor for another three years. The two candidates are current mayor Al Johnson, who is seeking his third term, and Adrian Petrila, a realtor and relative newcomer to the city who is running for public office here for the first time. The main issue is growth. How much do we want and where should it be?
The controversy over growth revolves around three major projects: expansion of the Tradewinds Resort (already the largest employer in the city), development of the east end of Corey Avenue and a 10,000-square-foot addition on the Don CeSar's north side.
Johnson has proven to be friendly to growth, Petrila is vocally against it. This growth issue has been debated in St. Pete Beach for years. In fact, Johnson was elected for the first time six years ago when he faced acting Mayor Deborah Schechner who positioned herself as anti-development. So, here we go again.
Petrila's campaign brochures say, "Don't let us become the next Clearwater Beach or Miami." Neither is likely to happen, but it is a fair question to wonder just how much more growth our little barrier island can handle. I have my thoughts, but I'm not taking sides on this one. At least not in in this column.
Part of the reason I bring this up is that this same battle is going on in Madeira Beach and I'm sure other communities along the coast. In Madeira, the controversy involves John's Pass Village. There, the Commission recently voted 3-2 to allow a major expansion of the buildings in the funky little tourist area. The proposal is the usual mixed-use: condos, apartments, shops, restaurants. And building up higher to allow more space to accomplish this. Guess what the opponents say? Yep, "Don't turn us into another Clearwater Beach." (Ever notice Clearwater Beach doesn't get much respect?) Similar debates have happened in Treasure Island, The Redingtons, Indian Rocks, Indian Shores and Belleair.
If I had to guess, I would say there probably is a little more momentum on the non-growth side at the moment. But this is a pendulum that will swing both ways. Eventually, public opinion will find value in seeing more economic growth. You decide, the elections are coming up.
My last column on the controversy over short-term rentals (under 30 days) produced some reaction. Ernie in Largo invited me to join his activist group which, among other things, travels to Tallahassee to lobby against STRs. And Lita from Dunedin told me her historic and charming little town has suffered greatly from the proliferation of STRs.
I appreciate the feedback via my email, cccore@aol.com, and it occurs to me as you consider casting your vote in March, perhaps asking the candidates their position on this short term rental problem would be a very good idea.