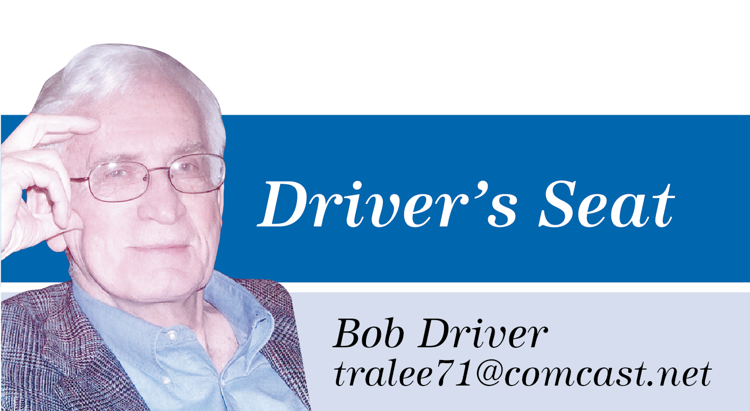 If I were a wizard who could resurrect any man or woman I chose, I'd have no problem deciding. I would pick Irving Berlin, in a heartbeat. If ever our nation and its people needed someone like him, it's right now.
As I read about what's happening today to thousands of refugees and immigrants on our Mexican border and elsewhere in the USA, I think of what it must have been like in 1893. That's when Berlin, aged 5, and his family arrived at Ellis Island after fleeing from Russia, where Jews were persecuted almost as much as in Nazi Germany a few decades later.
In Russia, Berlin's father had been a cantor. In the Bowery, on the lower east side of Manhattan, he found work in a kosher meat market. Irving's mother became a midwife. The three Berlin sisters wrapped cigars. Irving hawked newspapers, then began to sing in saloons.
At age 18 he became a singing waiter in a Chinese cafe. After hours he taught himself how to play a piano. Soon he added songwriting to his skillbox. The details of his climb to success would fill many columns, not just this one. In almost 60 years, Berlin wrote thousands of songs, of which at least 1,250 were published. Here are a few you may remember:
"A Pretty Girl Is Like a Melody," "Alexander's Ragtime Band," "All by Myself," "Be Careful, It's My Heart," "Blue Skies," "Happy Holidays," "Easter Parade," No Business Like Show Business," "Say It With Music," "What'll I Do," and "Blue Skies."
Berlin loved his adopted country. When World War I came, he helped to organize a show called "This Is the Army." The nation loved it. He took it on the road, here and overseas. At every performance he sang "Oh, How I Hate to Get Up in the Morning." For three and a half years the show took Berlin away from his children and his wife, Ellin, a good Catholic girl whose father, a very rich, very important man, did his best to prevent Berlin from marrying his daughter. They solved that impasse by eloping to city hall and saying, "I do."
Which Berlin songs are most remembered? Near the top of the list must be "White Christmas." But even surpassing that is "God Bless America." It is America's unofficial national anthem, and is much easier to sing than our star-spangled version. Berlin is said to have regarded the song as his personal thank-you to America for what it had done for him. He gave the Boy Scouts and Girl Scouts of America all royalties from the song.
In presidential elections Berlin voted for the candidate, not the party. He was a strong advocate of civil rights, and thus achieved a special file kept by that super-patriot watchdog, J. Edgar Hoover.
Berlin's songs are about love, romance, marriage, human nature, loneliness, show business, fate, weather, dancing, Army life, gratitude. Nowhere are there words of envy, arrogance, contempt or conceit. Irving Berlin was a mensch. That's a Hebrew word for "a person of integrity and honor."
I want to believe that, if Berlin were alive today, his song-writing genius could help ease the frightful turmoil we are going through — the fears, confusion, rivalries that grip our country from one end to the other. It is easy to blame much of this on one man or one party. But if Hillary Clinton were in the White House today, we would still have no easy solutions to climate change, racism, the ballooning national debt, jealousies between the rich and the poor, immigration, healthcare and our perpetual rivalries with Russia, Red China and other power centers of the globe.
From the depths of my naivete and hopefulness, I want to feel that each time "God Bless America" is played or sung, every American who hears it or joins in will feel — if only for two minutes — a closer bond with every other inhabitant of this benighted and blessed land.
I'm sure nothing would please Mr. Berlin more. I can almost hear him say, "Thank you — I wish I could still be there with you." To which we could then reply, "You still are, sir. You always will be."