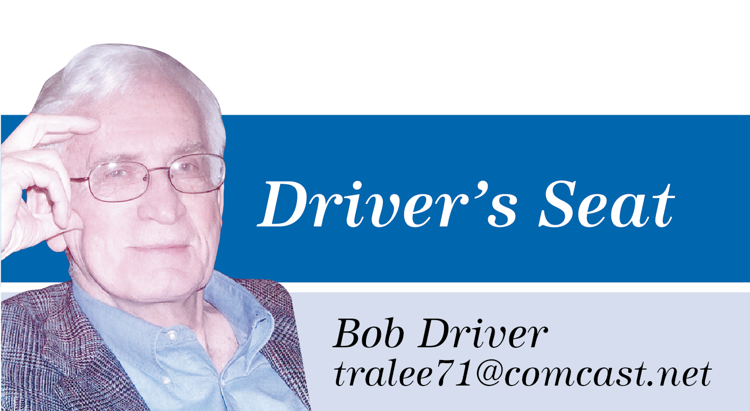 We are awash in commentaries about the effects of the COVID-19 pandemic on the American public. Here's another one:
COVID has provided a ready-made excuse for booklovers to devote even more time than normal (whatever that used to mean) to get reacquainted with those old or new friends on our shelves. Millions of citizens are on lockdown, or varieties of it. Must we spend our sudden added time with TV? Staring at our iPhones for another three hours per day? Walking the dog? Holding hands with our soulmates? And so forth. Of course, we must.
But we can also reignite the thrill of rediscovering a favorite book of long ago, one that had somehow got lost behind a huge out-moded-by-Wikipedia volume of Bartlett's Quotations.
Example: My sweetheart Carolina Moon recently found her missing copy of "Naked Came the Manatee," a clever compilation of writings by mostly-Florida authors. She has an estimated 3,000 books in her modest Gulfport home. She has read pages from most of them, and takes delight in just having them near her.
In contrast, I own fewer than a hundred books. I impose a death-by-neglect culling system. Every few months, I eyeball my collection, and dispose of any books I haven't opened at least once in the past year. I give them to my city's library and hospital, or lay them on a pickup table in my condo's mailroom. Some of my oldies remain rejected for days, which indicates my literary castoff judgment was probably on target.
High on my list of COVID crimes has been the closing of my city's (Leominster, Massachusetts) splendid library, weeks ago. But as I wrote that last sentence I decided to call the library to see if any hope exists for the future. And, glory be, it does. As of yesterday (July 13), the library has begun an appointment system, complete with reasonable visit time limits and a quarantine of items before they are checked out to borrowers.
Books are beautiful things. Unlike most of us humans, books don't change. They are constant, dependable, trustworthy. They may not contain all of life's answers, but their authors will have given it a try. I'm not a teacher or scholar, but I've always been surprised and saddened when I meet someone who avoids books or, even worse, condemns them. Such as Hitler and his thugs in the 1930s.
Which reminds me: Does Donald Trump read books? Ever?
But in fairness, we all know persons who have done little except read books and magazines, and still cannot fry an egg or change a diaper.
But I digress. Books don't digress. Once in print, they stay that way. And the books keep coming, regardless of COVID-19. Most new books, especially works of fiction, are given high praise, filled with adverbs.
For example, here are some reviewers' compliments I found in a recent issue of the New York Review of Books:
Deeply intelligent ... highly thoughtful ... formally ingenious ... intellectually voracious ... highly readable ... carefully documented ... increasingly powerful ... utterly brilliant.
Summaries such as "Good writing!" and "You'll need a BS detector with you to get through this book" used to be acceptable.
No more, I guess. The rule in effect seems to be, "You kiss my output and I'll kiss yours."